Picture this: You're a diligent farmer tending to a boundless field of potential. Each day, you nurture the soil, sow seeds of opportunity, and patiently watch your efforts blossom into fruitful real estate deals.
Welcome to the world of "Farming Real Estate," a dynamic strategy where success grows from the ground up. As a real estate agent in 2023's turbulent market, understanding what farming is, why it's an excellent lead-generation tactic, and how to do it successfully is crucial for scaling your business.
So, grab your straw hat, pull up your overalls, and get ready to learn about seven must-try tips for farming real estate!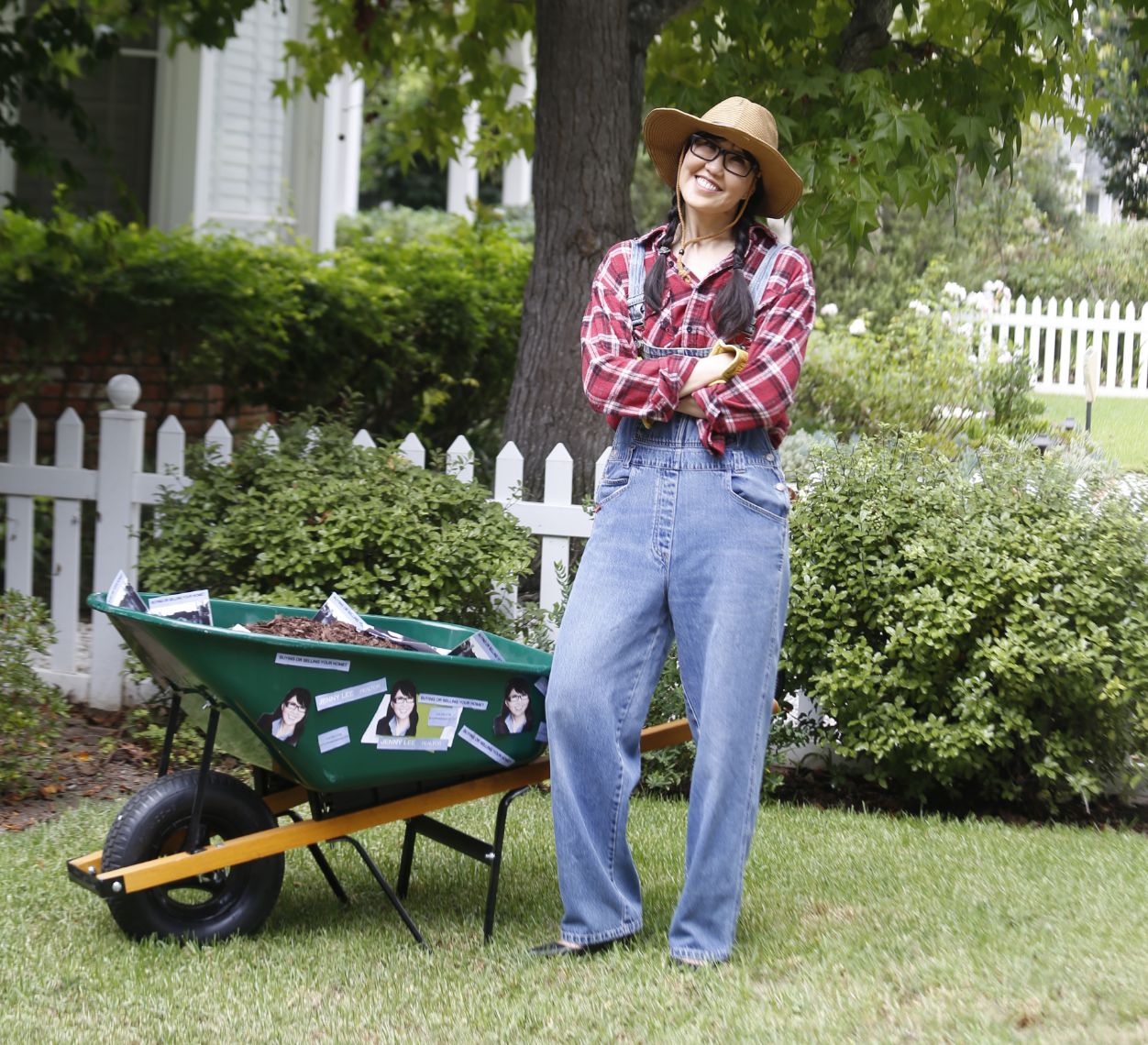 ---
💡What is farming in real estate?
"Farming real estate" is a targeted and systematic real estate marketing strategy where agents focus their efforts on a specific geographic area or niche market.
---
Why You Should Farm for Leads Rather Than Invest in a Static Lead List
There are several reasons farming is better than buying lead lists. Here are a few…
Quality Over Quantity
While buying static lead lists is one way to gain several leads quickly; there is no promise of the potential of these leads.
Pre-made lead lists you purchase may contain outdated or irrelevant information, making those leads you paid top dollar for dead ends. When you farm for your leads, while it may take longer to compile a list, you can be sure the homeowners you're targeting are the most likely to work with you, ultimately saving you time and money in the long run.
Building Trust and Credibility
While you are running a business, the homeowners you're connecting with aren't just another number on a spreadsheet; they are real people with real emotions and want to be treated as such.
That said, selling a home is a personal and sensitive process, so your best bet is to get to know the homeowner's situation and property like the back of your hand. From there, you can craft a pitch with their emotions in mind and focus on how you can help them rather than just how you can add another sale to your portfolio.
Suppose a homeowner is in a situation where they don't necessarily want to sell but have no choice. In that case, they'll feel more comfortable working with an agent who has demonstrated knowledge about their property, market, etc. Plus, if the homeowner needs to relocate after the sale, they may return to you as a buyer, offering you two transactions for the price of one.
Creating a Brand Local Homeowners Recognize
In addition to collecting better leads, when you farm for leads, the process can offer a double benefit of helping you build your brand.
The more positive interactions you have with local homeowners, the more likely you are to receive referrals. What better way to save on marketing expenses than to eventually let clients come to you?
Adaptability
The more strategic you are with your networking as an agent, the stronger your business will be when the market shifts.
While fewer people will be running to list their homes and buy a new one in a turbulent market, there will always be people who need to sell for some reason. When you farm your region, you can find these homeowners and reach out, allowing you to thrive no matter what interest rates, home prices, etc., look like.
Owning Your Leads
If you rely on a provider for your lead lists, you may be left scrambling to find new clients should they change their terms, go out of business, raise their prices to exceed your budget, etc.
When your business plan revolves around your own ability to find leads, you have an additional layer of security to continue generating worthwhile leads.
Also, when you pay for leads compiled by a third party, you may have to share part of your commission with that party in exchange for the leads. This combined with the fact that they may be selling those leads to competitors as well, makes finding your own leads via farming a more cost-effective approach.
7 Must-Use Real Estate Farming Tips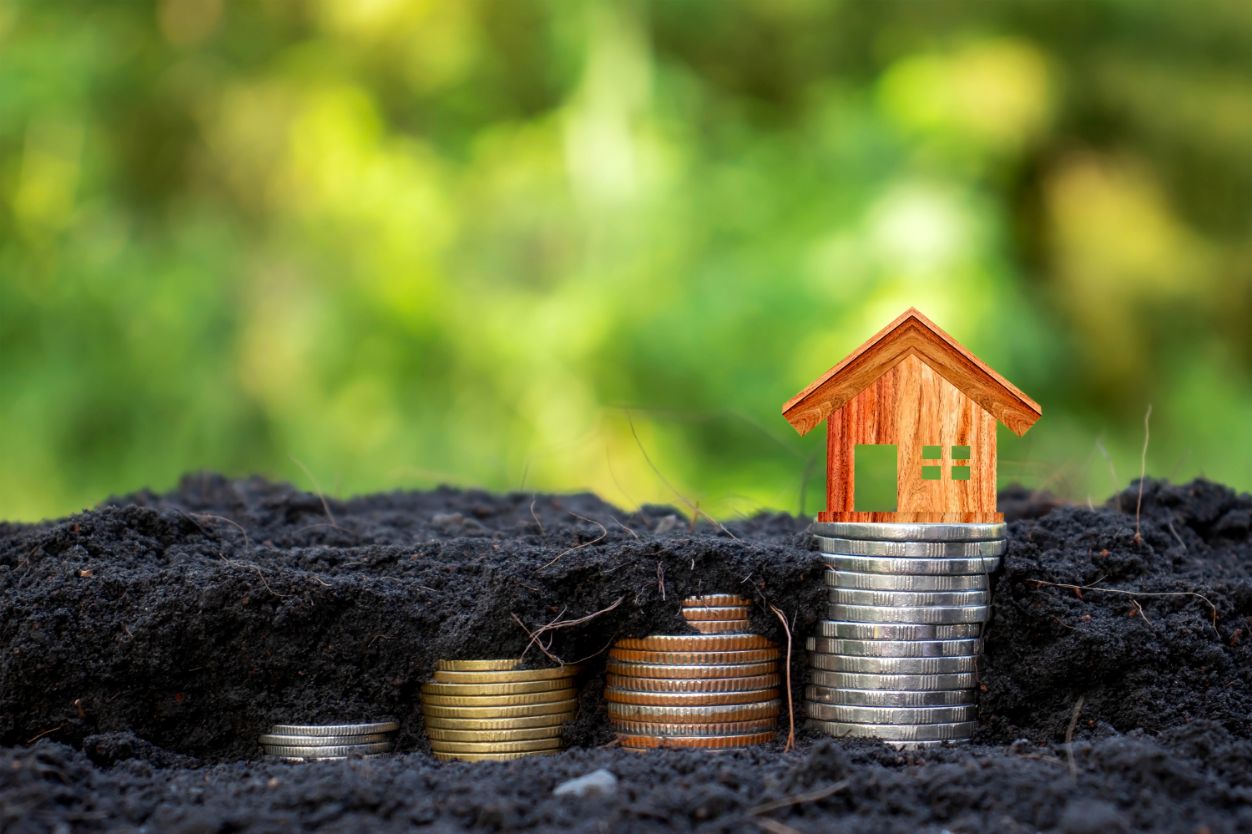 Now that you know why you should farm for leads, let's go over some strategies to get you on the right track:
1. Study Potential Farming Regions Using Real Estate Data
Remember earlier when we mentioned that farming for leads allows you to target off-market opportunities with homeowners who may be motivated to sell?
Using real estate data is an efficient way to find these homeowners!
💡Pro Tip:
PropStream offers 19
Quick Lists
to help you quickly find homeowners in situations like pre-foreclosure, pre-probate, divorce, bankruptcy, and more
!
Eventually, you may want to "niche down" and target specific demographics in your region, like senior owners, owners with vacant homes, etc. Real estate data makes this simple.
In addition to situational data, real estate data software can help you run comparables so you can approach your leads with a more accurate estimate of what their home is worth. Showing that you've done your research and understand their home value may be the driving factor that convinces them to choose you as their agent!
2. Create Lists of Homeowners You Want to Contact
After studying your region and determining where your services may be needed, create lists of homeowners to contact.
To stay organized, you should define specific criteria and divide the lists accordingly (e.g., their situation, home price, neighborhood, etc.). This way, you can work list-by-list to keep your focus on one niche at a time, rather than sending out pitches randomly, risking mixing up your prospects and sending a tailored message to the wrong person.
3. Develop a Killer Marketing Strategy by Mixing Your Methods
When you're ready to begin reaching out to the prospects on your list, create a strategy using various marketing tactics.
For example, if you email a list, after following up via email once, consider sending a postcard. Or, make a phone call. Using various marketing methods is beneficial because each person prefers to be contacted differently. Mixing up your strategies and following up increases the odds you'll catch homeowners at a better time and nail their preferred method of contact!
💡Pro Tip:
With PropStream, you can create your marketing campaign within the platform, saving you the cost and time of using multiple tools. Skip trace to find contact information, send an email blast, design postcards, and more with PropStream's suite of marketing tools!
4. Create a Website to Direct Prospects To
When cold pitching, it's typically best to keep your pitch short and sweet.
However, these quick pitches don't leave you much room to share your extensive experience if you have it or any other interesting tidbits that may sway a homeowner to work with you. This is where a professional website or landing page comes in.
If you create a website outlining your specialties, experience, location, testimonials, etc., you can add that link to your initial pitches. This way, if a prospect is interested in learning more about you, they know exactly where to find that information quickly.
💡Pro Tip:
With a full PropStream subscription, you can create one free landing page! Learn more
here
.
5. Get Involved in Your Community
If you're a social person (which you most likely are if you choose to be an agent), digital communication and lead generation are great, but sometimes you just have to get out and meet people face-to-face!
Attending community events is a fun way to spread the word about your business and get to know your potential client pool. The average person will own at least three houses in their lifetime, so anyone around you could need the services of an agent at any time!
Examples of ways to get involved with your community are:
Volunteering
Joining local clubs and organizations
Sponsoring local events
Hosting workshops/seminars
6. Connect With Leads on Social Media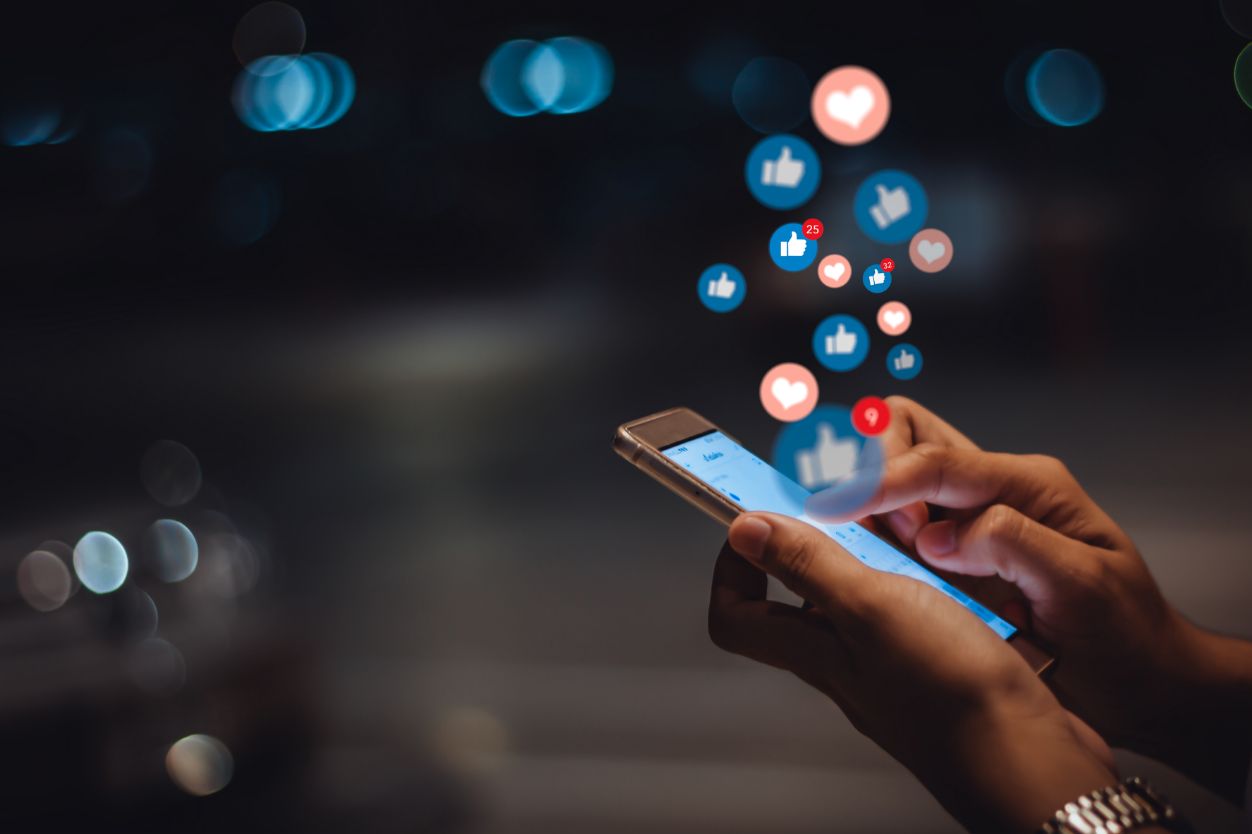 Did you know that about 60% of the world's population uses social media, with an average of around 2 hours and 24 minutes per day spent browsing?
Nowadays, social media is one of the prime places to advertise your services as a real estate entrepreneur. However, knowing which platforms yield the best results is vital to utilizing social media for new leads.
Facebook and Instagram Are Excellent Tools for Agents
Facebook is considered by many to be one of the best platforms to advertise real estate services on, as 68% of Facebook's users are between the ages of 25 and 65.
Younger boomers and Generation X make up an enormous portion of the buyers and sellers in today's market, making this a prime demographic to target. Additionally, since Facebook has been around for so long, it has access to an enormous library of user data, allowing real estate agents to hyper-target their ads to a precise demographic.
Since Facebook owns Instagram, users can link accounts and save time crafting individual posts for each platform.
7. Start a Blog to Show Off Your Real Estate Knowledge
With a transaction as large as a house, buyers and sellers want to feel confident in their agent's real estate knowledge.
To help showcase this, consider starting a blog and writing about hot topics in the real estate industry, like projects that offer the most home equity increase, tips for hosting an open house, staging tips, financing, etc.
If your blog gains enough traction, you can potentially monetize your content, offering a great side hustle!
Start Farming for Leads Today!
You know why and how to begin farming for real estate leads, so let us help you break ground!
With PropStream, you can easily pull in-depth data for nearly any property in your region. Find the best leads, save them to lists, and reach out in one convenient location.
---
Try PropStream cost-free for 7 days and enjoy 50 free leads!
---