As a real estate agent, it's natural to feel a sense of loyalty to your first brokerage. After all, they may have helped train you and get you to where you are today. However, there's no need to stay with your first brokerage forever. In fact, the average real estate agent may switch offices as often as three times during a 10-year span.
There are many reasons to switch brokerages, but they all come down to doing whatever helps you thrive as an agent. Here are five signs that it may be time to pull the trigger and tips on what to consider before moving on:
---
Table of Contents:
---
1. Unsatisfactory Financial Deals
One of the biggest reasons many agents leave their brokerage is that they feel they're not making enough money.
According to the Bureau of Labor Statistics (BLS), the annual wage of the median U.S. real estate agent in May 2023 was $49,980. If you're currently making under that or you want to move up to the 90th percentile and make over six figures, switching brokerages could be the right move.
A large part of your financial success as an agent depends on your brokerage's business model. Some brokerages are based on a commission model, in which agents split their commissions with the brokerage (usually 50/50). Others are based on subscription, flat-fee, and teamerage models. If you feel your take-home pay doesn't reflect the hard work you're putting in, switching to a brokerage with a different business model or commission split may be the answer.
Other financial factors to consider include whether your brokerage offers stock options or revenue sharing. Consider the full compensation package you're getting and whether it aligns with your long-term financial goals.
2. Lack of a Culture Fit
Companies often evaluate job candidates based on whether they would make a good "culture fit," i.e., whether they share the same values, beliefs, and attitudes as the company. But this can go both ways. Agents can (and should) choose to work for brokerages whose values align with theirs as well.
For example, if you value diversity and your brokerage fails to make it a priority, you may want to switch to a brokerage with more inclusive hiring practices. Similarly, if your brokerage doesn't recognize and reward agents' hard work, it may be time to move on.
It all comes down to whether a brokerage treats people the way you believe they should be treated. A negative work environment where you (and others) feel underappreciated and unrecognized is a sure sign of a cultural misfit.
3. Poor Leadership and Communication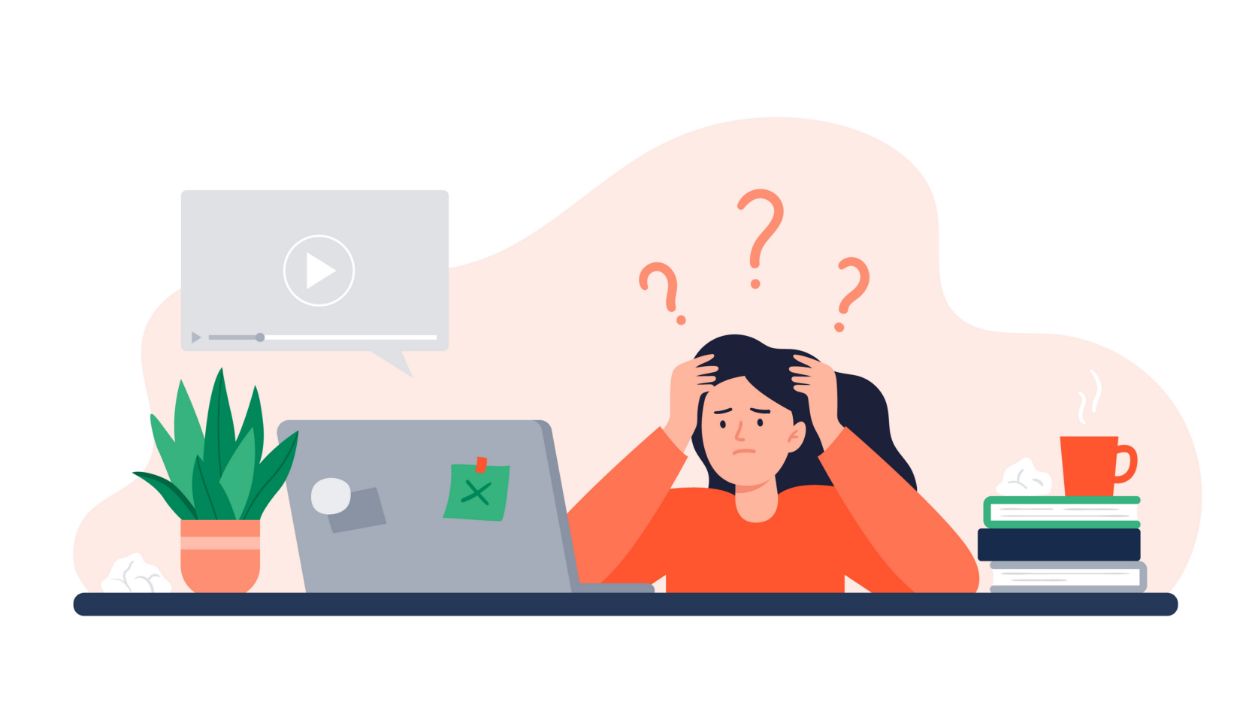 Another reason to switch brokerages is poor leadership and communication. Do your brokerage leaders have a clear vision and set clear expectations? Do they regularly interact with agents and keep everyone up to date on important company decisions? Are they transparent about changes, policies, and business developments? Do they listen to and respond to agent feedback?
If you answered 'no' to any of the above, it may be time to move on to another brokerage.
4. Limited Business Support and Tools
Part of the role of a brokerage is to support its agents with the tools and resources they need to succeed—especially if they are new to the trade.
A brokerage should supply its agents with marketing resources and tools such as customer relationship management (CRM) and lead generation software. A subscription to PropStream, for example, allows agents to quickly find property and seller leads based on custom search criteria. Not having such tools can put you at a significant disadvantage with your competition.
So if you find a brokerage that equips its agents with better technology than yours currently does, it may be worth making a switch.
5. Minimal Opportunities for Growth
Lastly, your brokerage should offer ample opportunities for growth. Can you see yourself moving up in the company? Is there room to earn more? These are important questions to consider.
Some ways brokerages can encourage your professional development include providing mentoring opportunities, helping you train for license renewals and designations, connecting you with other industry professionals at conferences and conventions, and granting regular promotions and pay raises. As soon as a brokerage stops investing in your success as an agent, it may be time to look for another brokerage.
What to Do Before Making the Switch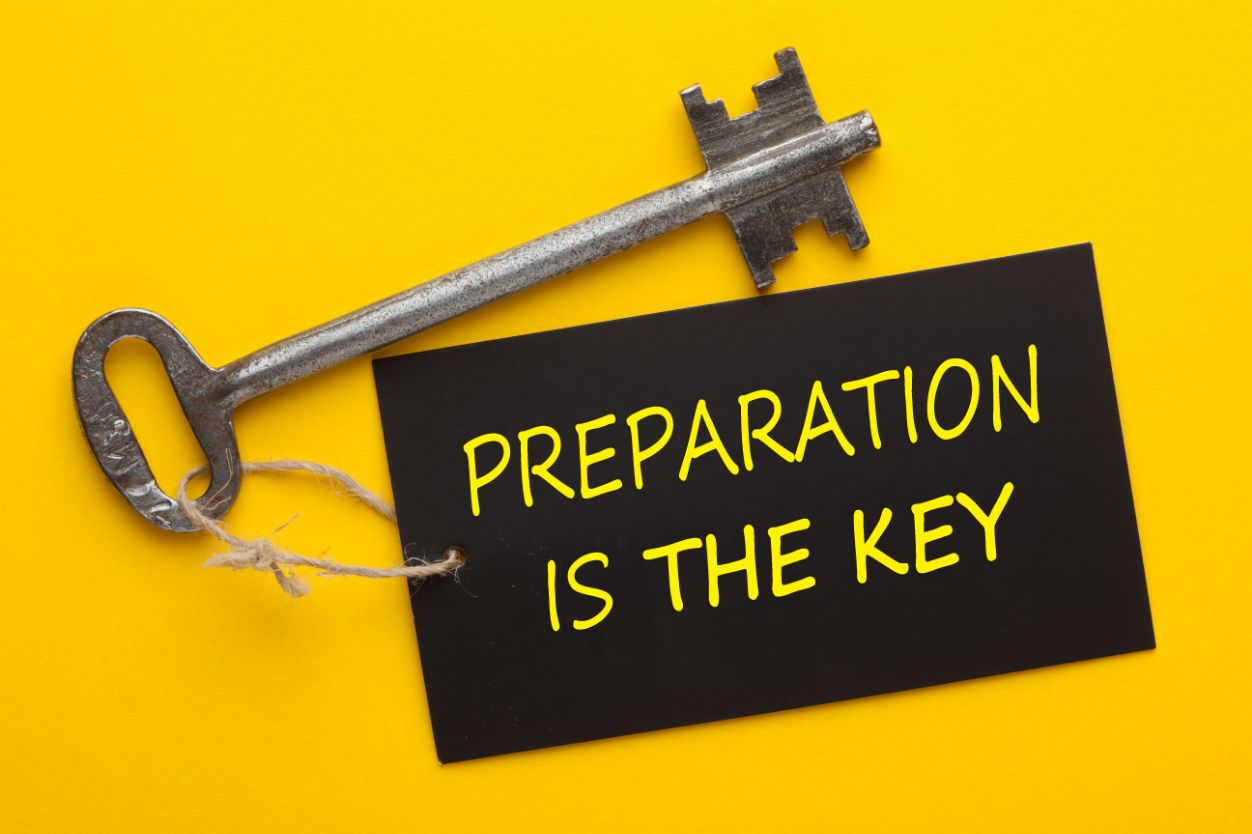 Should you decide to switch brokerages, here are some tips to ensure a smooth transition:
Find a new brokerage. Before splitting ties with your old brokerage, line up a new one to work for. Try to find one that meets your criteria in terms of commission split, culture, support, brand reputation, etc. Switching to a brokerage that has similar issues to your last one will likely only lead to disappointment. Once you've settled on a new brokerage, reach out to them to see whether they would be willing to take you on and what the onboarding process looks like.
Inform past and current clients. Depending on your agreements, your clients may need to know about your decision to switch brokerages so that they know where to contact you. By keeping your relationships with your current clients intact, you can keep (most of) your business with them and not have to start over from zero.
Tell your current brokerage. This can be the hardest part since your brokerage may be disappointed to hear you're leaving. However, if you prepare what to say ahead of time and frame the decision as a strategic business move and nothing personal, your brokerage may be more understanding. But even if not, remember that this is about you, not them.
Discuss current listings and pending contracts. Ideally, you can take care of any current listings and pending contracts before you move. But if not, discuss what will happen to them with your old brokerage. Your brokerage may have a legal right to the current listings under the contract you signed with them. However, they may also let you take the listing with you for a referral fee.
Legally separate from your current brokerage. Most agents are independent contractors, which makes cutting ties with a brokerage relatively easy. However, you'll still want to make sure you sign all the necessary paperwork to end your contract with them. Then you can take your agent license to a new brokerage.
Be prepared to update your branding. You may need to get a new logo and signage to reflect your new brokerage affiliation. This can take some time and effort, so be sure to plan ahead for it as you make the transition.
The Bottom Line
The real estate industry is constantly changing. To succeed, agents need brokerages that support them and can help them keep up with the latest technology trends and market conditions. So don't be afraid to switch brokerages if you feel it's the right thing for your career. Ultimately, however, the choice to switch brokerages is a personal decision that every agent must make for themselves.