The real estate industry is packed with strange stories and trends. We've covered some of them in past articles.
This quarter, we'll click into some of the more innovative ways social media is being used in real estate marketing. From audio chatrooms to quirky bitmojis, we see agents keeping it creative.
Clubhouse: Are YOU Joining That Club?
The newest invitation-only social media app, Clubhouse now boasts about 10 million downloads. It currently is only available on iOs. People gather in audio-only "rooms" to discuss specific topics.
Agents and brokers are using the platform in several ways:
To talk among themselves and get new marketing and business management ideas
To meet potential referral partners or new hires
To establish thought leadership as experts in a particular community or type of sale/rental
Clubhouse members are creating rooms for nearly any discussion you can imagine, from women in real estate to ZillowKillers. Like many other social media apps, you still have to build an audience. Just because you have a room, you don't necessarily have people in it. Think of it as an industry-specific Open House. The platform only works if you have guests show up.
Bitmojis Give One Real Estate Pro a Bit of Personality
Especially because so much real estate business today involves online marketing, distinguishing one photo of a living room from another can be a challenge. Travis Carroll of Oxford Property Group in New York enhances his listing photos with quirky, colorful, and timely images (i.e., bitmojis).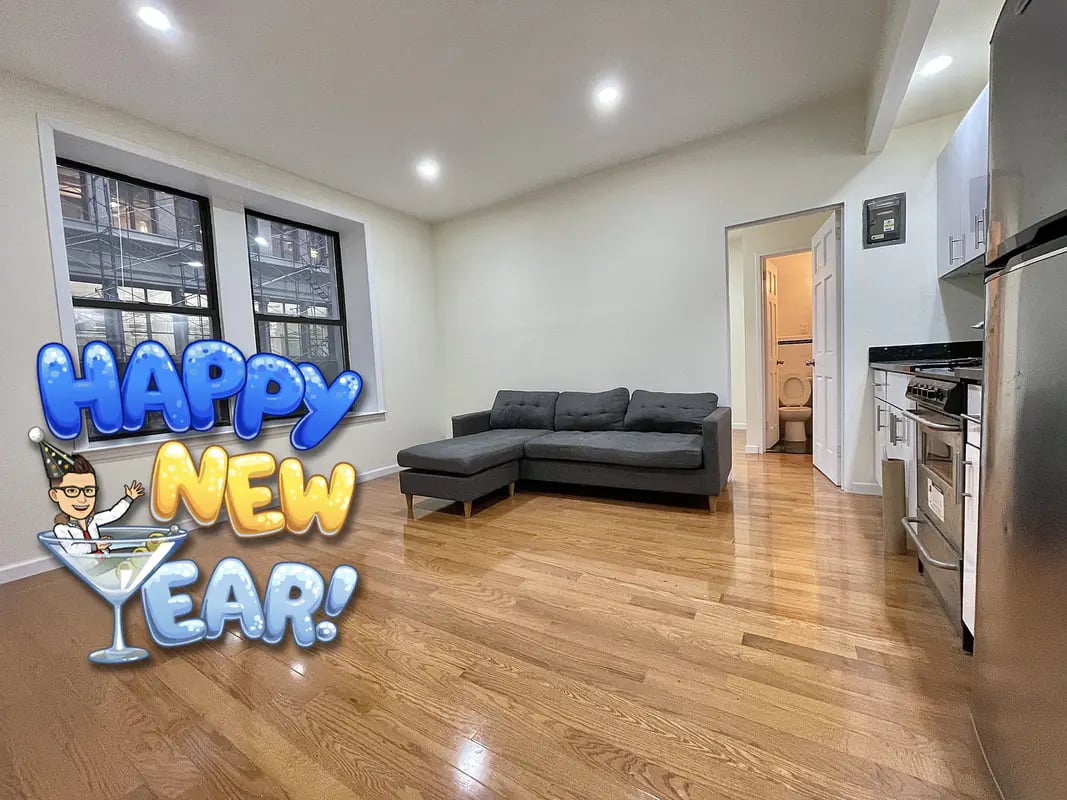 He is building his personal brand by literally adding his personality into an otherwise empty space.
Brokers Build Social Media Personas to Become Memorable
Reality star broker Ryan Serhant has a whole social media team behind him to make sure he and his firm stand out in a cluttered market, and he now even offers a course to help other brokers and agents amp up their online marketing skills. But you don't need to have a television network behind you to get noticed.
Brokers don't need to talk all about real estate on social media all the time. Sharon Held is a licensed associate real estate broker at Compass in Manhattan. She recently launched a podcast called Digitally Discarded, during which her guests talk about the trials and tribulations of dating in an online world. She promotes it via her Instagram and other social channels. Serving as the host opens doors for her to new prospective clients. Held also sees parallels between dating and real estate decisions. Home buying and relationships are both highly emotional decisions, and hesitations with commitment and decision-making have an impact on both.
Online video remains a highly effective social media tool. Traditional walkthroughs, neighborhood tours and drone videos have become commonplace, but social media video is a great way to let your personality come through online. Uncomfortable being alone on camera? Team up with a sidekick or use client testimonials instead.
More introverted? You can still use social media to establish a memorable personal brand for yourself. Tools like Canva enable even the most tech-challenged real estate professionals to stand out online. Virginia-based agent Ryan Taaffe creates colorful and bold graphics to reinforce his knowledge of specific markets and trends.
Speaking of data, you don't need to be a research analyst to wow prospects with your market savvy. Easy-to-navigate tools like PropStream enable you to source and compile trend data easily and quickly. Nothing weird about that!