In a world where connections are the cornerstone of success, what better setting to illustrate this than with a cozy coffee shop?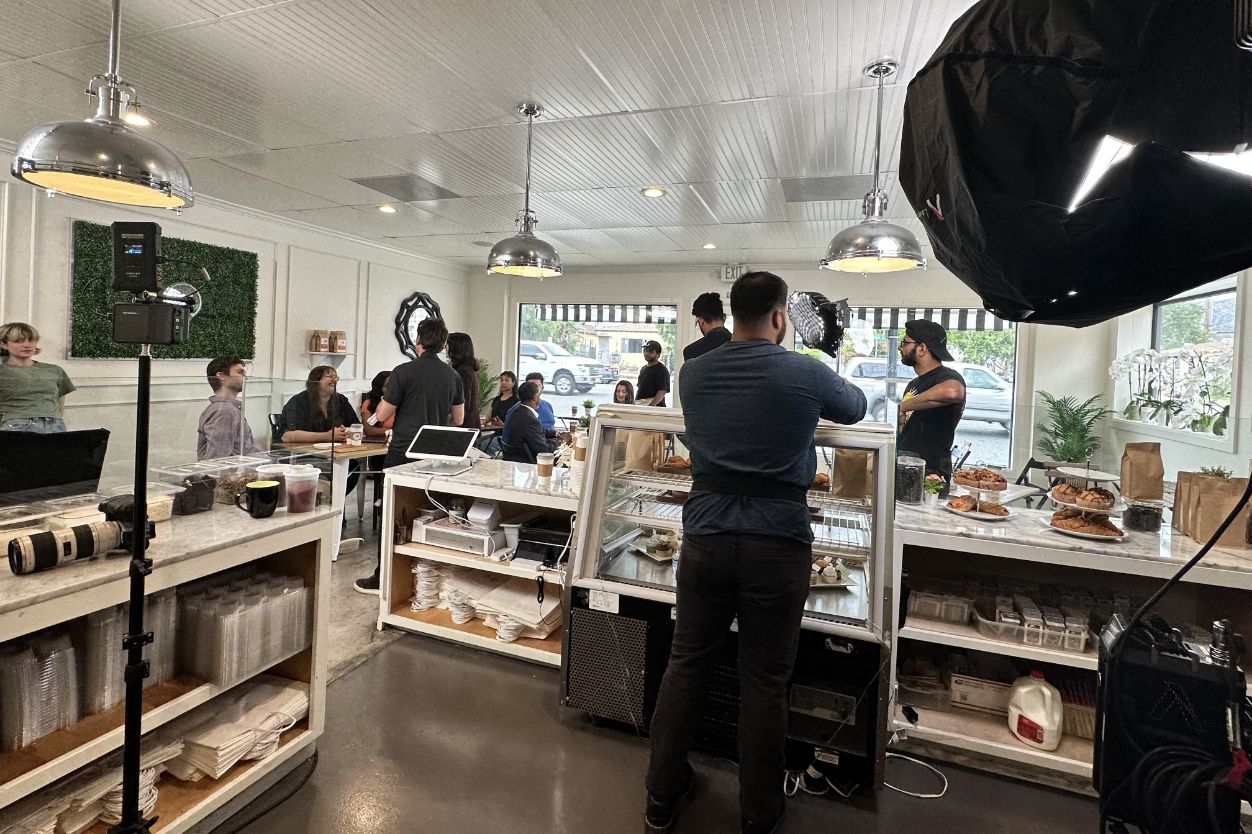 Our recent PropStream Features Video takes you on a journey that captures the essence of high-powered networking with real estate data and marketing solutions. Join us as we tell this story featuring our dynamic PropStream team, led by Cassity, an eager agent looking to enhance her lead generation game.
Picture a bustling coffee shop where the aroma of freshly brewed coffee mingles with the hum of conversation. Amidst the caffeine-fueled ambiance, Cassity misses out on a potential lead due to a no-show. It's a scenario many real estate professionals can relate to – the elusive nature of leads. However, this seemingly minor setback paves the way for an enlightening journey.
Enter the PropStream Power Users
Enter Chris, the friendly barista, as well as other coffee shop patrons, each contributing their unique insights on how to harness the power of PropStream.
As Cassity listens intently, she discovers a world of possibilities that can turn her real estate endeavors around.
With PropStream's insights, Cassity connects with her first senior owner lead, Cathy! The bond is instant, and together, they embark on a journey to sell Cathy's home. It's a heartwarming reminder that data and connection go hand in hand.
---
💡Tip: Want to see how to pull a senior owners list and start marketing to that segment today? Watch the demo!
---
PropStream It!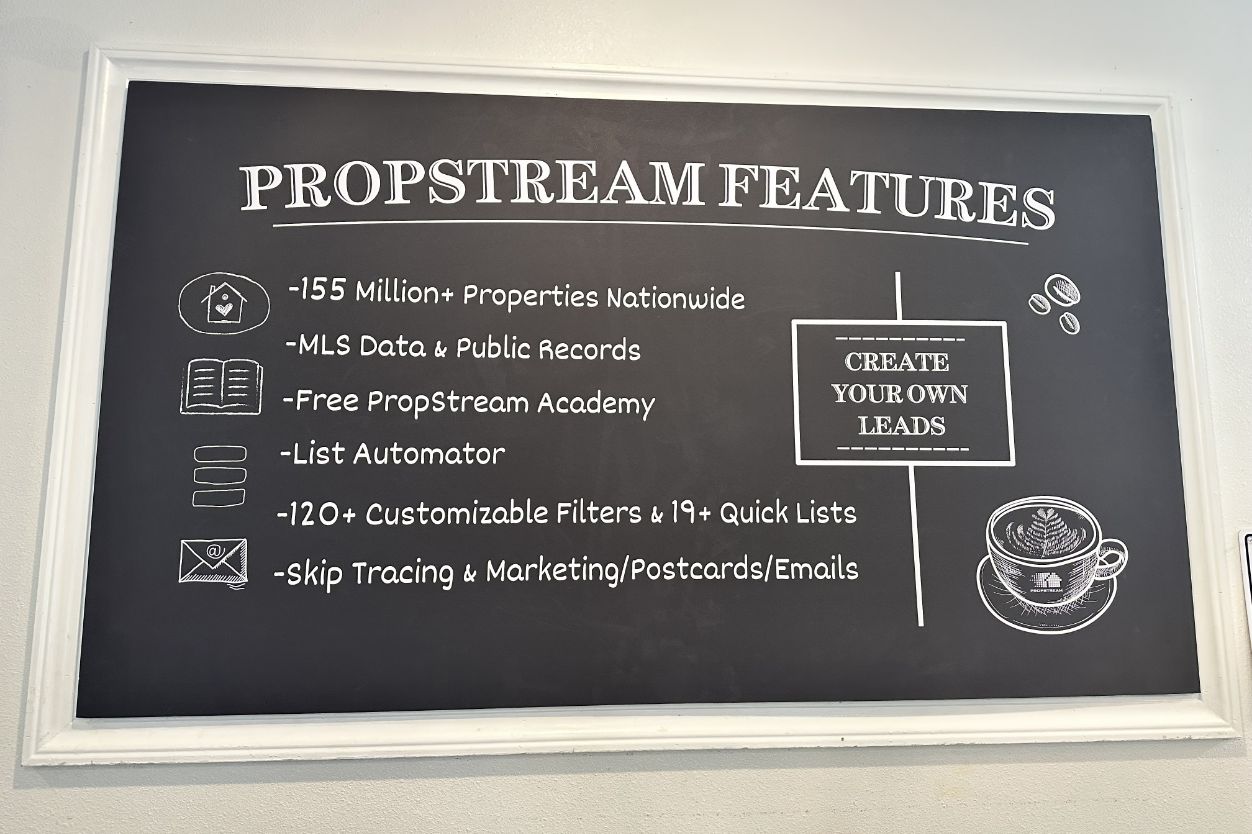 If there's one thing we want you to take away from our latest Features video, it's this:
PropStream isn't just your average real estate tool; it's a game-changer.
With a database of 155+ million properties nationwide and a staggering 120+ filters, it's the ultimate solution for lead farming, cultivating, and comps. Need to find homes with liens? ARMS (adjustable rate mortgages)? Zombie properties? Cash buyers? Senior owners? PropStream It!
PropStream has you covered with the filtering capabilities you need to find an exact niche in seconds.
Empowering Your Marketing Efforts:
PropStream is a data powerhouse; however, our dedication to helping you obtain the best real estate leads doesn't end there.
PropStream also empowers you to connect with your prospects with marketing automation tools that simplify and streamline your efforts. From list automation to skip tracing, from comps to calculators, from emails to postcards, everything is at your disposal in one convenient location.
It's like having a one-stop deal-generating machine at your fingertips!
Guiding You to Success
Understanding the power of data can be a game of its own.
That's why we offer a free academy, daily live webinars, and a friendly and knowledgeable CS team – resources designed to help you harness the potential of PropStream to its fullest. We're not just selling you a tool; we're empowering you with the knowledge you need to get the most out of it.
Sealing the Deal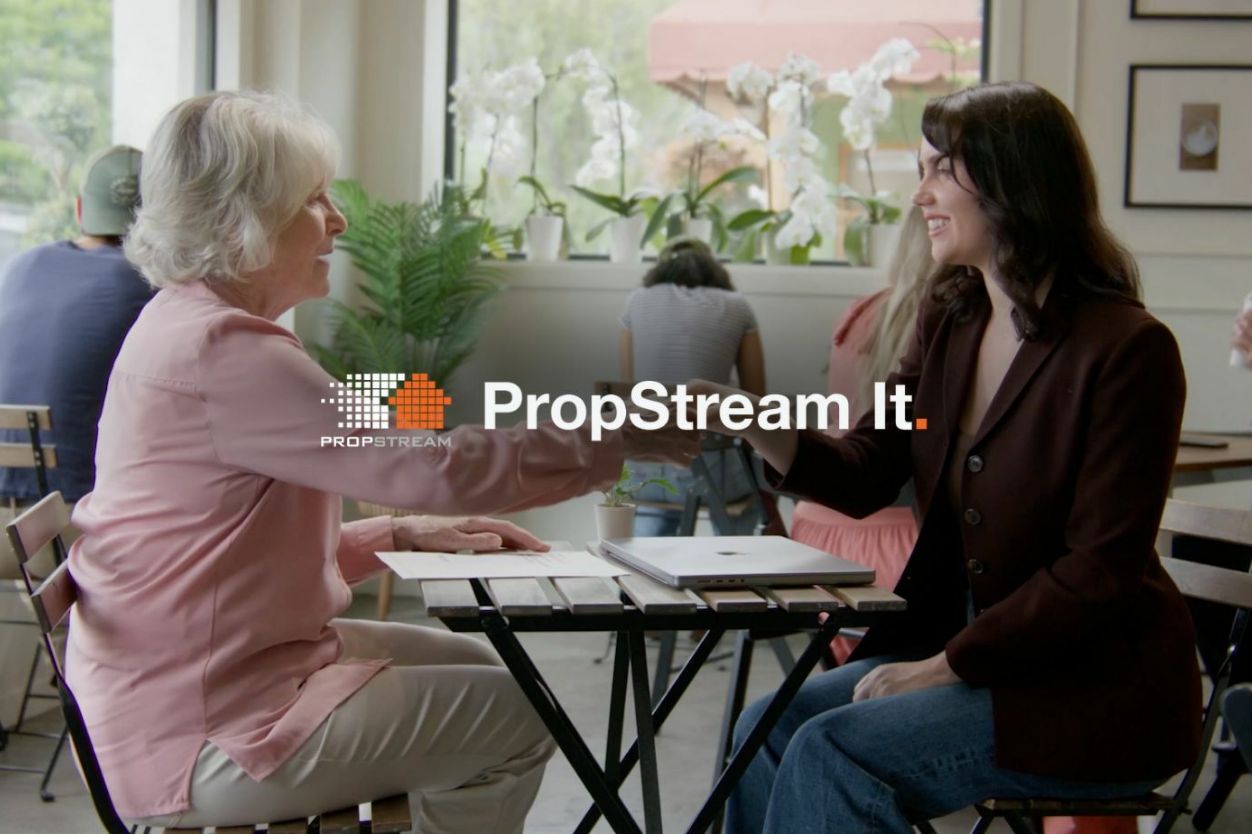 In a world where leads are gold and connections are the currency, the PropStream Features video delivers a compelling narrative of how technology and human interaction can harmonize for real estate success.
From missed opportunities to forging new connections, this journey serves as a testament to the power of data and the potential it holds for all real estate enthusiasts. So, why settle for the daily grind when you can brew success with PropStream?
---
Behind the Scenes
💡Want to check out the making of our feature's video and see some fun bloopers? Click here.
---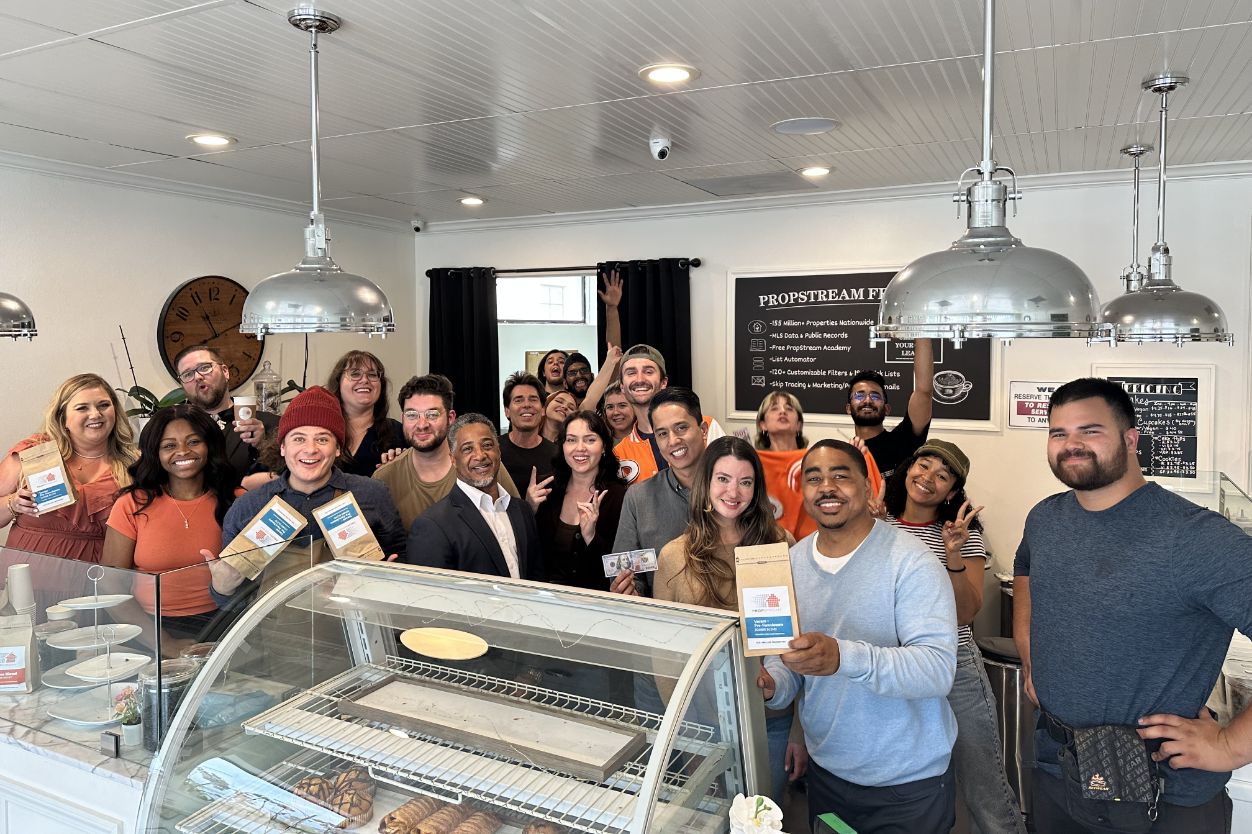 Did you notice a few familiar faces? Several of PropStream's own team members made appearances!
Let's get to know them…
Cassity Rickert:
The mastermind behind our social media magic, AKA our Social Media Specialist, Cassity, starred as the inspired agent.
Fun fact: Cassity actually has her real estate license! She also loves to make homemade iced lattes while adding her own spin on the syrups and other flavorings to spice them up.
Chris Hardwick:
Resident PropStream joker and Product Specialist at PropStream, Chris, appeared as the barista.
Fun fact: Chris method-acted for his role as the barista by working in the food industry for years as a teenager!
Burton Alicando:
Burton, our Product Evangelist, played himself in the commercial, as he helped our agent discover the extraordinary world of "PropStream."
Fun fact: While Burton appeared as a patron in the commercial, he used to work on the other side of the counter at a coffee shop in Norwalk, CA. If you see Burton at a real estate event, please don't be shy. Stop by his booth to say hi!
Nik DeFrance:
Our one and only Director of Operations, Nik, played the coffee shop patron who told our agent about PropStream Academy! Nik loves his job, but he loves his PropStream colleagues and teammates even more. He aims to ensure that PropStream's employees and customers are always well cared for.
Fun Fact: Nik has a tattoo inside his mouth!
Jordan Shilkoff:
Remember the gentleman with the long, wobbly arms as we covered ARMS (adjustable rate mortgages)? That was our creative Graphic/Web Designer, Jordan!
Fun fact: Jordan is a coffee connoisseur. He is passionate about learning everything about coffee, its making, etc.
Briana Nahoul:
Our other team member with the wobbly arms, Briana Nahoul, helps make warm, lasting connections between our team and our partners as our Partner Relations Specialist.
Fun fact: Briana was so enthusiastic about her cameo that she accidentally snapped her fake arm in half!
Briana LeVoir:
Briana is imperative in motivating and encouraging our friendly customer support team as the Director of Customer Service. In this commercial, she played the cash buyer's wife.
Fun fact: Briana is such a coffee enthusiast that she bought a Nespresso machine just for travel, so she always has access to a cup of Joe, even on the go! Also, Briana is going on ten years with PropStream and was excited to not only see PropStream create commercials but to appear in one.
Michael LeVoir:
One of the masterminds behind improving PropStream's functionality, our Product Manager, Michael, played the male cash buyer.
Fun fact: Michael wasn't a coffee lover until his wife introduced him to the beauty of the beverage!
Fairist Taylor:
Fairist wears many hats at PropStream. From supporting the customer service team to attending conferences, Fairist has endless talents, including her appearing as one of the liens leaners.
Fun fact: Fairist is not a coffee lover, as her taste buds are exceptionally delicate, and it tastes bitter and acidic to her. Instead, she has a natural store of energy without consuming any caffeine!
Chenaé Perry:
If you've tuned into our Live Webinars, you've likely seen this smiling, familiar face. Chenaé is our extraordinary Webinar Presenter and played one of the liens leaners.
Fun fact: Chenaé loves cooking, watching thrillers, and creating skits in her spare time!
Fueling Success, One Subscription at a Time
For the grand finale, we'll leave you with a pun that perfectly encapsulates the value PropStream brings to your real estate game.
A subscription to PropStream, at just $99/month, costs less than your daily coffee fix. And just like that daily caffeine boost, it fuels your success, one lead at a time.