PropStream is ecstatic to announce that one of our team members has been selected as an Insider for 2023 by HousingWire:
Briana LeVoir!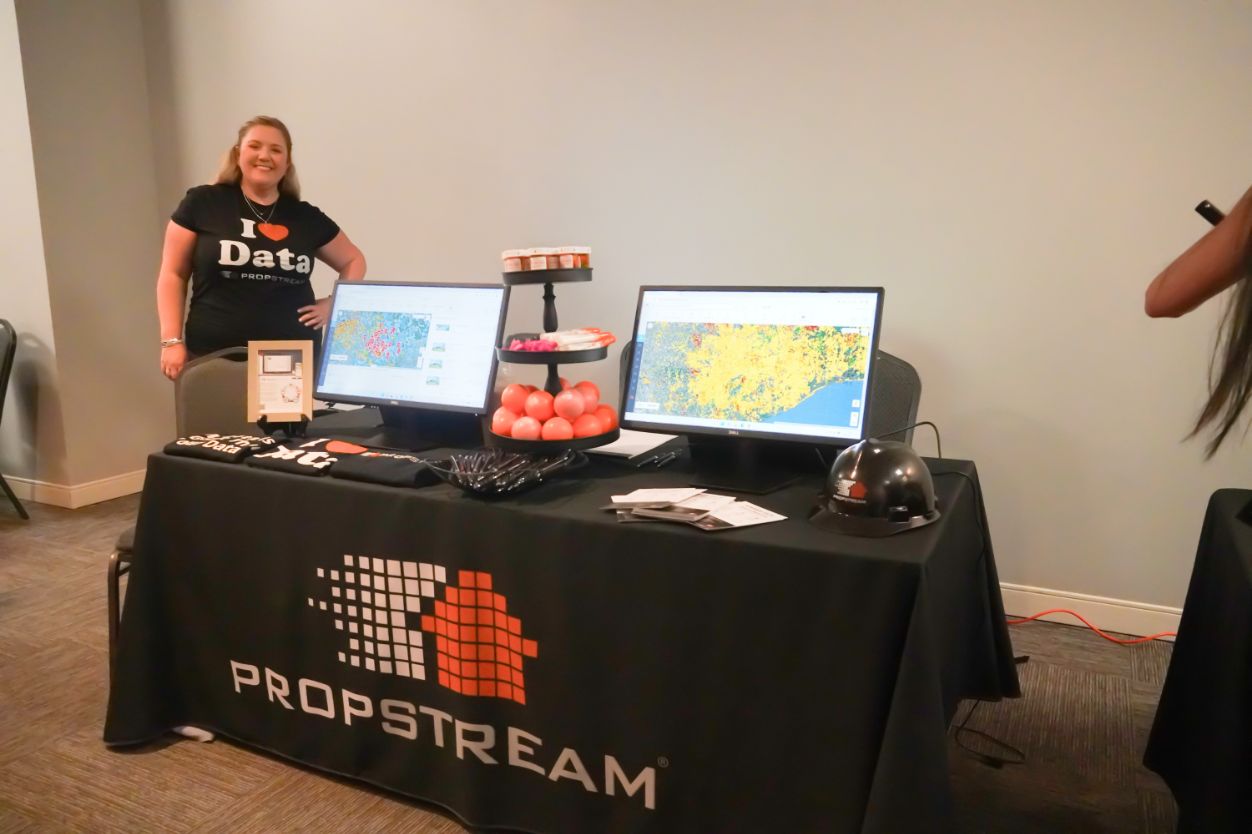 ---
The HW Insiders Award aims to shine a light on the leaders who work diligently behind the scenes in the housing industry. These outstanding individuals go above and beyond to support the efforts and growth of their organizations, producing notable and impressive results. To see the full list of 2023 HW Insiders, click here.
---
Briana's recognition is no surprise to the PropStream team, as she's been the driving force behind promoting a positive work culture, advancing customer support operations, educating team members on PropStream's various features, and so much more. In fact, Briana was one of PropStream's first hires, showcasing her outstanding leadership abilities from the beginning!
Winning the HW Insiders Award is an incredibly flattering recognition of my efforts and accomplishments," said Briana. "It's a reminder that dedication, innovation, and hard work are the keys to unlocking our greatest potential in the mortgage industry!
From inspiring positive reviews from satisfied customers to contributing to Stewart Title's successful acquisition of PropStream, Briana's efforts have been paramount to the company's growth. To have a team member who goes above and beyond for the betterment of a company and its players is truly a treasure, and PropStream has struck gold with Briana LeVoir.
We're incredibly proud of Briana for receiving the HW Insiders Award." PropStream's CEO, Brian Tepfer, mentioned. "Briana embodies our core values and continues to inspire all of us with her dedication and commitment. Her success is an example of the incredible talent we have here at PropStream, and we're excited to see Briana continue to excel in her career.
The 2023 class of HW Insiders comprises some of the industry's most revolutionary minds. Briana's selection is a testament to her loyalty, dedication, and hard work as one of PropStream's valued team members. We're excited to continue observing her contributions to the real estate data industry as she pays it forward with the wisdom and encouragement necessary to help her peers do the same!
---
About PropStream: PropStream leads the real estate data industry with the most robust, detailed datasets available. In business since 2006, PropStream offers data for over 155 million properties nationwide and hundreds of filtering combinations to help real estate professionals find the best leads in the least amount of time. With built-in marketing tools, PropStream has everything motivated real estate professionals need to build marketing lists and make a pitch in one convenient location. PropStream was acquired by Stewart Title Co. in November 2021 and has been named a Housing Wire Tech 100 Honoree in 2021, 2022, and 2023.