As a real estate investor, you're always hunting for your next property deal. But finding properties for sale can be challenging when U.S. housing stock (total number of homes for sale) is down. One way to find more deals is to go after off-market properties.
In this article, we'll go over what off-market properties are, why they can be lucrative, and where to find them in 2023.
What Are Off-Market Properties?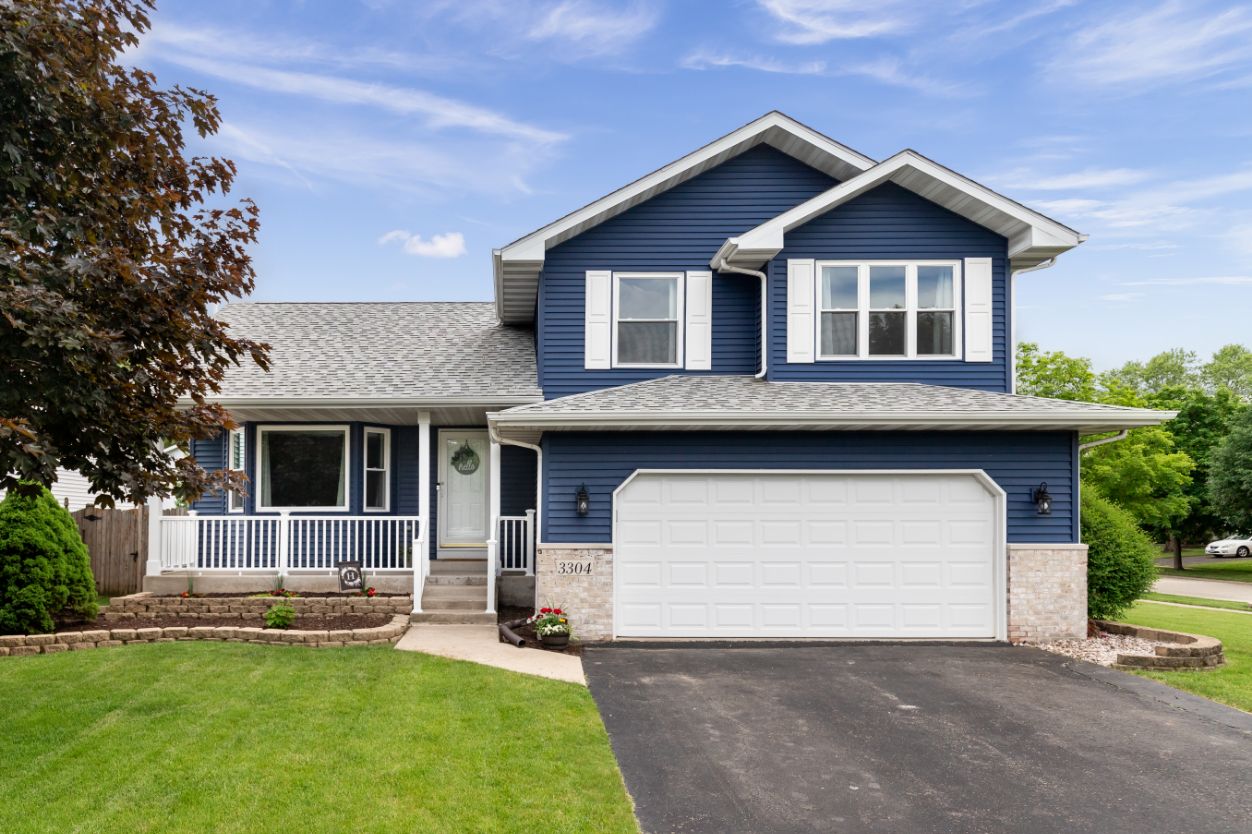 In real estate, an off-market property can have two meanings: a property not for sale or a property not listed for sale. When used by investors, the term generally means the latter: a property that's for sale but hasn't been listed for sale on the MLS.
Why would a seller delay or opt not to list their property? There are many possible reasons, but usually, the owner wants more privacy or control over the transaction. For example, the owner may be selling due to financial hardship or a recent divorce that they want to keep private. Or they may be selling a rental property and want to control it when their current tenants find out. Or they may want only some of the foot traffic with open houses and showings.
Other times, a homeowner may be forced to sell their property against their will, and that's why they haven't listed it for sale. Alternatively, they may have tried to sell the property traditionally with an agent, but the listing expired.
Whatever the reason, off-market properties aren't advertised via traditional marketing channels.
Types of Off-Market Properties
Off-market properties come in many forms, including:
Pocket listings: These are properties marketed exclusively to a real estate agent's private network. The owner may choose to go this route to target a specific buyer pool or create a sense of exclusivity and urgency among buyers.
Foreclosures: These properties have been repossessed by a lender (usually a bank) because the homeowner defaulted on their mortgage. Often, foreclosures are sold at auction at below-market prices.
Pre-foreclosures: These are properties in the early stages of the foreclosure process. Typically, the homeowner has fallen behind on their mortgage payments and risks losing the property. To avoid foreclosure, they may be willing to sell at a discount.
Zombie properties: These are pre-foreclosure properties whose homeowners have already moved out—possibly without realizing the foreclosure wasn't completed. Such homeowners may be highly motivated to get the property (and the liability) off their hands.
Lien properties: These properties have one or more legal claims (liens) against them. Typically, the liens are held by creditors or governments for unpaid debts, such as delinquent mortgages or property taxes.
Probate properties: These are properties that a deceased homeowner has left behind. Often, the property is inherited by family members who do not wish to own the property and choose to sell it instead.
FSBO properties: These are properties that are "for sale by owner." In other words, the owner chooses not to work with an agent (foregoing the ability to list the property on the MLS) and tries to sell it independently. In 2022, 10% of sellers sold via FSBO.
This isn't an exhaustive list of off-market property types, but it's a good start.
Benefits of Targeting Off-Market Properties as an Investor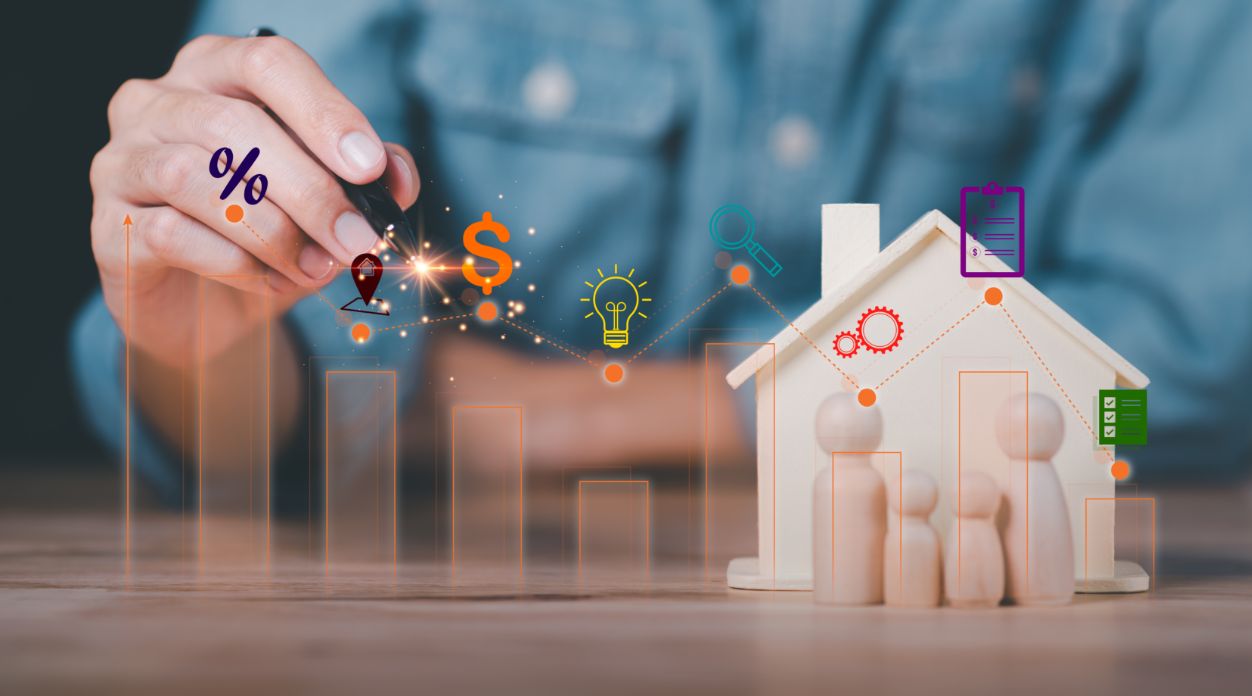 So why should investors target off-market properties in 2023? Let's start with the primary advantages:
Less competition: Since off-market properties aren't listed on the MLS, fewer people know about them. This means you'll face less competition from potential buyers, which can increase your bargaining power.
Discounted prices: Less competition can drive down the cost of an off-market property. Additionally, many off-market properties have motivated sellers willing to give you a discount to quickly get rid of the property.
Less pressure: Off-market property deals tend to be done under less pressure since they are private and have fewer time constraints (e.g., from listing expiration dates or offer expiration dates). This gives you more time to negotiate and get the best deal.
That said, 2023 is a perfect time to go after off-market properties because on-market properties are declining (U.S. housing stock has been trending downward since the 2008 recession), and off-market properties are on the rise.
For example, foreclosures have been ticking upward since hitting an all-time low in 2021. Similarly, the number of zombie properties has increased over the last five quarters from early 2022. From 2021 to 2022, the percentage of home sales that were FSBO sales rose from 7% to 10%.
In short, off-market properties are increasing across the board, so there's no better time to pursue them than now.
Where to Find Off-Market Properties
At this point, you may wonder where to find off-market properties. The truth is that finding them can be inherently challenging since you can't rely on the MLS. However, there are strategies you can follow that make uncovering them easier.
For pocket listings, it helps to build relationships with experienced agents with large private networks. They may let you in on exclusive off-market property deals.
For properties that agents aren't marketing, try to approach owners directly. This can be sending postcards (direct mail) or going door to door (aka driving for dollars). Even if homeowners aren't interested in selling, make a good impression so that you're the first person they call when they are ready.
For other off-market property opportunities, you may need to monitor public property records on foreclosures, estate sales, property liens, etc.
Of course, all of this can become quite time-consuming. To get all your off-market property leads in one place, use PropStream. It has data on over 180+ million deeds/sales, 41+ million pre-foreclosures, 150+ million involuntary liens, and more. It even lets you generate Quick Lists for 18 off-market property lead types. Try our 7-day free trial today and get 50 leads on us!