Buying or selling a property is arguably the largest transaction a person will make in their lifetime.
Because of this, clients have high expectations for who they trust with this type of transaction. Whether you're working with a buyer or a seller as a real estate agent, understanding the top client expectations is crucial if you want to impress your clients deal after deal. Consistently exceeding client expectations may even land you repeat business and referrals, leaving you with a full pipeline and endless professional opportunities.
Not quite sure what clients expect from you as their agent? In this post, we'll cover the top 9 traits and skills clients are on the hunt for.
---
Table of Contents
1. Notable Real Estate Market Knowledge
3. Up-to-Date Marketing Knowledge
9. Connections With Reliable Vendors
Find Your Next Client With PropStream
---
1. Notable Real Estate Market Knowledge and Expertise
Your client will expect you to have extensive insight into the local housing market, including property values, market trends, and zoning laws. They may ask you about a neighborhood they're interested in, where the best schools are, or which areas have the most affordable homes.
Keep growing your market expertise by researching neighborhoods in your area, including their quality and amenities, and regularly reading market reports.
2. Clear Communication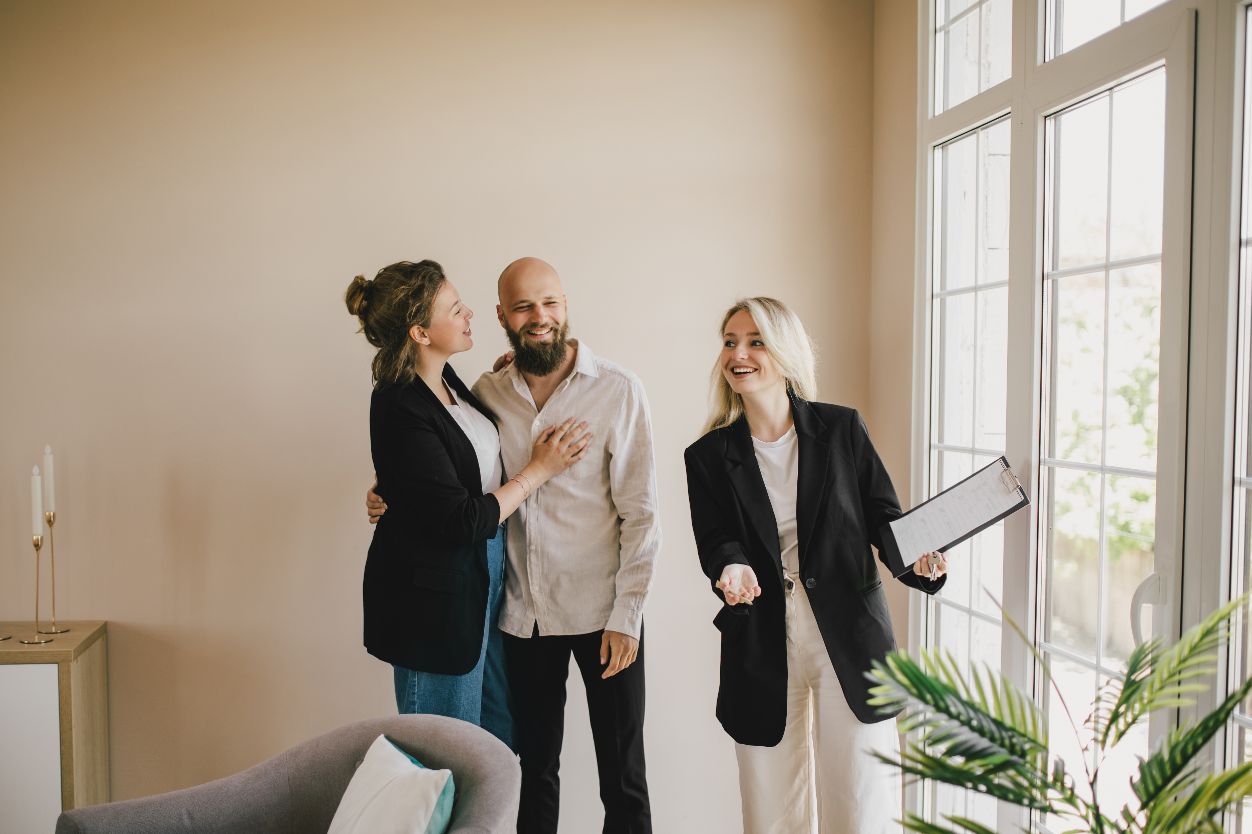 Buying or selling a house is a complicated, expensive, and often stressful process. In fact, one study found that 2 out of 5 first-time homebuyers describe purchasing a home as the most stressful life event.
So, don't be surprised if your clients ask you many questions and expect you to guide them step by step throughout the buying or selling process. This will require you to communicate effectively, promptly return their phone calls and emails, and proactively update them the entire time.
3. An Up-To-Date Understanding of the Most Effective Marketing Strategies
Simply understanding the buying and selling process isn't enough.
Sellers expect their agents to know how to market a home for the best price possible. This includes knowing how to host a successful open house, create a compelling listing, and perhaps advertise on social media.
Keep in mind that marketing trends can change quickly. You can stay updated on the latest trends by listening to podcasts, reading blogs for real estate agents, and following influencers in your niche.
4. Responsiveness
Few things are as frustrating as reaching out to a real estate agent and not hearing back for days—or ever. Unfortunately, this can be an area where some agents and brokerages fall short.
One study found that 41% of brokerages never respond to new website leads, and only half respond within three days. A mere 9% reach out within five minutes. Responding quickly can go a long way in turning a lead into a client.
However, be sure to stay responsive even after a real estate lead becomes a client. You may not always be able to answer their questions within five or 10 minutes, but responding as soon as possible lets them know they're still a priority to you.
5. Honesty and Transparency at Every Stage of the Transaction
The relationship between an agent and their client is built on trust, so make sure you're honest and transparent in all your dealings.
If a client feels you're withholding information because you want to close a deal quickly and get a commission, they may choose to work with someone else. Providing accurate property information, disclosing potential issues, and being upfront about costs and fees can help bolster your credibility in this area.
6. Strong Negotiation Skills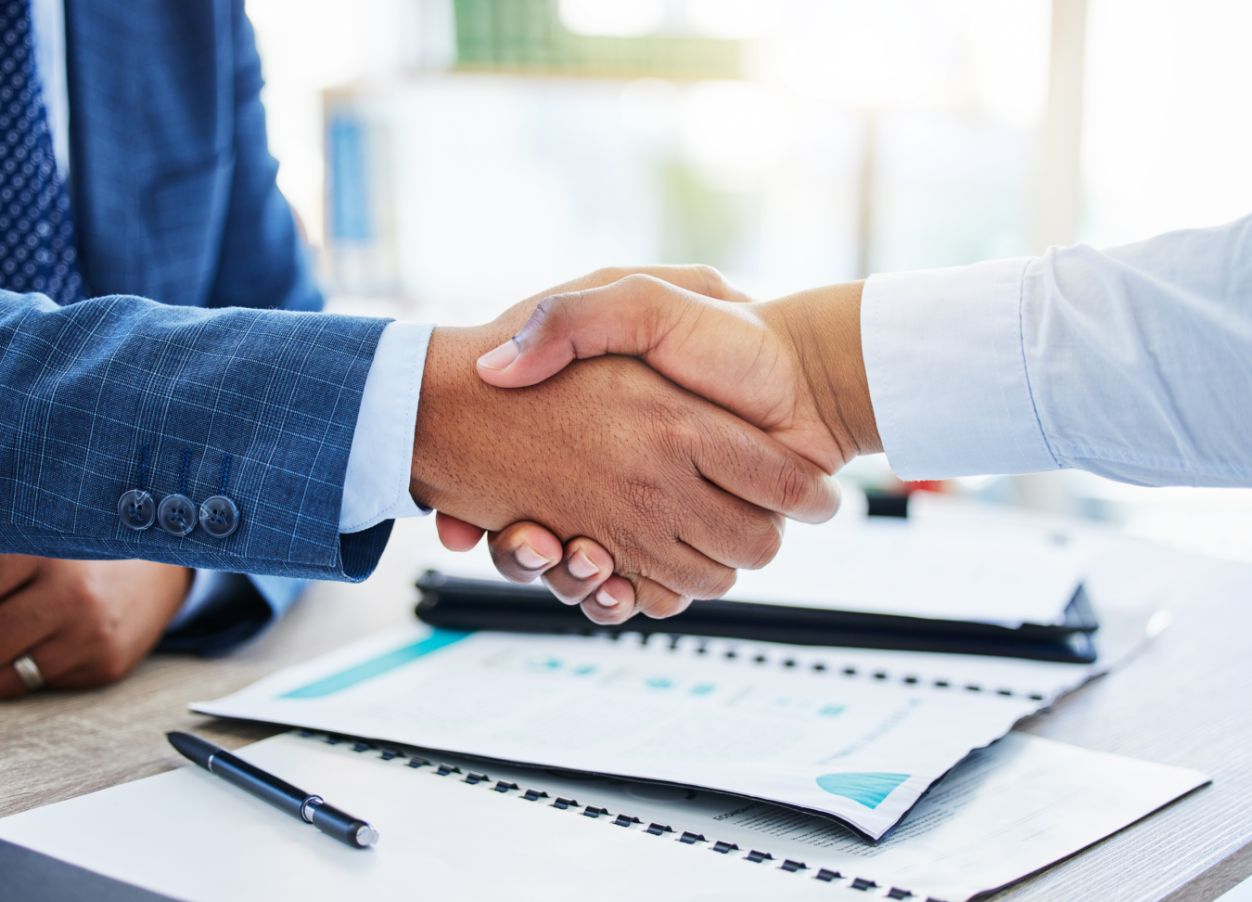 Whether they're buying or selling, your clients want the best deal possible, which largely hinges on your ability to negotiate. As a result, they expect you to know how much to offer (or counteroffer), what concessions to ask for, how to identify leverage, how to come up with solutions that please both parties, and when to walk away.
Much of this comes with time and experience, but you can start honing professional negotiation skills now by taking classes or learning from other experienced agents.
7. A Genuine Interest in Their Welfare Through Active Listening
If clients feel you don't have their best interests at heart, they may not feel comfortable working with you.
You can start building clients' trust by being personable in your interactions and helping them set realistic expectations for their real estate journey. If the perfect picture they've created for their real estate journey is unrealistic, use your experience and knowledge to help set a new plan in motion.
8. Professionalism
How you present yourself can make or break a client's first impression of you. While it's helpful to be warm and friendly, it's also important to be respectful, attend appointments on time, and wear appropriate attire.
Adding to your credentials and training also signals to a client that you take your work seriously. Continuing your real estate education can grow your skills as a professional and help clients feel even more confident in your ability to represent them.
9. Connections With Reliable Vendors
If your client's property needs repairs, they may need help finding reliable vendors. A 2020 study found that only 30% of contractors finish projects on time and within budget.
As a result, it's common for clients to ask their trusted real estate agents for referrals. To prepare for these questions, you may want to build a robust network of trustworthy vendors, such as roofers, home inspectors, landscapers, and more. Consider connecting with several quality lenders, too, in case buyers ask for a referral.
Find Your Next Client With PropStream
Now that you know how to exceed client expectations as a real estate agent, it's time to start building your pipeline with new opportunities.
Instead of relying on the same lead lists everyone else is using, you can use real estate lead generation software like PropStream to find your next listing by directly targeting motivated sellers in your area. Real estate software is a great companion to MLS access to provide the most comprehensive overview of local properties and homeowner situations!
Try PropStream for 7 days with no cost commitment by activating your free trial!
Psst! Each 7-day trial includes 50 free leads.