As a real estate agent, you've likely already completed certain exams and courses your state requires. However, with continued training, you can continue building the skills you need to grow a business that sets you apart from the competition!
The right courses can help you increase your real estate knowledge, add to your credentials, and gain new clients. Let's look at why continuing your real estate education may be a good option and what kinds of courses can set you up for success.
---
Table of Contents
---
Why Continue Your Real Estate Education?
Today, there are more than 3 million real estate agents in the U.S.
As a growing number of new agents enter the market, the competition for clients is stronger than ever. This means it's even more important to position yourself as the go-to real estate agent for buyers and sellers in your area. That reputation is easier to achieve when you stay updated on your local market and grow your experience and knowledge by continuing your real estate education.
There are plenty of real estate courses that allow you to earn impressive credentials while teaching you how to get the best deals for clients, generate and convert more leads, and market yourself or your brokerage more effectively.
Designations and Certifications for Real Estate Agents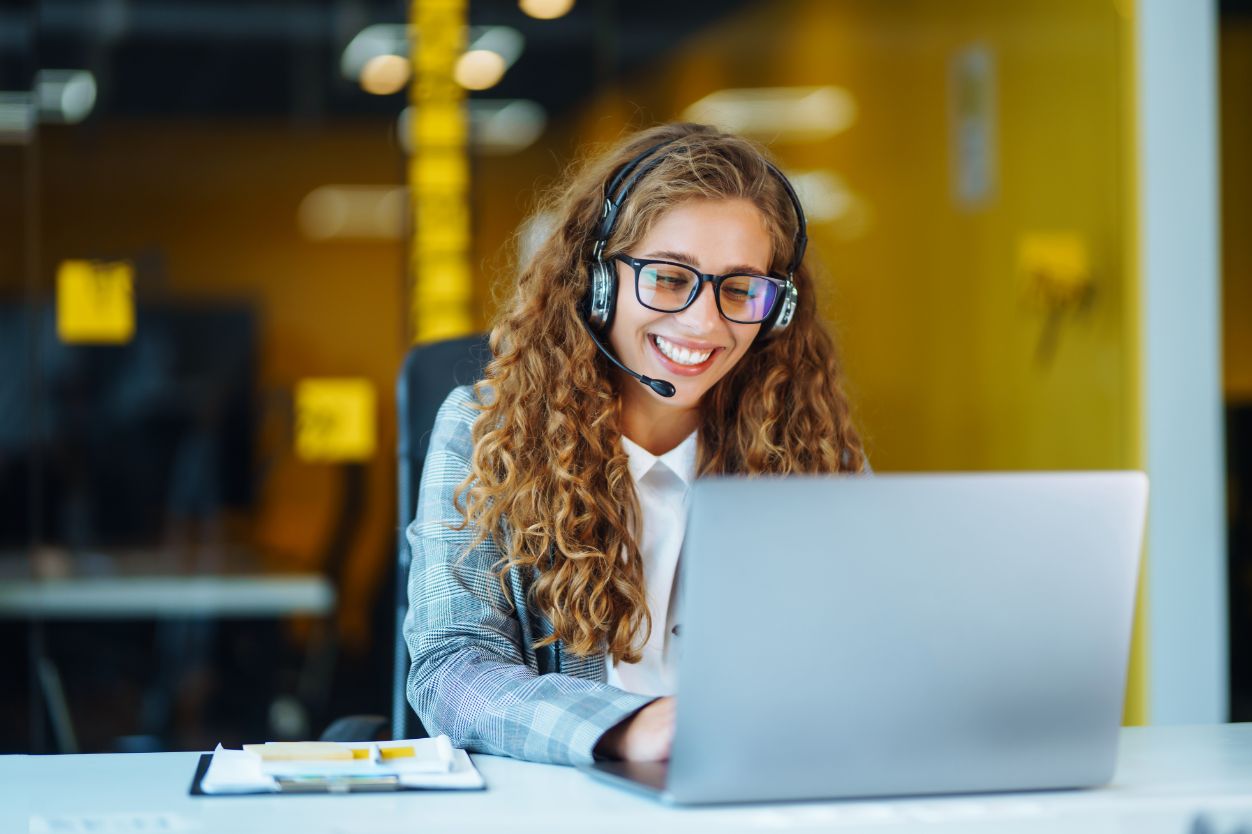 The Center for REALTOR® Development (CRD) offers over 10 designations and certifications and more than 100 micro-courses for real estate agents. Earning a designation typically requires you to complete certain courses and have relevant experience. You'll also need to pay annual membership fees to maintain the designation. Certifications, on the other hand, only require you to finish the course and pay a one-time fee.
Here are a few designations and certifications you might find beneficial.
Accredited Buyer's Representative (ABR®) Designation
This designation teaches you how to be a well-informed advocate for homebuyers in today's unsteady market. The course is available in a live virtual format and is regularly updated with new information and relevant research.
Certified International Property Specialist (CIPS) Designation
If you want to expand your real estate business outside the U.S., the CIPS designation may help. You'll learn how to serve clients moving to the U.S. as well as U.S.-based clients who are looking to buy properties in other countries.
Resort and Second Home Specialist (RSPS) Certification
The RSPS certification is a helpful course if you specialize in helping real estate investors. You'll learn the latest updates in the second-home and resort market and connect with other agents in your area of expertise.
Short Sales and Foreclosure Resource (SFR®) Certification
If you're looking to attract more investor clients, it's a good idea to hone your skills in closing short sales and foreclosure deals. SFR® offers a one-day course that teaches you how to help clients pursue and win these types of deals, which can tend to be more complicated.
Pricing Strategy Advisor (PSA) Certification
As a pricing strategy advisor, you can determine property values with greater accuracy by creating comparative market analyses (CMAs). Being able to create CMAs will help buyers and sellers navigate real estate deals, address misconceptions they may have about home values, and communicate with appraisers.
Lunch and Listings Webinar
If you've struggled to find listings lately, you're not alone. Thankfully, there are several strategies you can start implementing to help turn that trend around!
In our free Lunch and Listings Live Webinar, you'll receive advice for getting new listings, including how to pull a report, build a high-quality list, market to your leads, and more. You can also ask any questions you have about marketing, the PropStream platform, or anything in between, as the webinar is interactive.
The webinar runs every Wednesday at 12 p.m. PST. And if something comes up and you can't make the session you sign up for, don't worry—you can watch a recording of the event as soon as it's available!
PropStream Academy's Agent Course
It can be difficult to figure out a marketing plan that produces results without consuming too much time. Our PropStream for Agents: Landing New Leads and Listings course teaches you how to use our all-in-one platform to find off-market listings and target motivated sellers in your area.
You'll also learn how to market directly to potential clients, follow up strategically, and build a network of local real estate professionals to generate quality leads. Since running accurate sales comps and knowing your market are both crucial to being a successful real estate agent, this course covers those topics in-depth, too.
Ready to take your business to the next level by continuing your real estate education? Sign up for the free Lunch and Listings webinar and the PropStream for Agents course today!