Understanding your local market as a real estate agent is crucial for establishing credibility in your business and giving clients the most positive experience possible.
Additionally, with high prices and rising interest rates, knowing your local market well can help you uncover new listing opportunities if clients aren't coming to you. So, what steps should you take as an agent to thoroughly understand your local market? Let's explore five popular methods below.
1. Analyze Relevant Local Real Estate Market Data
One of the easiest ways to learn more about your local market is by studying real estate data.
You may wonder, "What is real estate data, and how do I find it?" Real estate data is simply property information that helps real estate professionals evaluate local trends and gather historical data.
Luckily, accessing real estate data no longer requires you to drive to your County Clerk's office and wait in line to view public property records (to get the deepest understanding of your local market, you should use public record data combined with the MLS data you can already access as an agent).
Instead, you can use real estate data software like PropStream, which brings all this crucial information to your laptop or mobile device! With PropStream, you can
Learn what a certain type of property is selling for in your current market (AKA "run comps" for similar properties that have sold recently). This will help you determine a price estimate for a listing you have or a property your buyer is interested in.
Cross-check MLS data with public records to ensure you have the most accurate, up-to-date information on a certain property.
Find motivated sellers, AKA "seller leads," based on unique homeowner situations (e.g., divorce, pre-foreclosure, pre-probate, liens, bankruptcy, etc.)
Use these same filters to find off-market inventory for a buyer who's looking for a fixer-upper or a property lower than the average market value.
And so much more!
PropStream makes it easy to find the properties you need information on in just minutes. Search by address, city, county, APN, or zip code. Have a specific property type or selling motivation you want to target? PropStream has 120+ unique search filters and 19 Quick Lists to help you.
Tip: If you work in a non-disclosure state and can't access public records, PropStream even has a Public Record Sales Estimate to help you successfully run the most accurate comparables.
2. Explore the Area From a Resident's Perspective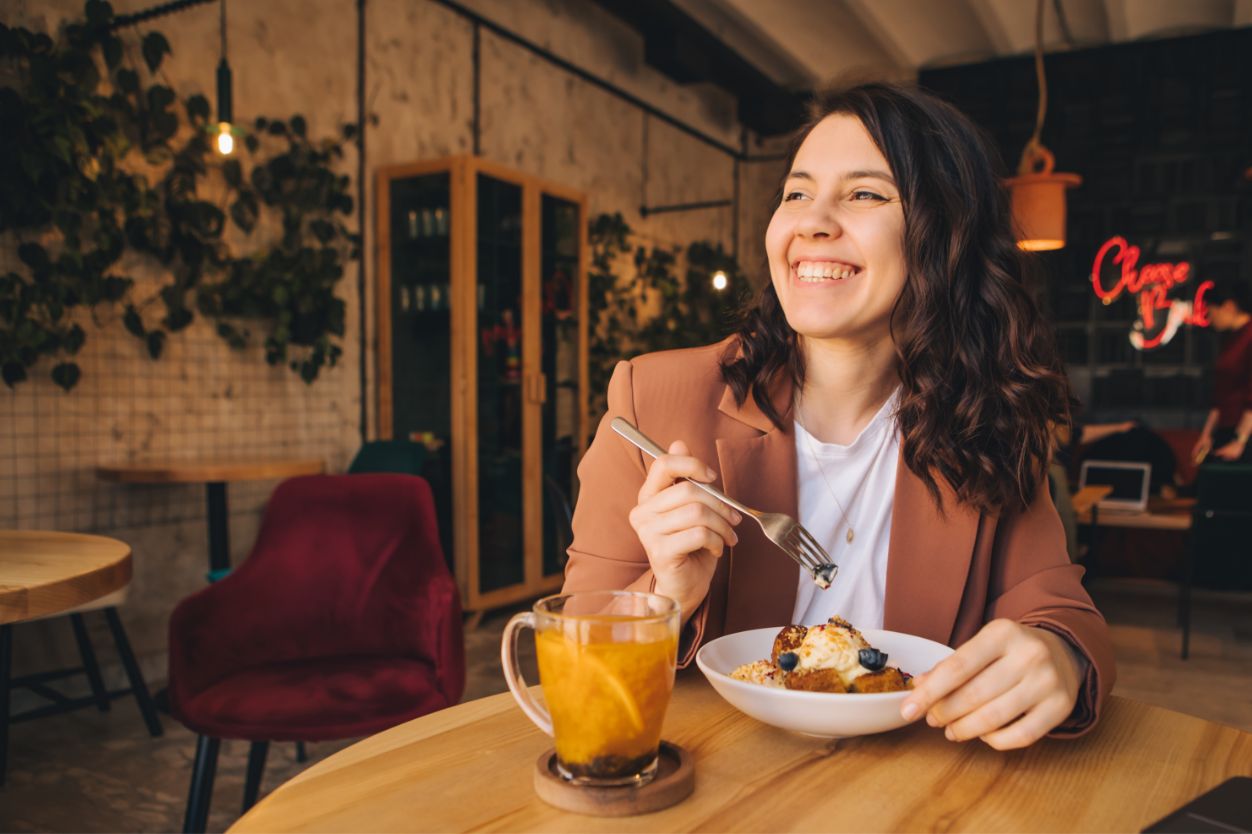 While it's important to understand your area from a data standpoint, you also want to know what it has to offer its residents. If you have a potential client considering moving to the region from another city or state, they should be able to hear about all the best attractions from you as their agent!
The best way to learn what your region has to offer is by getting out there and experiencing it yourself. One way to do this is by educating yourself on the local culture, such as events specific to your area. Maybe your region has a chili cook-off every fall or a holiday parade every winter. Whatever the tradition, use it to sell your region to out-of-town prospects. Additionally, explore the area regularly and try to uncover hidden gems that the average resident may be unaware of.
For example, if you're going out to eat, try new places rather than limiting your palate. While you're out and about at new restaurants, you're not only learning more about your region, but you can make conversations with small business owners. Who knows, you may even find a business that's willing to display your business cards. That's what we call a win-win!
3. Get Involved in Community Events
We mentioned earlier that learning about the local culture and community events is great for becoming an expert in your region. But why not get involved while you're at it?
There are several effective ways to get involved within your community. This includes attending fundraisers, sponsoring a local sports team, supporting a charity, and getting involved with local schools and their associated events. Doing so is a great way to network with people in the area while giving back to the community and the causes that are important in it.
In addition to general local events, make it a priority to attend local real estate events specifically. This allows you to network with other real estate professionals who may have additional insight into local market trends. There may even be groups in your area where real estate agents can get together and share advice or resources.
4. Network With Other Business Owners and Key Individuals
When you attend real estate events, try to network with various professionals in the industry, not just other agents or brokers.
For example, if you meet a contractor or an inspector, try to make conversation. If you can establish relationships with other key players in your local industry, you may be able to have each other's back when it comes to referrals.
Networking with other real estate professionals offers plenty of benefits for gaining exposure, but it's also helpful for recommending quality services to clients when they get to that stage in the transaction. Without a reliable referral, your clients would have to do their own research, call around, get estimates, etc. So, create a network of real estate professionals you can refer and do the work for them!
In addition to networking with other real estate pros, engage with members of local Homeowners Associations. Each HOA has specific fees and regulations (e.g., no privacy fences, private pools, renting the property to tenants, etc.). Buyers who are considering moving to a neighborhood with an HOA often like to know the regulations and fees before they seriously consider the neighborhood.
As an agent, understanding the rules and regulations for as many local HOAs as possible gives you a huge edge in preparing buyers, so they don't have to seek out this information themselves. Also, if you know quite a few homeowners in popular neighborhoods, you can potentially be one of the first to know if they're selling, giving your buyers a jump on desirable properties (plus, the seller may want to list with you!).
5. Stay Informed With Local News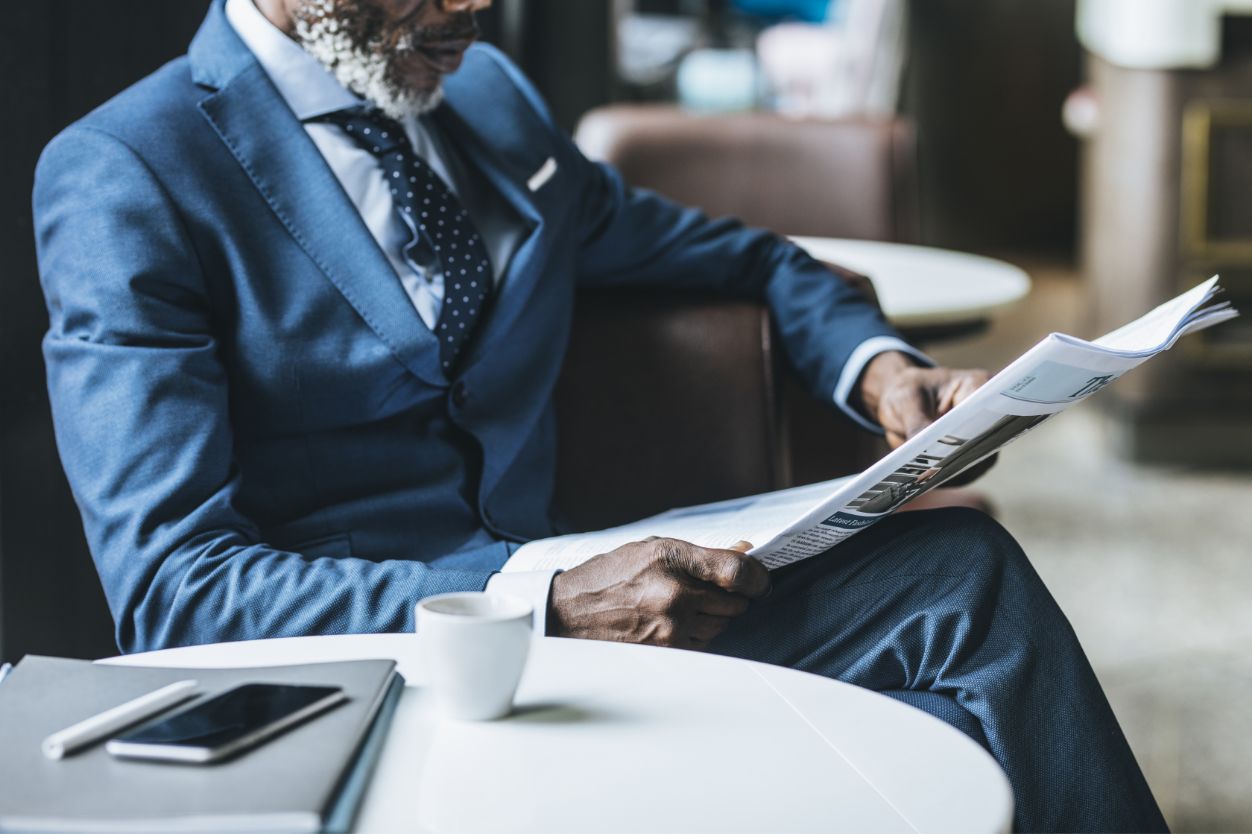 While understanding your local market trends and knowing the right people is a great start, you should also stay informed with news of what's happening in your community.
To do this, you may want to consider the following:
Reading your local newspapers and magazines regularly
Subscribe to newsletters that talk about current events in your area
Attend town hall meetings and other community discussions
Follow local politicians on social media
Understanding current events in your community can help you understand changing demographics, new construction projects, new needs that may arise for citizens/homebuyers, and more. While you may not need to use this information with every client, being able to answer as many questions as you can about the community and current events will help you stand out as a professional in your niche.
Pro Tip: Learned a piece of real estate information that may be helpful to a past client about the region or neighborhood they've moved into? Pass this information on! Staying in touch with clients and keeping their best interests in mind will increase the odds they use you for future transactions or refer you to peers.
Become a Local Market Expert Today
As an agent, you need an above-average understanding of real estate-related topics, like contracts, property values, and transaction stages. However, since most agents have this knowledge, you may also find it helpful to become a local expert to truly stand out.
Educate yourself on the local culture, people, businesses, and current events to get the full picture of your local market. Real estate is meant to be a relationship-focused niche, so consider putting time and energy into relationships with small business owners, other real estate professionals, and key members of your community as well.
Ready to start your research by getting a comprehensive, detailed overview of your local real estate data? Start browsing for 7 days free with PropStream!