The real estate market has seen drastic highs and lows over the last few years with ever-changing home prices, rising mortgage rates, supply shortages, and inflation.
What does this volatility mean for real estate agents and brokers? And how can you navigate current market trends with success?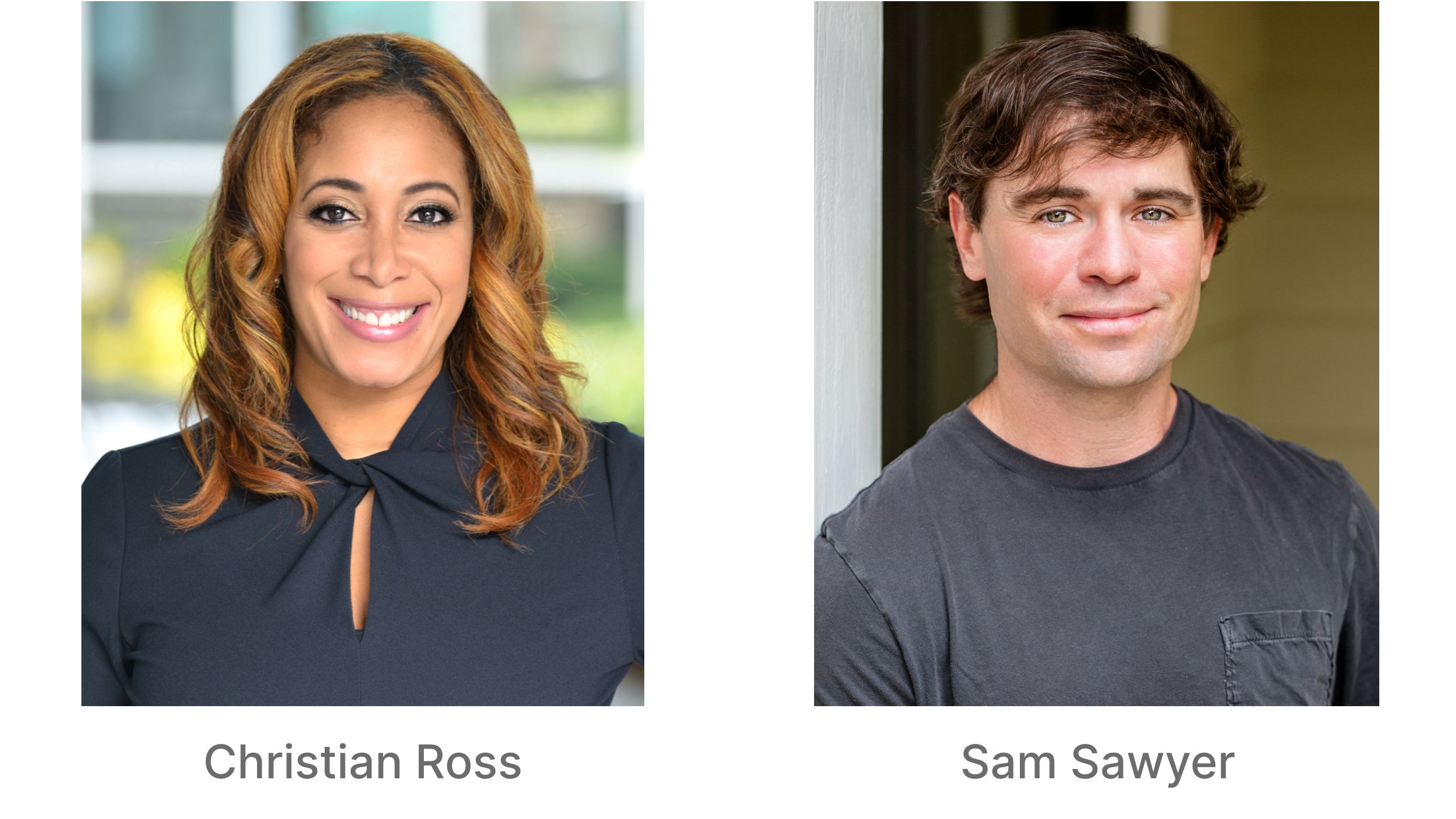 To answer these questions, we interviewed two experienced brokers: Sam Sawyer, a licensed broker and CEO of Pinnacle Realty Advisors, and Christian Ross, associate broker at Engel & Völkers. Here are the top trends they say brokers and agents should be aware of—plus three tips to navigate today's market with success.
Current Real Estate Market Trends
If your real estate brokerage is feeling a pause in market activity, you're not alone. Ross attributes this temporary downturn to rising interest rates and, to a lesser extent, economic uncertainty and inflation. And although she says the current market is nothing like that of 2008, brokers and agents should still be aware of how current trends—especially mortgage rates and inventory shortages—could affect their businesses.
Massive Inventory Shortages
Due in part to a slowdown in building since the late 2000s, the U.S. was short around 3.8 million housing units in 2020, Freddie Mac reported last year. And unfortunately, the pandemic has only fueled the problem.
"The pandemic-induced buying frenzy led to massive inventory shortages all over the country, pushing prices to record levels," says Sawyer.
Pew reports that it could take up to a decade to resolve the current housing shortage, which means home prices might remain higher than normal for the foreseeable future.
High Mortgage Interest Rates
Home sales have slowed down this year, according to recent data, but that's no surprise considering mortgage rates have been steadily climbing. On November 10, 2022, rates for a 30-year fixed mortgage sat at 7.08%—more than double last year's rate of 2.98%.
"Now we're seeing one of the fastest pricing decelerations the market has ever witnessed due to the insanely fast rise in interest rates," says Sawyer.
The Market Could Soon Shift for the Better
Thankfully, both Sawyer and Ross see some relief for the real estate market in the near future. As interest rates and markets begin to settle, Ross points out, we'll see more buying and selling.
Sawyer agrees, adding, that "as rates normalize, … you will see some calm come over the market by Q1. Inventory levels typically rise after the holidays, and interest rates will calm down, allowing people to make decisions on housing purchases."
3 Real Estate Broker Tips to Navigate the Current Market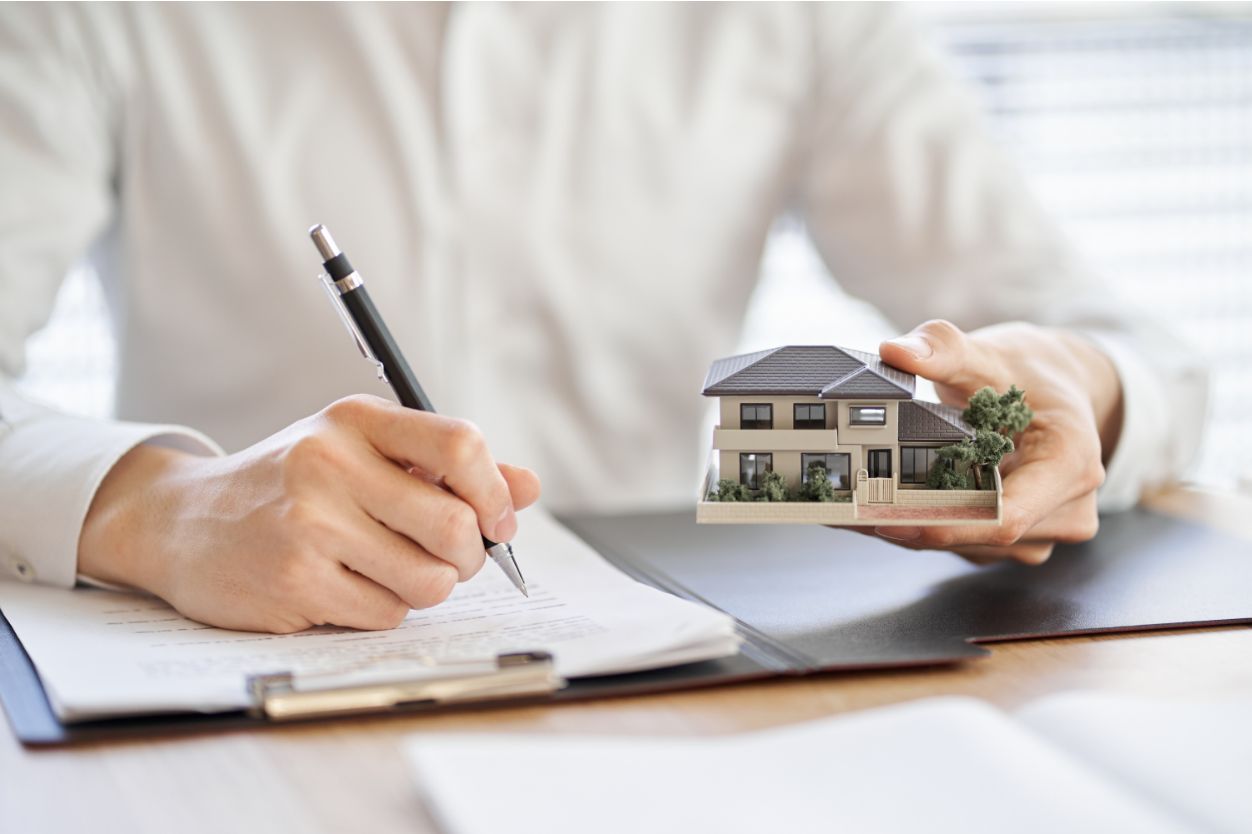 Despite current market difficulties, Sawyer and Ross say agents and brokers can still grow their businesses and find ways to serve their clients better. They offer several strategies for those who want to navigate the current market with success.
1. Be Willing to Support Your Agents in New Ways
By tweaking your real estate brokerage's structure and how you work with agents, you may find it easier to meet new needs in the market and attract top talent.
For example, some brokerages are shifting away from the traditional commission-based model to a subscription-based model like Sawyer's. Instead of agents paying the brokerage a percentage of their commission plus additional fees, they pay a fixed monthly fee to use the business' marketing tools, training, and network of home-service vendors as well as access to their agent-support team. Sawyer says this allows his brokerage to support its agents in new ways while continuing to grow even if the market suffers a temporary downturn.
"The housing market is one of the largest industries on earth," he says. "Even in bad or tough markets, you can always find new ways to put deals together."
2. Offer a More Consultative Approach
Despite the pause in market activity, buyers and sellers still need help from local agents.
"Agents can really shine over the next 12 months if they dedicate themselves to doing the work and being a resource and a helping hand to their clients," Sawyer says. "You may need to shift your strategy or approach to being more consultative and helpful toward your clients."
This includes running comps to show their home value, alerting them to changes in their neighborhood, sharing relevant information about their local market, and following up with them to see if they need additional help.
"Be proactive and let your value shine so you can grow your business while others remain stagnant," Sawyer adds.
3. Serve Clients with Up-to-Date Real Estate Data
Ross says nearly 75% of advisors at Engel & Völkers have increased their sales volume in 2022, and 65% have seen an increase in sold units.
"That says a lot," she says. "The brokerage is increasing deep dives of the numbers and loan options, so our agents are armed with market knowledge and insights to share with clients."
To provide this kind of data-driven value to clients, you'll need to stay updated with the latest market changes, funding options, and local trends.
Going above and beyond to find off-market properties and deals can also help win trust with clients. You may be able to find these through your own network of friends and fellow agents, but the right data tool can make the process even easier for you and your team.
With real estate data software like PropStream, agents and brokerages can find off-market properties with owners who are most motivated to sell. Advanced filtering capabilities make it easy to uncover these owners/properties in just minutes. From there, organize these leads into marketing lists so you can easily find them when you're ready to reach out before crafting your marketing campaign right within the software.
Want to try PropStream on for size? Start your 7-day free trial of PropStream today and enjoy 50 leads on us!