With interest rates still high (approaching 8%) and inventory still low, agents must find new creative opportunities. There are a few ways to consistently find new leads, regardless of the market changes, by uncovering homeowners with notable selling motivation. Homeowners experiencing a life event signals they may need to sell their homes.
While a homeowner may buy a home intending to stay in it for 5, 10, or maybe even 30 years, sometimes life has other plans, and they must part with their property prematurely.
In these situations, homeowners often need help navigating the transaction as they sort out other affairs. Luckily, real estate agents can help homeowners out of these trying situations by finding a buyer and getting the highest possible return from the property.
Of these unexpected life events, there are six particularly notable ones in the real estate world: Divorce, death, downsizing, debt, default, and disaster. Some know these as "The Six Ds of Real Estate."
When inventory is unpredictable, agents need a concrete way to find motivated sellers. Uncovering homeowners facing one of these six situations is a tried and true method. In this post, we'll explore why each scenario signifies selling motivation and how to use them to find relevant leads.
1. Divorce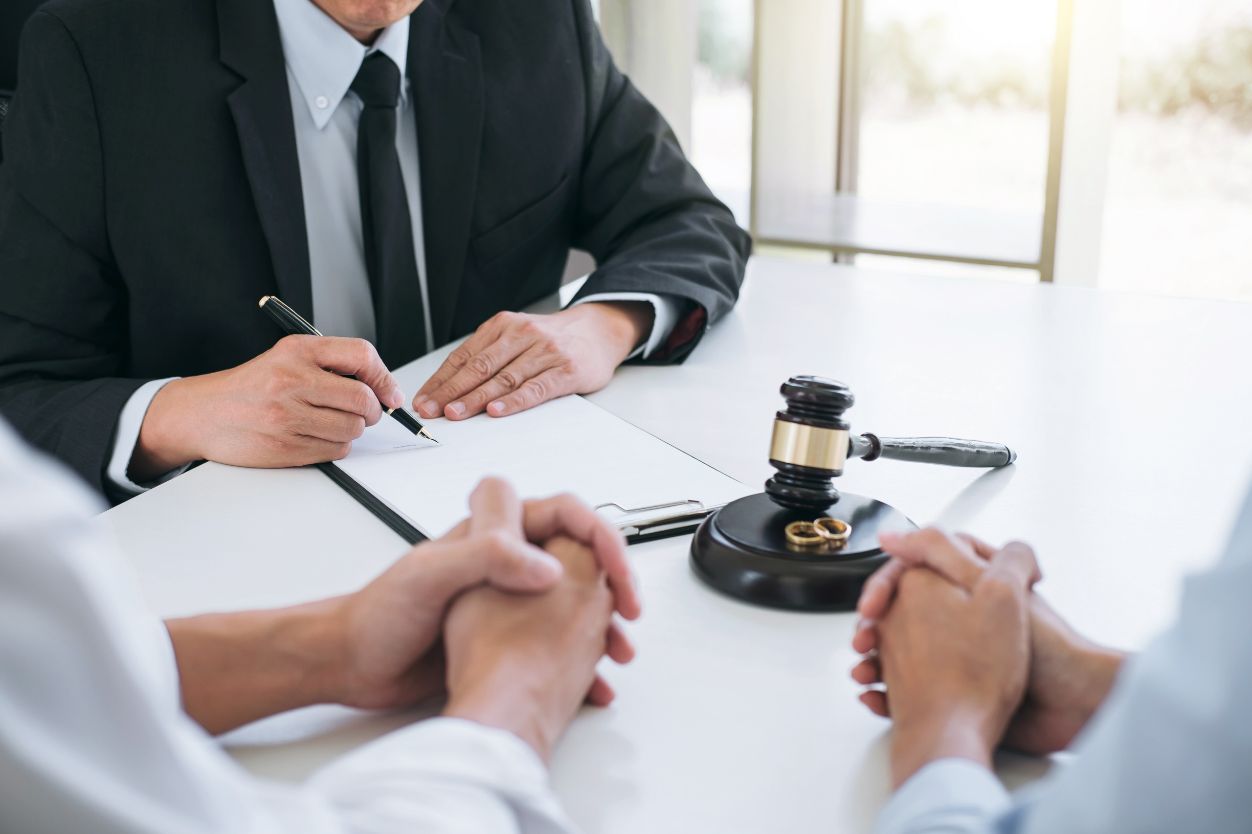 One of the most common scenarios in divorce is the need to sell the marital home and divide the proceeds.
Since divorce often involves legal complexities, including property settlements, it can be difficult for a couple who is separating to determine who keeps the house. The couple may choose to sell the property and split the return as a compromise.
Additionally, divorce may cause financial stress to the divorcees, making an agent's services for downsizing or finding a place to rent vital after the property sale.
⚡ Pro Tip:
Build your divorce lead list with PropStream's Quick List!
2. Death
A loved one typically inherits the property after a homeowner's death.
In many cases, the heirs or beneficiaries may want to sell the property due to distance or financial constraints. During this emotional life change, the family members who inherited the property may want an agent to handle the transaction so they can take care of other aspects of the loss (e.g., time to mourn, funeral preparations, cleaning out the property, etc.).
PropStream has a Pre-Probate Quick List to help you filter your search and find these leads in just minutes.
⚡ Pro Tip:
If you pursue these lead types, handle them with extra care. Losing a loved one and selling a property with sentimental value is challenging. The last thing you'll want to do is come off as insensitive. Consider how you can help the homeowner and lead with this when crafting your pitch.
Related: Learn More About PropStream's Pre-Probate Data
3. Downsizing
Though not as tragic and unexpected as some of the other scenarios on this list, downsizing can still be a challenging life event to navigate, as most of us will reach a point where we no longer need the larger house we once did.
Once children move out, those extra nooks and crannies become a bother to dust, and the stairs take a greater toll on you; it may be time to consider downsizing. One demographic that can show a strong need for downsizing is senior owners.
Many senior owners have hung onto their homes for decades. However, if a larger property has become too much to maintain, they may want to relocate to a ranch-style home, apartment, or condo. Plus, after retiring, they may not have the same financial ability to pay for a larger home, forcing them to consider something more affordable.
⚡ Pro Tip:
PropStream offers a Senior Owners Quick List to help you find these downsizing leads!
4. Debt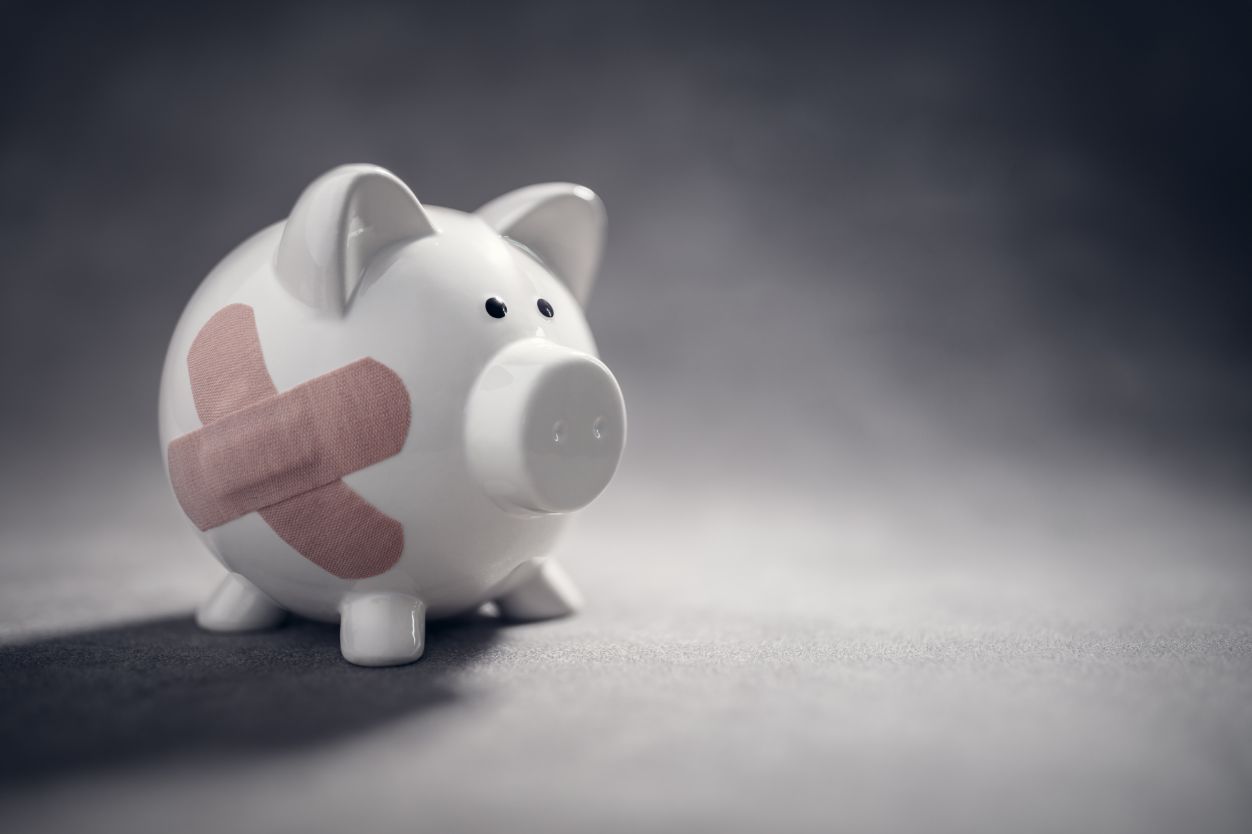 By definition, debt is the state of owing money. However, not all debt is bad, nor does it always signify financial hardship.
A homeowner could have a significant amount of debt but have a system and budget for managing it, making it a vehicle for wealth. However, some homeowners with several properties may be losing money on this debt if the market conditions have changed since purchasing their properties.
For example, if a real estate investor owns 15 properties and some of them have negative equity (meaning the original mortgage principal surpasses the value of the properties), this type of debt would not be considered beneficial.
Maybe this homeowner used their property as collateral for another investment, or perhaps a recent financial hardship occurred. Either way, after reviewing their property portfolio, they may decide to sell some of their properties to settle some of their debt. In this case, the homeowner may require the services of an agent.
💡PropStream Tip:
PropStream offers several filters to help you uncover homeowners with negative equity (AKA an "upside down loan") and an abundance of real estate debt. Find homeowners with negative equity with the Estimated Equity % filter (just plug in 0 as the max). Additionally, you can examine an investor's portfolio and its value with the "Linked Properties" tab on the Property Details page.
5. Default
Piggybacking off the debt discussion, if a homeowner's debt is not settled, they may enter the "default" category on their property(ies).
Default occurs when a homeowner cannot pay their mortgage or other bills. Default status can result from the homeowner falling behind on mortgage payments, having a lien placed against the property (tax, mechanics, utility, etc.), or a bankruptcy filing.
Homeowners in default are often motivated to sell since the property still technically belongs to them. Selling during this stage may help the homeowner settle some of the debt while avoiding a larger hit to their credit.
⚡ Pro Tip:
With PropStream, you can find several leads based on potential financial hardship, like
pre-foreclosure
, liens, bankruptcy, and more.
6. Disaster
Homes impacted by natural disasters can present unique investment opportunities that may not immediately appeal to traditional homebuyers, particularly flippers. Real estate agents can play a vital role in facilitating these transactions, leveraging their network of investors to connect them with properties ripe for renovation and resale.
Additionally, if the homeowner was on the verge of selling the property (e.g., it was under contract) and a natural disaster struck before the closing, depending on the details of the agreement, it may be the seller's responsibility to bring the home back to its original condition before they can sell. In this case, seasoned real estate agents adept at navigating insurance intricacies can provide guidance.
Some natural disasters leave homeowners with unsalvageable property. Agents with industry connections can help streamline the rebuilding process. Leveraging their network of trusted contractors and construction professionals, these agents can guide homeowners through the daunting task of property reconstruction.
When natural disasters strike, it can leave homeowners overwhelmed and unsure of what to do next. The help of a trusted agent may be necessary for the best outcome.
Start Helping These Homeowners Today With 50 Free Leads
Whether navigating the legalities of property ownership following divorce, empathetically managing inherited properties after a loved one's passing, or guiding seniors through the downsizing process, agents play a pivotal role in facilitating seamless transactions and alleviating the burdens associated with these life transitions.
To find homeowners in these six categories, turn to PropStream. With PropStream, you can easily find data for over 155+ million properties nationwide, guiding your search with advanced filtering capabilities to find an exact demographic.