The Orlando market is still considered one of the hottest real estate markets in the U.S. In 2022, the Orlando real estate market was characterized by several positive trends, such as robust population growth, abundant employment opportunities, and a thriving rental market—all of which are still present today.
Although Orlando homes are not selling as fast as last year, and median home prices have since stabilized, the Orlando housing market continues to grow and remains promising for investors. Orlando's ongoing technological and tourism achievements strengthen positive outlooks on the metro area's real estate.
In this article, we'll discuss why Orlando is an excellent place to invest, data supporting these claims, and what you can expect from the Orlando real estate market for the rest of the year.
Why is Orlando Appealing To Real Estate Investors?
Investing in Orlando real estate is attractive to property investors due largely to the city's strong rental market. Over 60% of the population in Orlando rents, providing investors an opportunity to capitalize on long-term, mid-term, and short-term rentals. With Orlando's metro area population increasing by almost 2% yearly, the city's rental market shows no signs of slowing down. Let's take a closer look at why that is so.
Warm Weather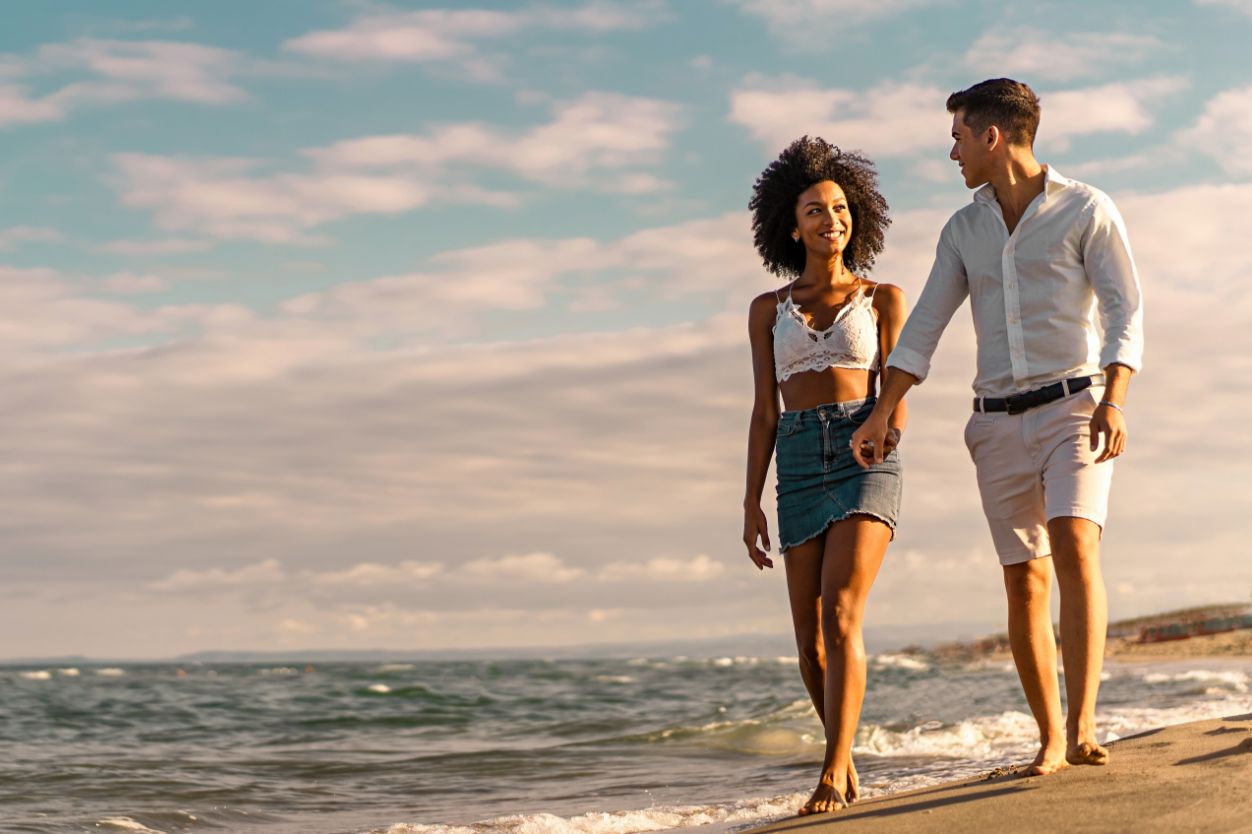 Nicknamed "The City Beautiful," Orlando truly is a visually appealing city to live in. Home to more than 100 lakes, multiple amusement parks, and pleasant weather year-round, it's an attractive destination for young professionals, retirees, vacationers, and everyone.
Strong Jobs Market
The Orlando metro area is home to over 150 international companies representing approximately 20 countries. As a major industrial and hi-tech center, the city employs thousands of people yearly, which may help explain the fast rate at which the city's population grows. Orlando is also home to several top-rated universities and colleges, such as the University of Central Florida and Rollins College, creating a steady rental demand among students.
Major Tourism Capital
The presence of Disney World, Universal Orlando, Sea World, and other amusement parks has turned Orlando into the world's theme park capital. Every year the city draws in millions of visitors. In 2022 alone, 74 million people visited Orlando, making it the #1 travel destination in the U.S. In addition to visiting theme parks, visitors also travel to Orlando for sports events and business conventions. These trends significantly benefit real estate investors interested in hosting short-term rentals.
Is Orlando A Good Place to Invest in 2023?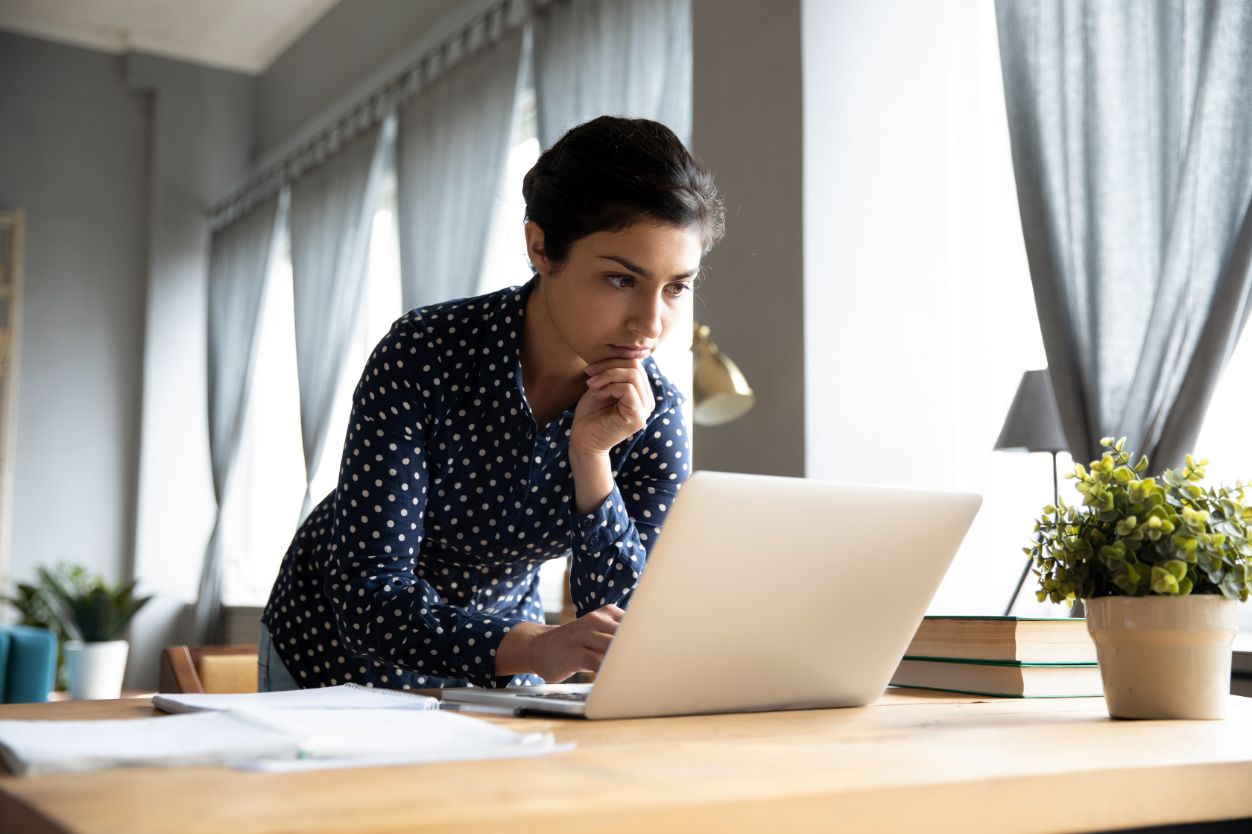 Now that we've covered reasons why property investors feel drawn to Orlando real estate let's take a closer look at the data supporting these claims.
Median Home Sale Price
In June 2023, the median home price in Orlando stood at $369,781, marking a 15.7% increase from a year ago. This totals a sales price difference of $50,117—a sizeable amount for most property owners. This price growth can be attributed to the continuous influx of new residents to the city and the limited supply of homes. Although the market is starting to stabilize, Orlando remains a seller's market.
Days on Market
As of June 2023, Orlando homes are staying on the market for an average of 30 days, 14 days more than DOM in June 2022. This increase in DOM is expected, given that high mortgage rates have forced the market to cool. Orlando is faring better than many other homes nationwide, where properties take up to 34 days to sell.
Supply and Demand
At just 1.7 months, the housing supply in Orlando is well below what's considered a balanced market. Although 1.7 months is almost an entire month more in supply than what Orlando had this time last year, it's still less than the national supply level of 1.9 months.
In the first quarter of this year, home inventory in Orlando dropped more than 50%. From May to June, the number of homes for sale dropped 5.3%, further exacerbating supply. As long as supply remains low relative to demand, investors can sell at a higher price point.
What Can We Expect From the Orlando Real Estate Market in 2023/2024?
The Orlando housing market is expected to remain strong throughout the rest of 2023 and into 2024 as demand and home prices continue to grow. Orlando's economy is thriving, which will inevitably continue to attract new residents. With the current housing supply unable to meet consistent demand, Orlando is positioned to remain a hot market shortly.
The volume of home sales in Orlando will continue to trend downward until mortgage rates stabilize, as mortgage rates in Orlando are currently at a 7.36% high. However, home prices aren't expected to drop anytime soon. Some Orlando housing market trends to look forward to are:
Stable Property Prices
While declining median home prices have afflicted many other cities across the country, Orlando has maintained stable property prices despite high mortgage interest rates and persistent inflation. The city is welcoming an average of 1,500 new residents per week. By 2030, Orlando is expected to reach a population of 5.2 million. Housing construction rates in the city remain low, suggesting that demand will continue to outpace supply for the foreseeable future.
Increased Rent Prices
According to RentCafe, the average rent for an apartment in Orlando is $1,933 for a 962 sq. ft. unit. Throughout most of 2020, rent prices hovered at around $1,400. Starting in April 2021, rents increased steadily until they reached $1,937 in June 2022. They've remained stable, yet relatively high, ever since. Home prices and mortgage rates are also expected to remain high, so would-be buyers are likely to continue renting.
Slow Foreign Investment
Orlando has proven to be a secure real estate investment destination for local and international investors. Property investors from Latin America, Spain, China, and the Middle East are active in the Orlando real estate market. However, recent state laws have pushed to restrict foreign real estate investment, which will impact the local market. Read more about PropStream's fair housing policies here.
Take Advantage of the Orlando Housing Market With PropStream's Lead Generation Technology
As the housing supply dwindles in Orlando, it can be challenging to identify competitive rental properties. The city also covers a lot of land, so you want to invest in the right areas to secure healthy returns.
Luckily, PropStream's real estate lead generation software can help you locate your ideal investment property effectively. Using advanced filtering capabilities, investors can target Orlando investment properties and practically use real estate data—all within one convenient platform.
Sign up for a 7-day free trial to find out why real estate investors across the country trust us with their real estate lead generation.