Orlando's property market is generating a lot of buzz lately — and for good reason. Its sunny weather and lack of state income tax have always made the region a popular place to live. In 2022, though, Orlando's property market isn't just thriving. It's breaking records.
Whether you're an investor, homebuyer, or seller, you'll want to familiarize yourself with Orlando's latest property market trends. You might be able to benefit from this sizzling market in more ways than one.
Record-Breaking Population Growth
Orlando's population has grown at an unprecedented rate over the past three years. Greater Orlando has a population of 2,673,376 people, according to the 2020 U.S. Census. Between 2010 and 2020, this equates to an increase of roughly 25%. By 2030, experts predict this figure will have risen to over 5.2 million people.
In terms of population, the Greater Orlando metropolitan area is the third-largest in Florida. It's also the sixth-largest in the southeastern United States and the 26th largest in the country overall. It's estimated that the Central Florida region welcomes around 1,000 new residents each week on average. The region's latest growth, however, puts the city in a category of its own.
Even before the pandemic, Orlando had a rate of growth four times that of the United States. It also boasts the second-fastest growth rate of the 30 largest cities in America. New resident migration plays a key role in this growth.
Orlando's rapidly growing population is a great sign for those looking to invest in property in the city — especially as the region is showing no signs of slowing down.
Growing Job Opportunities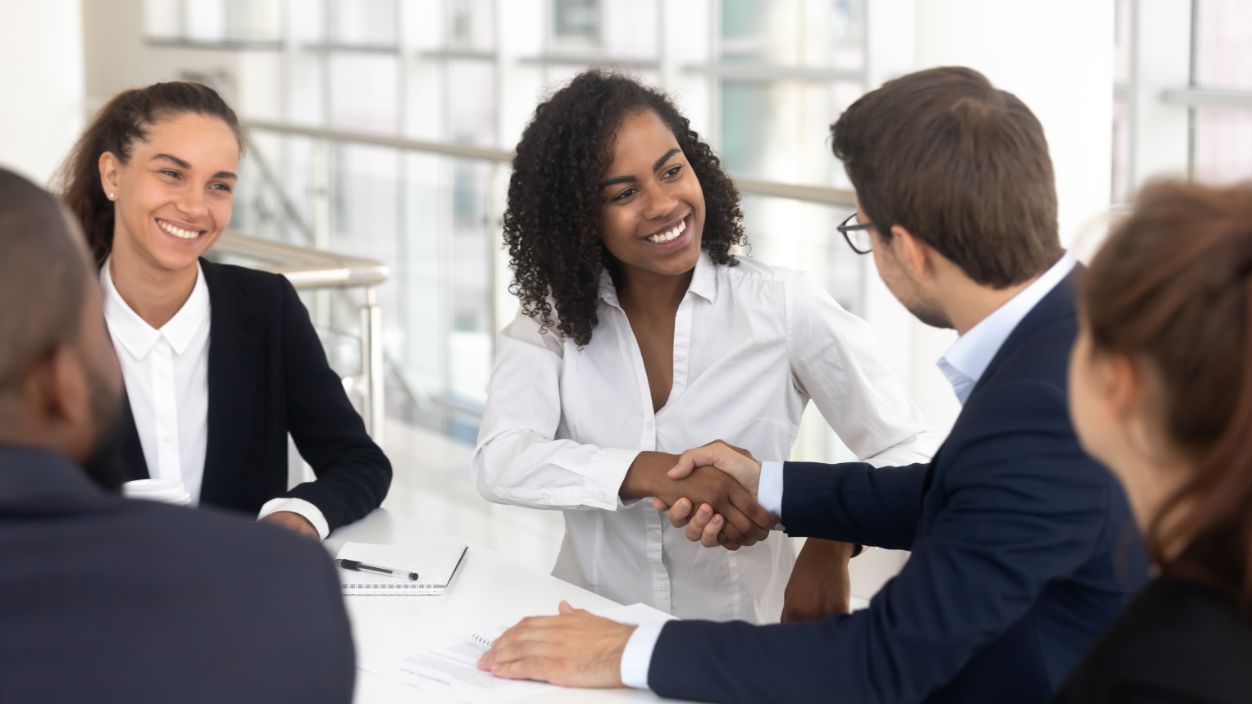 A market with substantial job growth is also a good market for real estate investment.
Orlando is experiencing significant job growth rates. In fact, it's one of the fastest-growing job markets in the country. Experts also predict that industry employment in Orlando will grow 19% on average by 2030. That's a whole 10 percentage points quicker than the national average.
These rapidly expanding job opportunities have ranked Orlando among Forbes' Best Places for Business and Careers, as well as LinkedIn's top spot for fastest-growing cities for entrepreneurs.
This acclaim is due in part to the recent increase in science, technology, engineering, and mathematics (STEM) jobs in Orlando. AAA, Deloitte, Tupperware Brands, Darden Restaurants, KPMG, and Siemens are a few of the large companies with headquarters or major operations in the area.
Home Prices Are on the Rise
In June 2022, the median home price in Orlando was $387,000, up 1.9% from May 2022; this is a record high for the fifth month in a row. It also represents a 22.9% rise between June 2021 and June 2022, when the median home price in Orlando was $315,000.
Several neighborhoods have shown the highest appreciation in recent years, including:
Lake Fredrica North
Azalea Park South
Baldwin Park East
Baldwin Park
Southport / Lake Nona Estates
Countryside
Fox Hunt Lanes
University Estates
Engelwood Park North
Monterey / Dover Shores East
These are just some of the top neighborhoods in Orlando in which investors should consider buying property. You can keep up with the most lucrative investment opportunities in Orlando using PropStream's array of heat maps, overlays, and reporting tools.
For those looking to buy their first home within the city, some neighborhoods are still offering below-average prices. South Semoran, for example, is the most affordable neighborhood, with a median listing price of just $130,000.
Properties Are Selling Fast
The Orlando property market is
highly
competitive. It's so competitive, in fact, that homes sold after being on the market for an average of just
20 days
in June 2022. This is nine days faster than the typical 29 days on the market for homes sold in June 2021.
Not surprisingly, this fast housing market is driven by high demand and low inventory.
It's a Seller's Market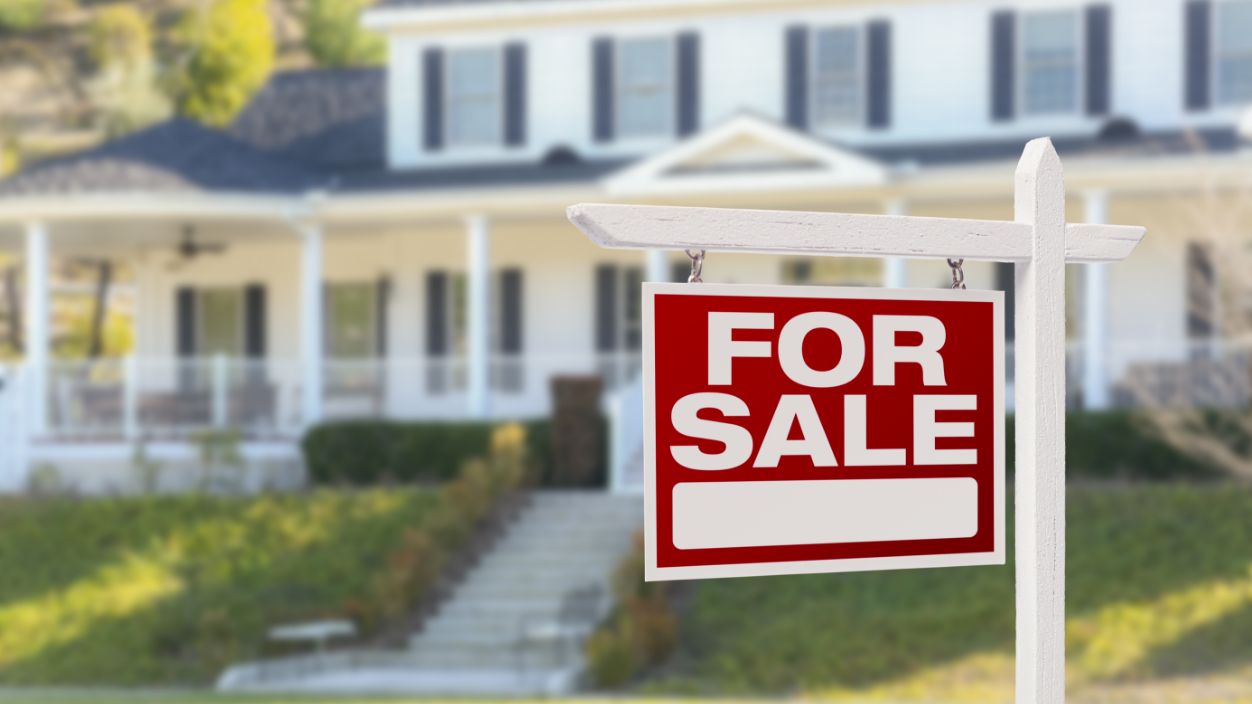 According to housing analysts, a five- to six-month supply indicates a healthy market balance. Anything less is a seller's market.
Because of the low supply of properties in Orlando, buyers are often forced to compete. This leads to higher prices and faster sales that favor sellers. Experts expect this will further drive up property prices for the rest of 2022.
This hot market results in a quicker sale equal to or higher than the asking price. Buying a property in a seller's market can be challenging, but it's still possible to get a good deal.
Booming Rental Market
As the job opportunities in Orlando rise, so too does the demand for rentals within the city. Almost two-thirds (63%) of the households in Orlando are renter-occupied. This is a great sign for those who want to invest in the region.
The most affordable rental neighborhoods in Orlando are Mercy Drive, Rosemont North, Seaboard Industrial, Signal Hill, The Willows, and West Colonial. These neighborhoods range from $1,328 to $1,471 in rent per month, well below Orlando's average rental price of $1,937.
The most expensive neighborhoods for renters are Palomar, Spring Lake, and Baldwin Park. These areas range from $2,313 to $2,375 in rent each month. Among the most popular neighborhoods to rent are Downtown Orlando ($2,223 per month), Metro West ($2,006 per month), and Lake Nona ($2,229 per month).
Get in on Orlando's Record-Breaking Real Estate Market
With its record-breaking population growth and job opportunities, it's easy to see why Orlando is one of the top U.S. cities. Like much of the country, Orlando is a seller's market, with buyer demand significantly outweighing current supply.
Despite this, opportunities for your next great deal still abound. Whether you're a first-time homebuyer looking to settle in the region or an investor hoping to gain maximum ROI for your property investment, PropStream can help. It equips you with the right tools to keep on top of trends and stay ahead of the competition. Try a 7-day free trial today.