Like many markets in the Eastern U.S., Boston has seen home values remain stubbornly high this year due to limited housing supply, steady demand, and a hot seller's market.
As a local real estate professional, these trends may shape how you run your business. Read on to learn more about the current market and how it's expected to behave moving forward.
---
Table of Contents
2023 Boston Market Trends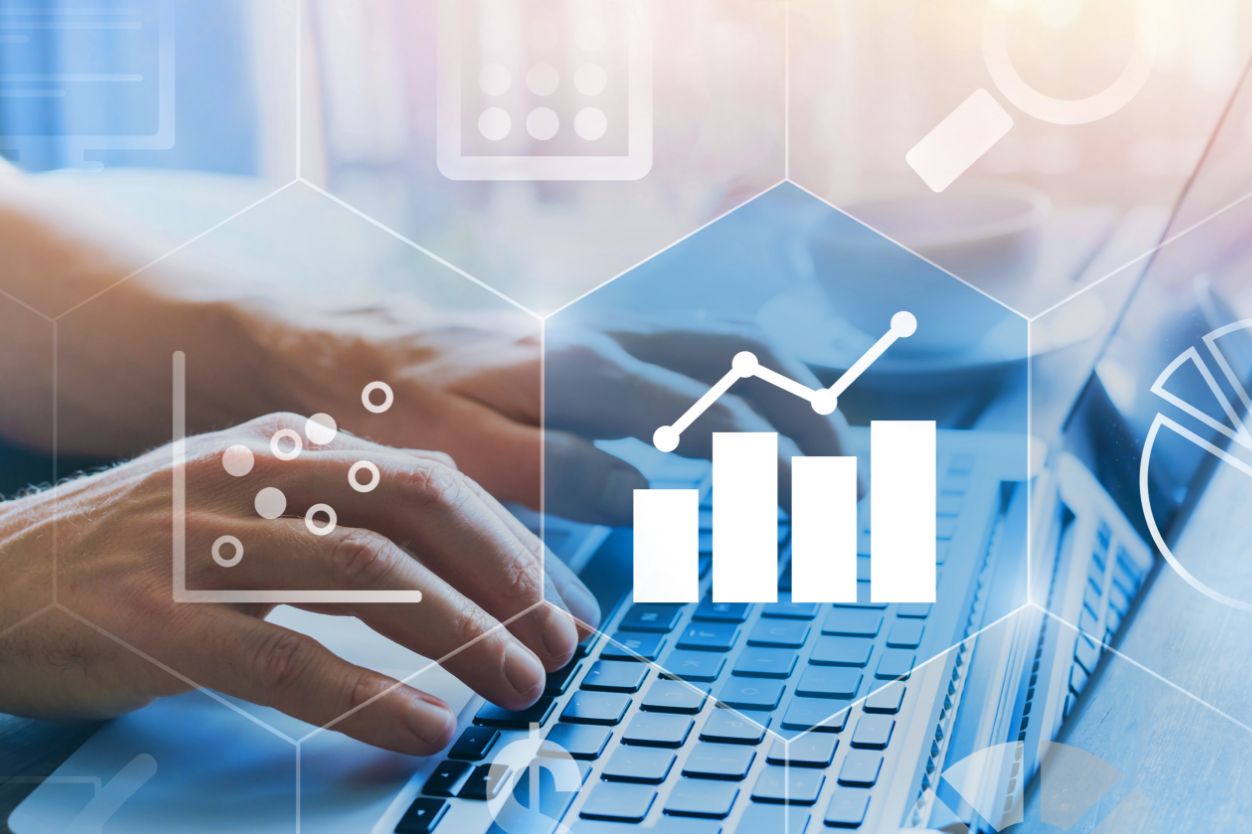 The Boston metro area is home to nearly 4.9 million residents, which is roughly 70% of the state of Massachusetts's total population. Founded in 1630, it's one of the nation's oldest cities with a vibrant history that attracts millions of visitors per year. Consequently, the Boston metro area has a strong housing market that can withstand market downturns.
For example, even though home sales were down year-over-year in June (the latest month for which data is available), median sales prices have stayed at about $900,000 for single-family homes (SFHs) and gone up 6.4% from $700,000 to $745,000 for condominiums. This comes when national home sales prices have been on a steady downward trend since peaking at the end of last year.
Additionally, Greater Boston's median days on market—the time between a property's initial listing and when it is sold or taken off the market—were only 16 days for SFHs in June. In contrast, the national median days on market for residential properties was 44 days. This means buyers are scooping up Boston homes relatively quickly.
Some of this is the result of a limited housing supply. New listings in Greater Boston were down 38.9% year-over-year for SFHs, and active inventory was down 27.9%. Furthermore, selling through the current inventory at the current monthly sales rate would take just one month (a balanced market has an inventory supply of somewhere between five and seven months).
Like most of the country, Boston is in the middle of a housing shortage, which has helped keep its home prices high.
Another reason for Boston's elevated home prices is steady demand. On average, SFHs are selling 4.5% above the asking price despite higher mortgage rates of 6-7% from recent Federal interest rate hikes. One possible explanation is that millennials, America's largest generation, are entering their prime homebuying years and are ready to settle down and buy homes despite challenging market conditions.
All of this makes for a hot seller's market in the Boston metro area.
What the Boston Market Means for Real Estate Professionals
Though the current Boston market may be tough on homebuyers, it can present unique opportunities for real estate professionals.
Investors, for example, may find it easier to follow a fix-and-flip strategy when properties are selling as quickly as they are in Boston (16 days). Investors make a considerable profit in an appreciating market by finding off-market properties, renovating them, and putting them up for sale (or renting them out).
This is why from Q1 2023 to Q2 2023, Boston was the top city targeted by fix-and-flip investors, according to research by New Western.
As for agents and mortgage loan officers, working with a smaller pool of homebuyers (and sellers) due to lower overall transaction volume can be challenging. The fewer deals you close, the less you make in commissions.
Additionally, the timeline for some clients to get a house can turn into years when homes are selling so quickly, and there's only a month's worth of housing supply available at any given time. This may change how you market to prospective clients and what products you must offer to stay competitive.
For example, agents may want to showcase their expert negotiation skills to convince clients they can help them stand out in a competitive market. Or they may want to educate clients on creative financing solutions that can help them win a deal.
Similarly, loan officers may want to stress the importance of getting pre-approved for a mortgage to be competitive. Or they may wish to provide valuable real estate market data to demonstrate their expertise and help clients set realistic expectations.
The point is that winning over more clients and retaining existing ones may require adapting your business strategy to current market conditions.
Reasons to Invest in the Boston Market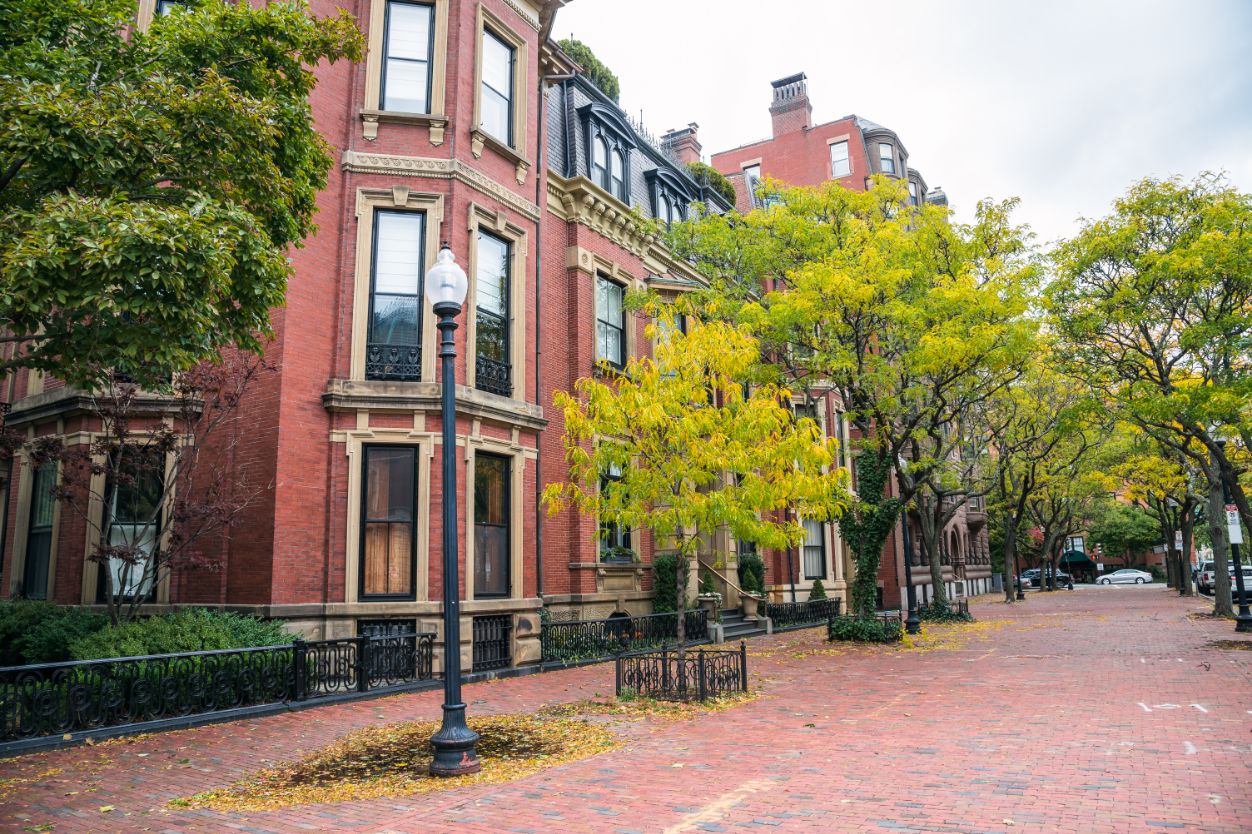 Over the long term, there are many good reasons to invest in the Boston metro market:
Population growth: Greater Boston's population has been growing year-over-year for decades, and the United Nations expects it to continue growing through 2035. This can lead to increased housing demand and property appreciation over time.
Resilient economy: Boston's economy showed a strong recovery from the 2020 pandemic, reaching a gross domestic product (GDP) of $444.4 billion in 2021. It also shows steady job growth and a low 2.2% unemployment rate as of May.
Strong rental market: Rents in the Boston metro area have been growing at an annual rate of 1.9%, with the median overall rent at $2,026. It's one of the five cities with the highest rent in 2023. This means there is a lot of profit potential for landlords.
Local attractions and unique history: Boston is home to historic neighborhoods and renowned universities, including Harvard University and Massachusetts Institute of Technology (MIT). These and other landmarks give the city a unique history that attracts new residents and visitors yearly.
All of the above contribute to a stable real estate market that investors, agents, and loan officers can count on to generate long-term returns.
To get a headstart on finding your next property deal or client lead, try PropStream. The platform has over 155 million property records with a skip-tracing feature designed to help you quickly contact homeowners. Get started today with a free 7-day trial and get 50 leads on us!
Notes on sources: