You may remember that in July 2022, we shared our first "PropStream It" commercial, starring our creative director, Damien Komala.
Well, we're excited to announce, we're back with part two!
While the first PropStream It commercial was meant to introduce PropStream's various features and robust datasets, we wanted to use this commercial to highlight the importance of a data platform like PropStream for finding new deals and clients in the current market.
In this second commercial, we have some new faces and some familiar ones.
Allow us to introduce the cast:
Damien Komala (our very own creative director): Our host, AKA, a helpful hand in keeping our real estate professionals on track using the PropStream application.
Jenny Lee: Our real estate agent, who you'll see trying to find listings by searching for leads online the traditional way and farming her neighborhood for leads without any direct targeting.
Albert: The broker, who is trying to help his real estate team and clients through listing uncertainty (When is the best time to list? What's the right price point for a property at a given time?).
Joey: As an investor, this character represents investors who are trying to navigate the changing market of interest rates and inflation to find great deals.
Now that you know our inspiration, without further ado, here's the finished cut of the commercial:
What We Wanted to Highlight in This Commercial
Right now, the concerns plaguing real estate investors and agents result from the current market.
High Interest Rates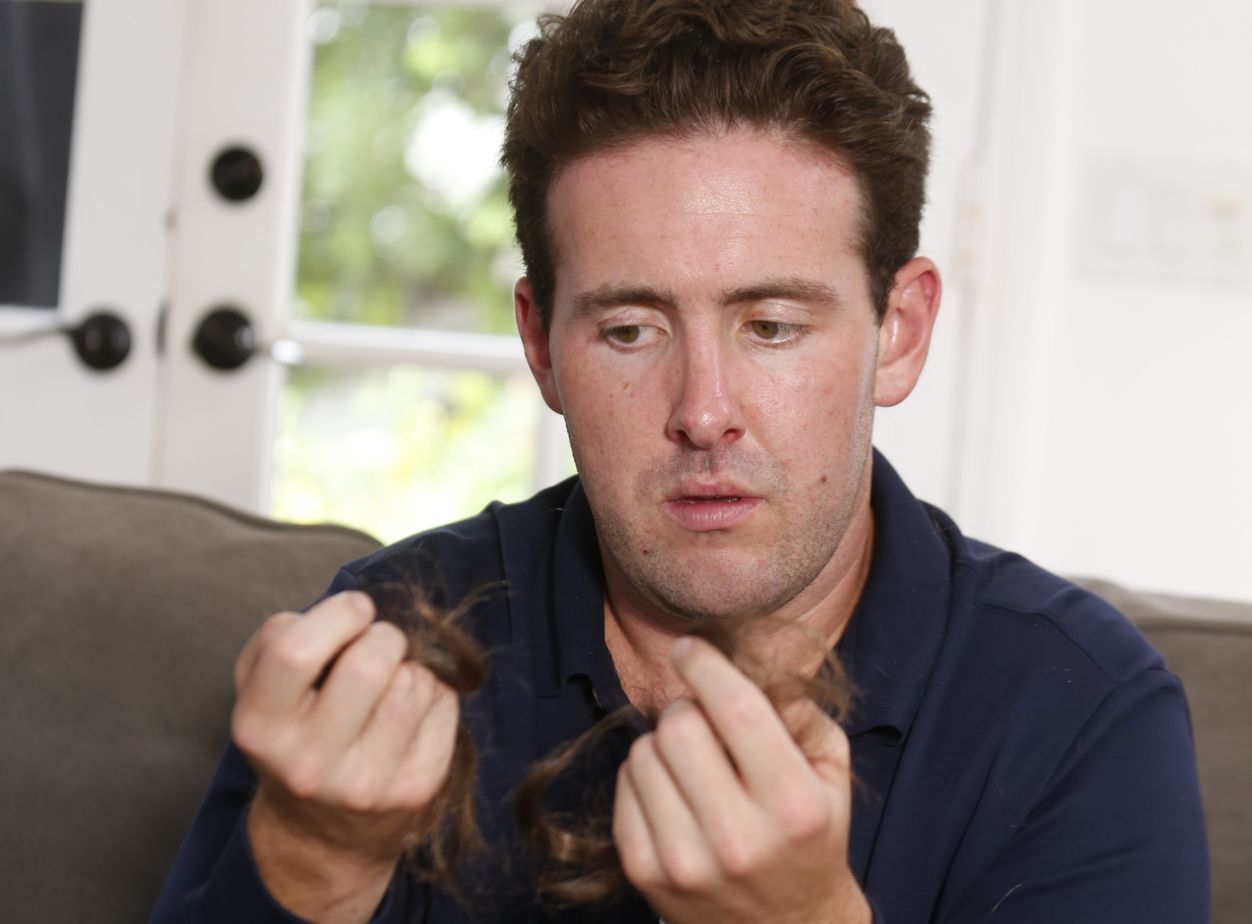 To start the commercial, we wanted to hit on the pain point at the forefront of every real estate professional's mind: the high interest rates. We start with our investor anxiously watching the news, awaiting the latest update on interest rate spikes from the Federal Reserve. The latest update? Interest rates are "very high!"
This is where our host, Damien, makes his first appearance and explains that with real estate data software like PropStream, you can always find deals, no matter what's going on with interest rates.
Having Trouble Getting New Listings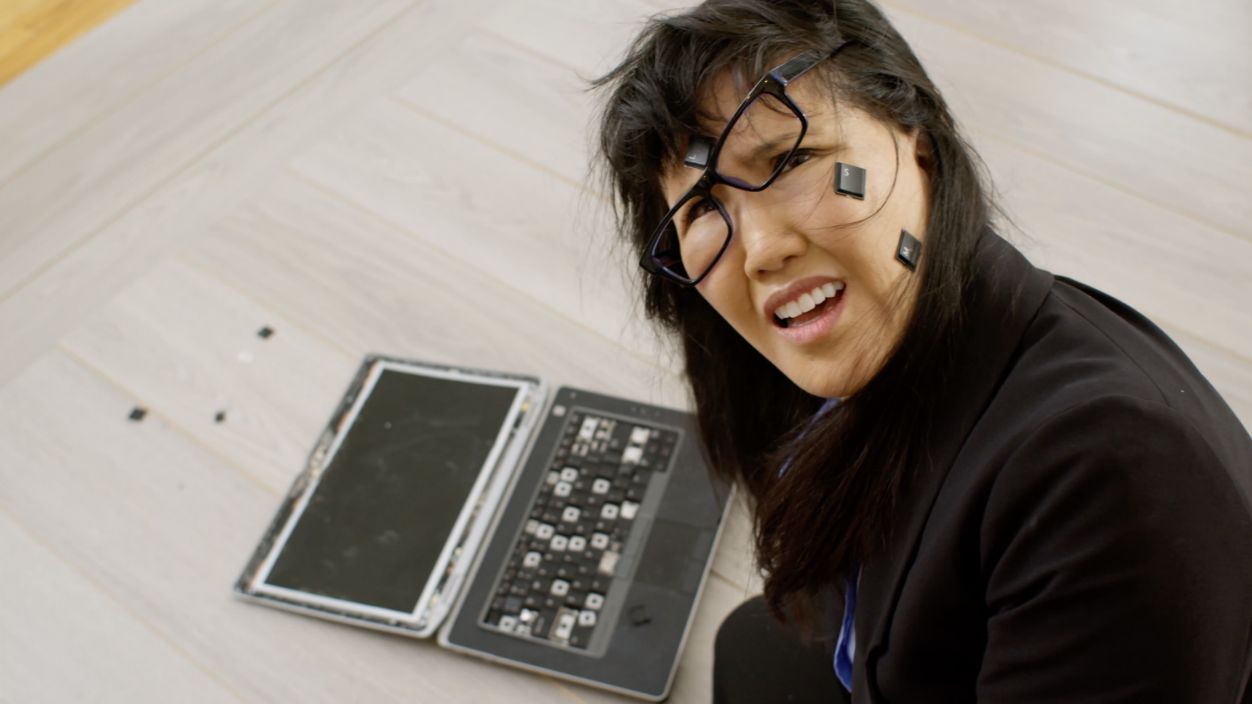 Next, we see our agent, Jenny Lee, browsing the MLS for new listings, only to find that there are no properties available, as market uncertainty is causing fewer homeowners to list. After refreshing the page several times to no avail, Jenny Lee gets frustrated (we have all been there) and breaks her laptop, unsure of how she'll find her next listing.
But don't worry, Damien swoops in to inform her that PropStream has 150+ million off-market properties agents can use to uncover new listing opportunities!
The Right Time To Sell and Comping Uncertainty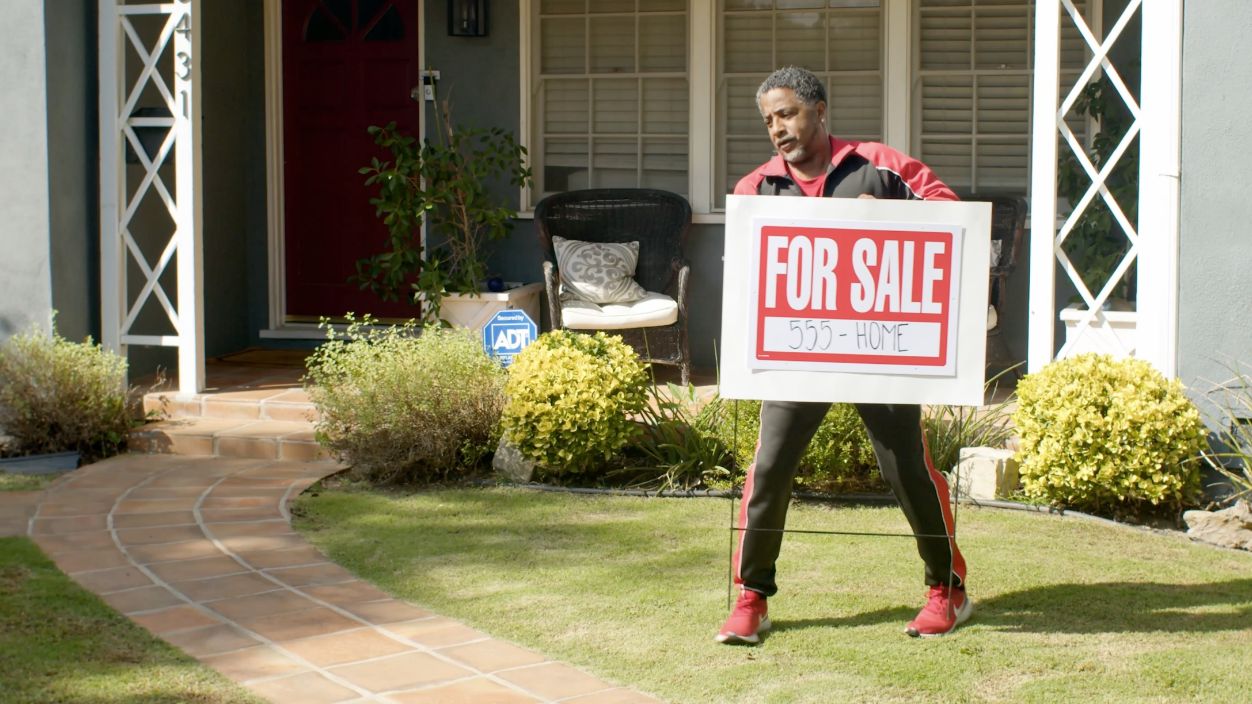 The next point on our list to address? Market uncertainty. Is it a good time to sell? Should owners hold off on selling and wait out the volatile market? With so much conflicting information, it isn't easy to decide when it's a good time to sell, much less what to sell for. To demonstrate this, we see our broker, Albert, putting a for sale sign in one of his client's front yards, taking it out, and putting it back in, over and over again.
Luckily, Damien is there to help! He informs Albert (and you!) that PropStream offers neighborhood and market comps to help brokers and agents make the most educated decisions on when to sell and how to determine a fair asking price for clients. You can even do it on the go with our mobile app.
Inflation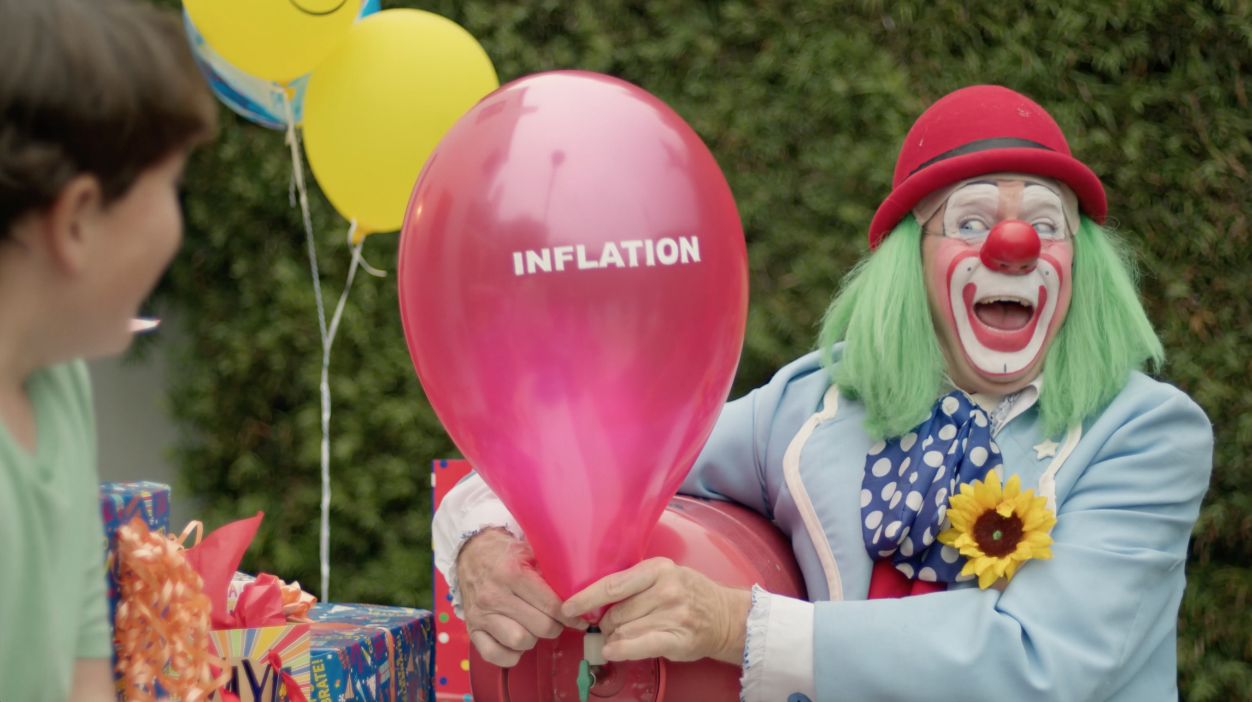 The real estate market has been hot, and even with ballooning inflation, you can still find a deal.
In this scene, we see a clown quickly filling a balloon with air as the investor and his son watch. Eventually, the balloon (with "Inflation" printed on it) pops, leaving the investor and his son disappointed. As you may have seen coming, Damien pops in. He has an entire bunch of balloons and lets the investor and his son know that there's no need to fret. Even with high inflation, opportunities (AKA more balloons) are still available. You just need to "PropStream It" to find them!
Farming for Leads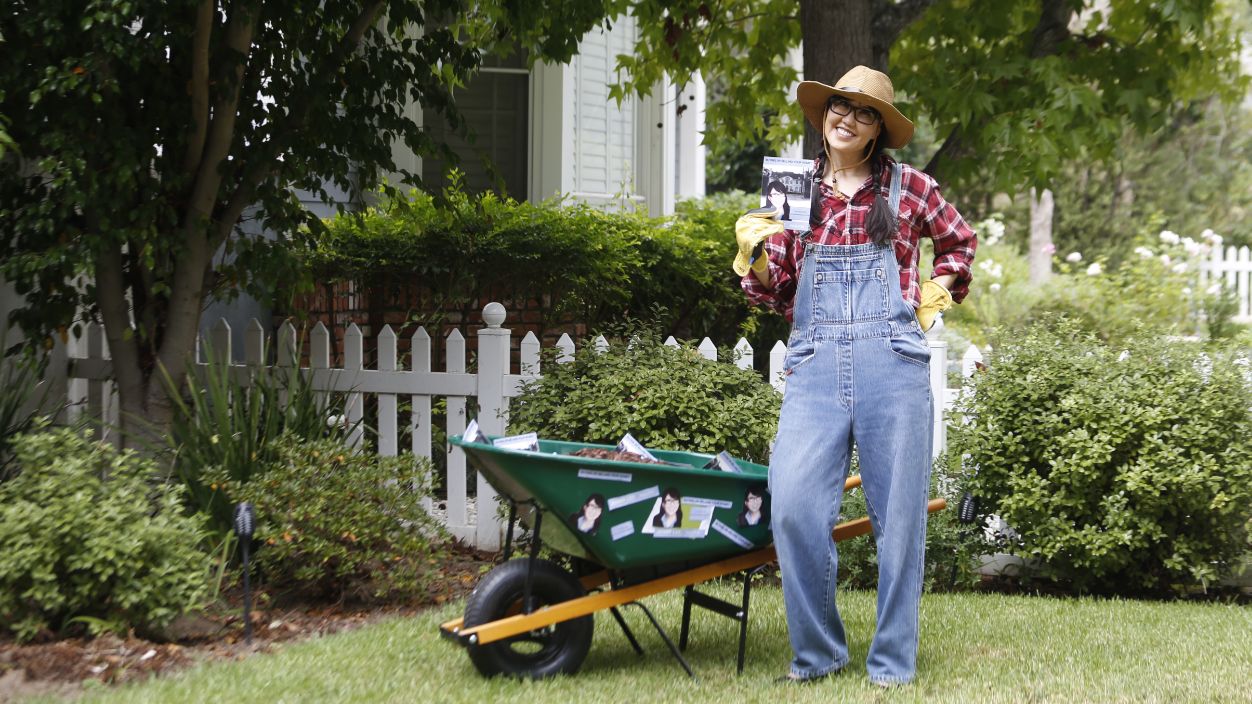 Lastly, we pan back to the agent we saw stressing over leads earlier (Jenny Lee) dressed in overalls and a plaid shirt, "farming" for leads. However, Damien lets her know that to farm for leads, you don't need a wheelbarrow. All you need is a smartphone or computer to do it easily: PropStream It!
Are You Ready to PropStream It?
With PropStream, agents, investors, and other real estate professionals can use our wide library of data and advanced filters to find off-market properties with homeowners who may need to sell from their homes, office, or on the go.
From pre-foreclosure to divorce, to even homeowners facing bankruptcy, when you PropStream It, you're uncovering a fresh batch of leads the competition hasn't sniffed out yet.
The best investors and agents can continue working in any market, and PropStream provides you with the data you need to continuously find leads that could lead to your next deal or client.
The lesson we want you to take away from this commercial is this:
"Don't fear the current market - PropStream It."
Embrace change as an opportunity to sharpen your skills, add to your toolkit, and prepare yourself for future market turbulence. With a tool like PropStream in your back pocket, your business can be ready for a changing market.
If you're not already subscribed, what are you waiting for?
Sign up for a 7-day free trial and enjoy 50 leads on us.
You may be surprised by the opportunities hiding in your region. PropStream It today!