Important note: PropStream does not offer legal advice. This article is for educational purposes only. We recommend consulting a legal professional for further assistance.
Now that the housing market is cooling, it's become harder for some homeowners to sell. In response to falling property values, many sellers are having to make concessions and lower their asking prices. This, in turn, has led some to try saving on agent fees by listing their property as for sale by owner (FSBO).
FSBO listings are properties offered for sale directly by the owner without the help of a real estate agent. From 2021 to 2022, the percentage of home sales that were FSBO sales rose from 7% to 10%, signaling a rise in the popularity of foregoing an agent.
That said, many who initially list their property as FSBO still end up selling through an agent (over 80% do according to one estimate). That's because working with an agent has many benefits, not the least of which is selling your home faster and for more (on average).
For agents, this means FSBO listings can be a great source of seller leads. They're easy to find, and more importantly, you already know that the owner wants to sell but hasn't yet been able to.
The biggest challenge to landing FSBO listings is convincing owners to hire you when they've already made a deliberate choice not to work with an agent. But it's definitely possible. So here are six tips to help you convert more FSBO leads in 2023:
1. Create a Marketing Plan
The first step to finding qualified FSBO leads is to create a marketing plan. Where will you locate FSBO sellers and how will you attract them?
Start by building a strong online presence. That can mean having an attractive agent website, being active on social media, and earning positive reviews on sites like Zillow and Yelp. The stronger your online brand, the more likely you are to stand out to potential clients.
From there, look for FSBO listings on real estate portals - simply filter your search to exclude agent listings. You may also want to check property sites dedicated to FSBOs. Additionally, you can search online classified sites like Craigslist and Meta (Facebook) Marketplace.
Other ways to find FSBO leads include driving around neighborhoods looking for FSBO signs, scouring public ads, and going to networking events with other agents.
Pro Tip: Use the PropStream Mobile App to save your favourite properties on the go.
The goal is to build a pipeline of as many qualified FSBO leads as possible since only a fraction of them will end up interested in your services.
Pro Tip: Create a marketing campaign in the PropStream Appto send FSBO's an email or postcard letting them know of your services.
2. Pick up the Phone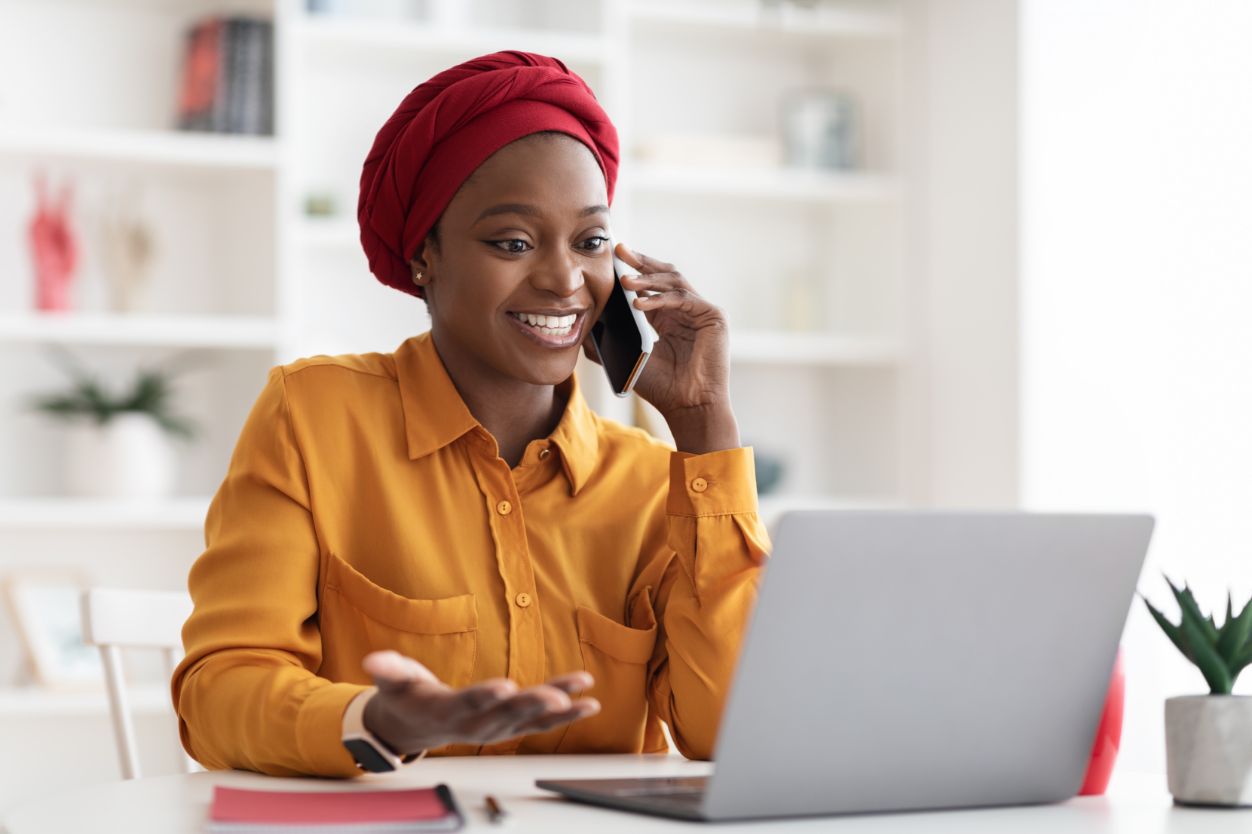 Once you have an FSBO lead list, it's time to start making calls. Fortunately, many FSBO sellers will pick up the phone because they don't want to miss calls from potential buyers. However, you may still need to make several calls before getting an answer.
To call FSBO leads, you'll first need to get their phone numbers. PropStream's Skip Tracing feature lets you quickly collect owner phone numbers along with other contact information like email addresses. It also automatically flags numbers on Do-Not-Call (DNC) lists so you don't accidentally break the law by calling someone you shouldn't.
3. Build a Relationship
The moment you have an FSBO seller on the phone, your relationship with them begins. Introduce yourself and follow a proven FSBO script. Here's an example:
"Hi, my name is [your name], and I'm looking for the owner of the home for sale at [the address].
As a local agent, my goal is to know about all the homes for sale in the area for the buyers I'm working with.
Do you mind if I ask you a few questions about your property?"
From there, you can ask about the FSBO seller's property and their goals for selling it. Toward the end, you can mention your agent services should they ever need them.
There are many other FSBO scripts out there. Try different ones to find what works best for you. The key is to build rapport with FSBO leads so that they feel comfortable with you. That means being genuine and not too salesy.
For example, don't try to lure in an FSBO lead by pretending to have a buyer for their property when you actually don't. Also, avoid suggesting they work with you because their current selling strategy is bad. Aggressive sales tactics like these rarely work. Instead, first listen and show empathy. Eventually, you can suggest an in-person appointment, where you're more likely to win their business.
4. Offer Your Expertise
As you get to know a FSBO seller, offer them your expertise. Be a source of valuable information and advice—even if it helps them sell their home as an FSBO.
Why? Providing real value to FSBO sellers will help cultivate trust in you as an expert. Then if they do decide to sell with an agent, you'll be the first person they call.
One way you can offer your expertise to FSBO sellers is by providing market analysis. For example, you can help them determine their home's fair market value by using PropStream to run comps.
Additionally, you can provide FSBO sellers with important legal documents they may need to sell their house or contacts to contractors such as photographers and painters.
Basically, you want to treat FSBO leads like clients even if they aren't. That way, they're more likely to recognize your true value and hire you later on.
5. Explain the Benefits of Listing With an Agent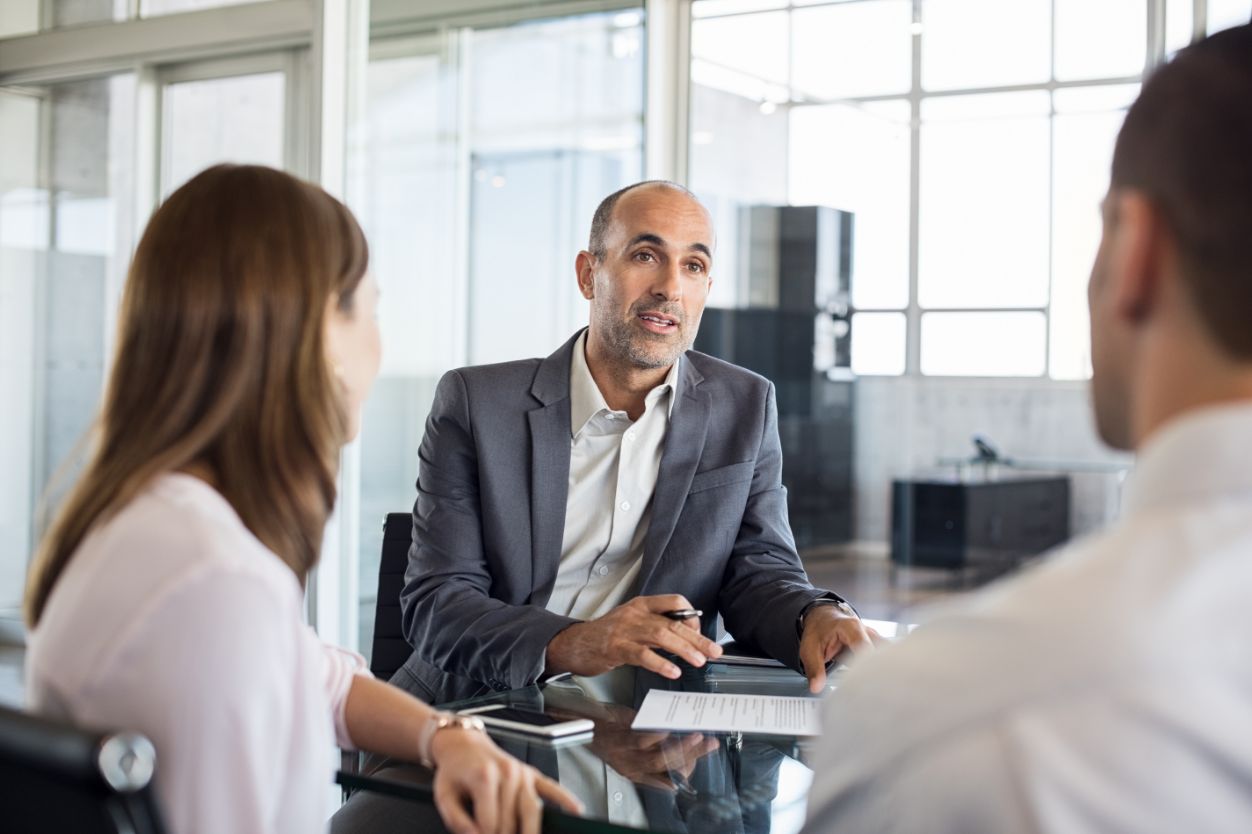 In some cases, you'll need to be a little more explicit about the value you offer. Don't be afraid to explain to FSBO sellers all the benefits of working with an agent. These include:
Pricing strategy. Many FSBO sellers don't know how to properly price their homes. They may be under or overestimating its true value. As an agent, you can help them maximize their property's sales price while minimizing the time it spends on the market.
Marketing. FSBO sellers tend to have smaller networks and less access to marketing channels than agents have. By working with you, they can access your network of buyer's agents and get their listing on the multiple listing service (MLS), where most properties are bought and sold. You can also host open houses and viewings for them.
Negotiation. For sellers, negotiating with potential buyers can be uncomfortable. However, agents are practiced negotiators who know how to get the best offer for their clients. Just show FSBO sellers the numbers: In 2021, the median FSBO home sold for $225,000, while the median listed home sold for $345,000 (over 53% more).
Document management. Between the title, purchase agreement, seller's disclosure statement, and other closing documents, there's a lot of paperwork involved in selling a house. Agents can handle these documents on the seller's behalf to ensure it is done correctly and that nothing falls through the cracks.
Of course, some FSBO sellers will still have objections to working with an agent. That's okay. Alleviate their doubts as much as you can and continue to provide value. Sometimes, FSBO sellers need to experience the struggle of trying to sell on their own before they eventually come around to working with you.
6. Follow Up and Don't Give Up
Ultimately, the key to winning more FSBO listings is to follow up and stay persistent. You probably won't get an FSBO listing at your first appointment, much less your first cold call.
Even if an FSBO lead says they'll call you back, chances are they won't. So it's important to regularly follow up. Make a routine of making weekly phone calls or sending weekly emails or texts. Unless an FSBO lead tells you to quit contacting them, don't be afraid to keep it up. Think of it as part of the job.
Similarly, get used to being turned down. It may take many rejections before you get your first FSBO client. Just remember that every "no" gets you closer to your next "yes." So keep making calls and avoid becoming complacent. Landing FSBO listings is a long-term game, and your diligent efforts are bound to pay off eventually.
To get a head start, sign up for our 7-day free trial, download the mobile app and get 50 leads on us!