Open houses have been around in the U.S. since the 1910s, but are they still an effective way to sell real estate? According to the 2022 Home Buyers and Sellers Generational Trends Report by NAR, 41% of buyers use open houses as an information source in their home search. Additionally, homes shown in open houses sell for $9,000 more on average, and they spend about a week less on the market.
So yes, open houses still work. When done right, they can help agents find potential buyers, grow their network, meet future clients, and build their brand.
That said, effective strategies for promoting open houses have shifted slightly since the COVID-19 pandemic. It may not be enough to only hand out flyers and put up signs (though these are still important parts of a comprehensive marketing plan). If you want your open house to have a good turnout (around 10 to 20 visitors) in 2023 and beyond, here are some guidelines to follow:
1. Choose the Right Time
The first step to hosting a successful open house is to schedule it at an opportune time. For example, many agents and sellers opt for the weekend because that's when many are free and off work. However, you can also schedule the open house during the week in the evening—say between 4 and 7 p.m. This is when many get off work, so they may be able to stop by on their way home. Plus, the twilight hours can provide excellent lighting to show off the home's facade.
Of course, you'll need to coordinate the time with the seller. Choose a time that fits both of your schedules. But don't be afraid to manage your client's expectations if, for example, they think hosting it in the middle of the day during the week is a good idea. Good timing is crucial to making the open house a success.
2. Invite Neighbors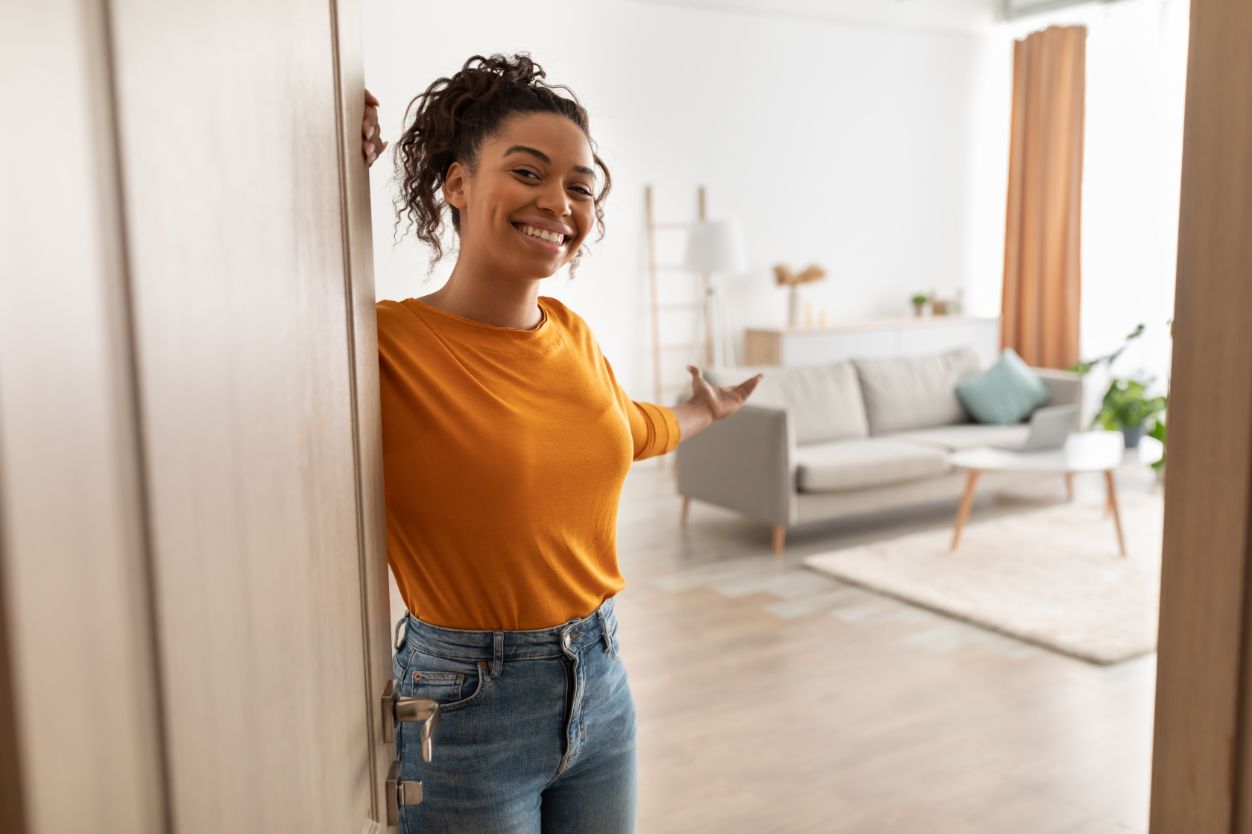 Your client's neighbors are easy targets for an open house invitation. Even if they're not looking to buy, they may be interested in seeing the house, especially if it's undergone significant remodeling. Then, if they have family or friends in the market, they are more likely to recommend the house to them.
When inviting neighbors (and others), consider handing them a flier or a "just listed" card with the open house details (e.g., date, time, and address) as a reminder.
3. Promote the Event Online
It's no secret that many shop for houses online. In 2020, for example, 97% of all homebuyers used the internet at some point during their home search. As an agent, this means you need to promote open houses in person and digitally.
Start by publishing the open house details on the property's MLS listing. There is a public remarks section in the MLS where such additional information can be included. Other property portals like Zillow will often then update automatically.
Social media is another major venue for promoting open houses. For example, you can create an event page on Meta (Facebook) and invite others to RSVP. You can then share the event in relevant online groups. You could also partner with influencers and have them promote your open house to their audience.
When posting online about the open house, it's important to include engaging photos or videos of the property. Share just enough to spark interest. That way, you can whet people's appetite and encourage them to learn more at the open house. Schedule your posts for the days leading up to the event and during peak hours to maximize views.
To take your marketing a step further, invest in online advertising. Paid social media ads, for example, let you target users based on their location, age, and other demographic criteria, making it easier to promote the event to the right people.
4. Strategically Place Signs
Signage remains a tried-and-true method for driving foot traffic to your open house. You can put an open house sign right above the property's "for sale" sign, but you can also put separate open house signs all across the neighborhood.
This is a great opportunity to not only promote the event, but to provide clear directions. For example, you might place signs at nearby intersections or busy roads that lead into the street where the home is located. By placing signs strategically, you can help prevent people from getting lost (and promote your brand at the same time). Just remember to design the signs with bold fonts and colors, so they are easy to read.
5. Partner With Local Businesses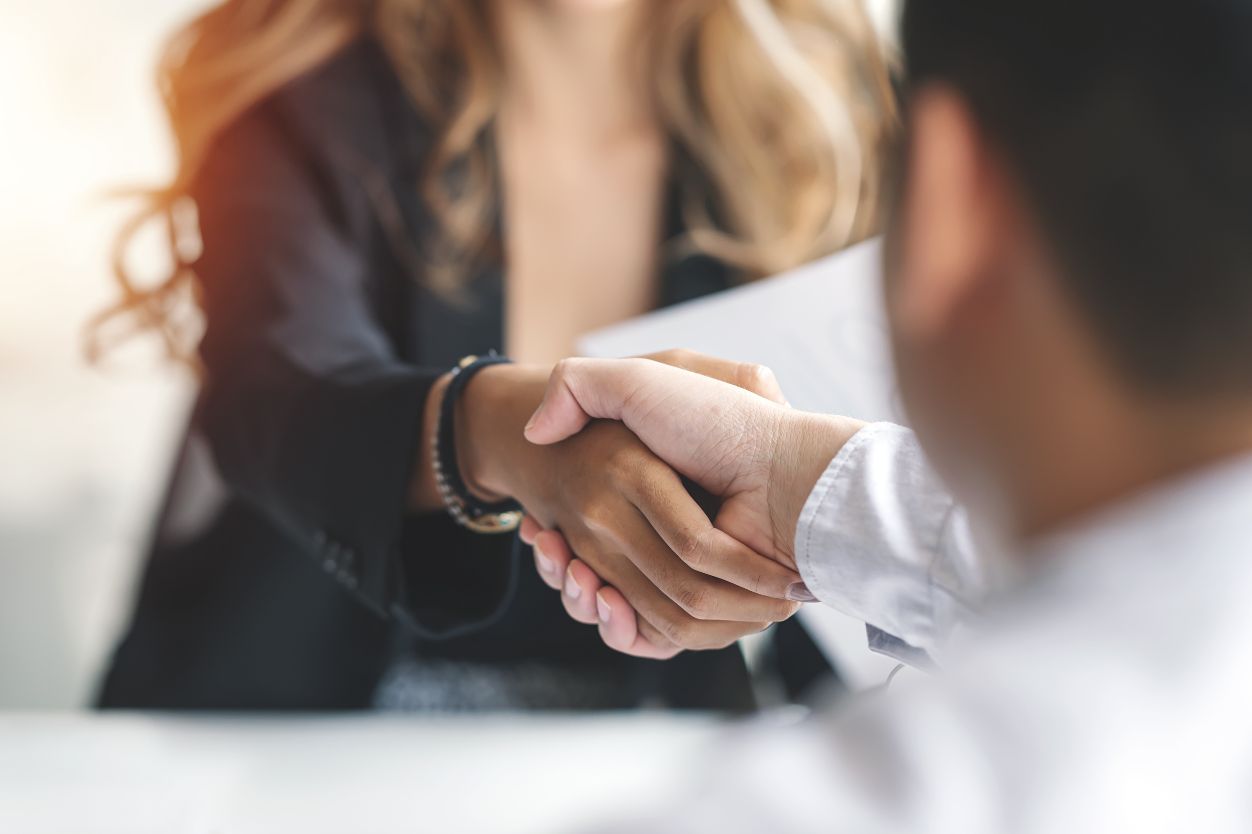 Another way to attract visitors to your open house is to partner with local businesses. For example, you might collaborate with a home decor store or a moving company in the area. They can display promotional flyers and posters at their places of business, and you can return the favor by promoting their services at the open house.
Local partnerships can have many benefits. They can let you tap into your business partner's established customer base and network, potentially reduce advertising costs by sharing expenses, and ultimately boost traffic to the open house. It's a win-win for both parties.
6. Offer Exclusive Perks and Incentives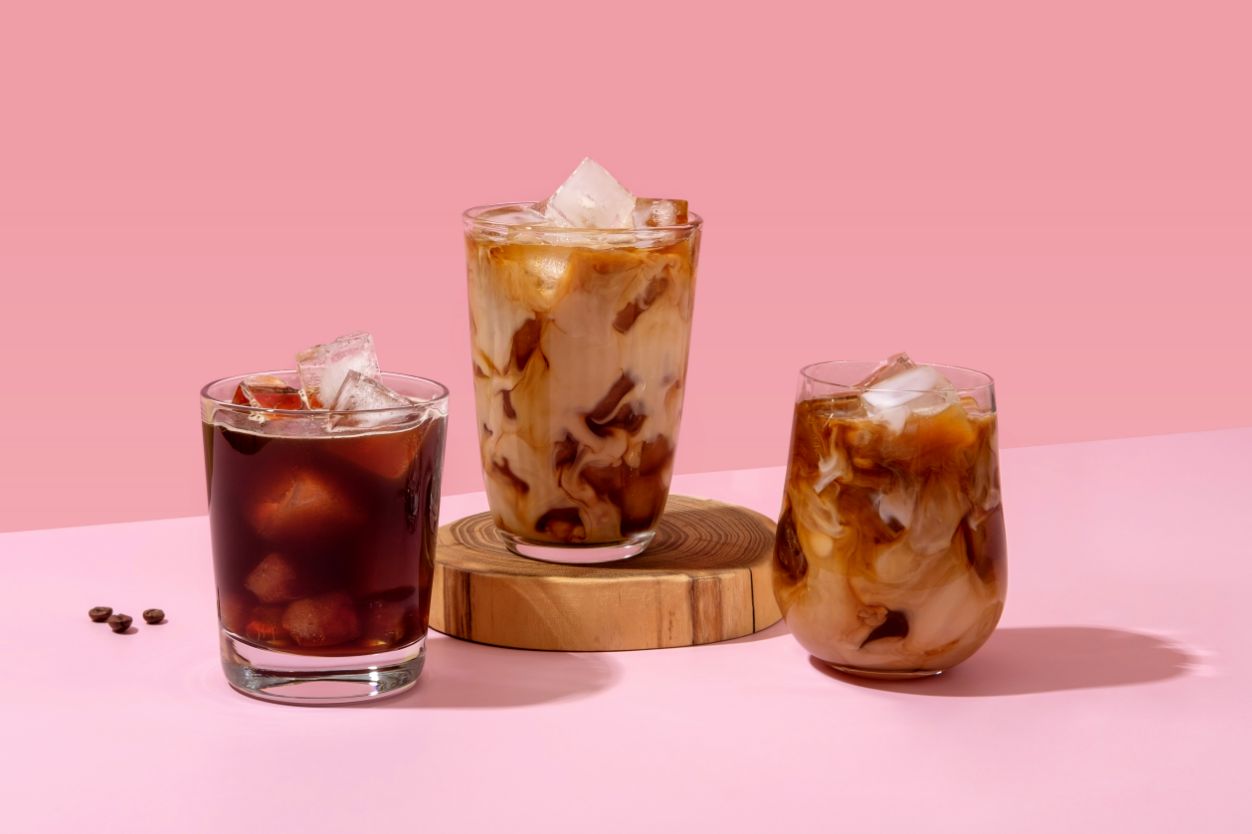 Sometimes it helps to give people an extra nudge to attend the open house by offering exclusive perks and incentives. For example, you could give out gift cards for a local restaurant as part of a raffle, hand out seasonal items like sunglasses or umbrellas, or provide refreshments such as baked goods or coffee.
You could even partner with a local restaurant to cater finger food. Food, in general, can create a warm and welcoming atmosphere that encourages attendees to stay longer and learn more about the property.
Alternatively, you could incentivize people to come with special offers, such as a limited-time discount or deal. This can create an extra sense of urgency to attend.
Whatever perks or incentives you choose, try to personalize them to your target audience or tailor them to the property somehow. And don't forget to mention the incentives when advertising the event.
7. Get Creative With It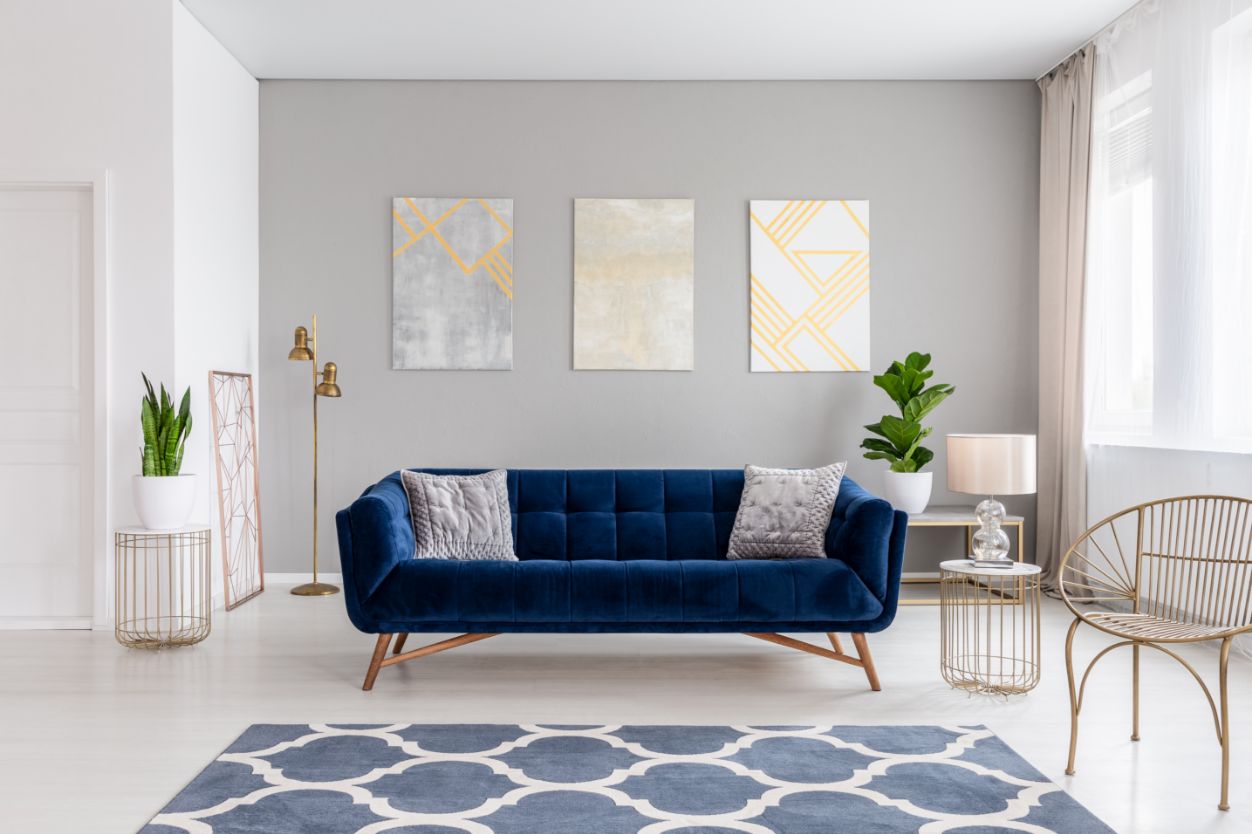 Make your open house stand out by getting creative. For instance, you could give it a seasonal theme by decorating with fall or Halloween decor, incorporate local history by displaying informational posters about how the area was settled, or create an art exhibit by partnering with local artists.
Another way to make the open house unique is to make it a community event for a particular cause. For example, you could use it as an opportunity for neighbors to talk about the local school system or raise awareness about a local non-profit (just try to keep it non-political, so it doesn't become divisive).
You could also invite a speaker to the open house, such as a professional home stager, property manager, or general contractor. Many potential buyers are also trying to sell their existing homes, so industry speakers could be of particular interest.
Other ways to spice up the open house include hiring a DJ, renting a bounce house for kids, or providing wine tasting for adults. The possibilities are endless!
What To Avoid
Finally, to maximize the success of an open house, here are some things to avoid:
Neglecting to have the home cleaned. This can be a major turn-off to potential buyers. Ensure the home is tidy and don't forget about the outdoor landscaping.
Showing up late. This leaves a bad impression on visitors and may damage your relationship with your client, who expects you to run the show.
Forgetting security measures. Have the seller put away their valuables and keep an eye on guests so the owner's property and belongings aren't at risk.
Not following up with guests. Follow-up is important for gauging the interest of open house attendees and answering any remaining questions they may have.
Hosting a successful open house isn't easy, but it may be just what you need to secure a buyer for your client's property. So start getting the word about by implementing some of the above tips and watch your hard work pay off in the long run.