As a real estate agent, you rely on property transactions to make money. The more deals you facilitate, the more you earn in commissions. So, it's important to build a steady stream of clients if you want to consistently fuel your business and exceed your previous year's earnings.
While you may be focused on buyers who are searching for their own homes, some of the best clients to have are actually real estate investors. Unlike regular homeowners who only shop for a new home about every 13 years or more, investors are always on the lookout for their next deal, which means they can be a great source of repeat business.
So, how do you become the real estate agent local investors want to work with? Here are five tips:
1. Learn to Speak the Language of Investors
Real estate investors tend to prefer working with agents who speak their language.
To resonate with them, you may want to put some effort into learning investor terminology. Some terms frequently used by investors include:
ROI
cap rate
cash-on-cash return
1031 exchange
net present value
cash flow
A good way to learn investor lingo is to take a class at your local real estate board or real estate investment association (REIA). You can also take one of PropStream's free online investor Academy courses from the comfort of your own home. These courses offer valuable insight into investor language, the types of properties investors are on the hunt for, how to score the best deals, and more!
To boost your credibility further and expand your income sources, you may even want to consider becoming an investor yourself. Investing in your own real estate can offer a potential "side hustle" for passive income while giving you first-hand experience into what it's like to use your capital on an investment.
2. Know Your Local Market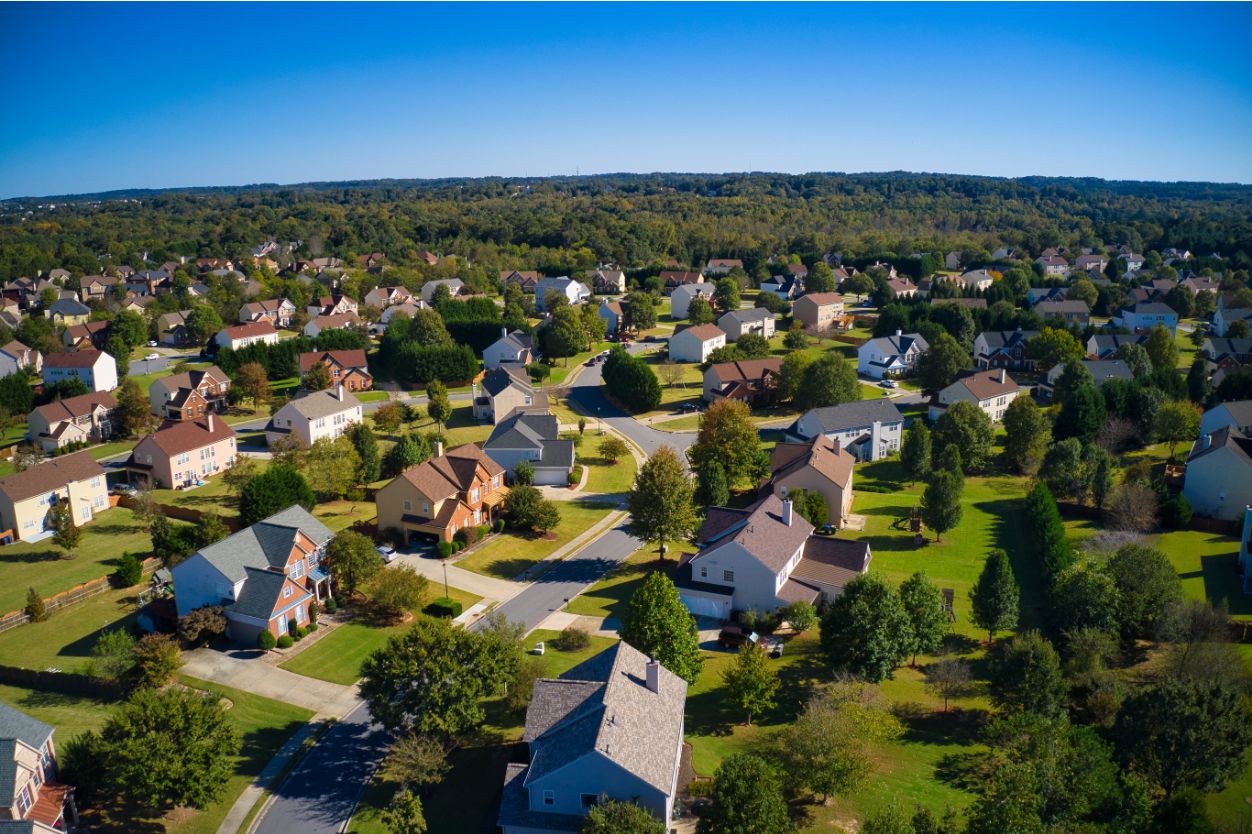 Some real estate investors like to buy out-of-state properties (properties in states they don't live in) but need a local expert to help them find the best deals.
With the proper research, that local expert could be you!
Being an expert in your region involves knowing about
Comparables for local neighborhoods

for selling and renting properties
Zoning regulations
Local school districts
Public transportation options
Parking availability
The job market
Local attractions that may draw people to the area
Which neighborhoods have HOAs (Homeowners Associations)
Local property taxes
By paying attention to trends like these, you can more easily see where the hot markets are and where they will be in the future.
Another way to analyze your local market is with PropStream's Heat Map, which lets you generate color-coded maps based on different filters like Estimated Property Values, MLS Statistics, Price Growth, and Rental Values. Just plug in the filter ranges you're interested in, and let the Heap Map do the rest!
The key to standing out in your region is to know your real estate market like the back of your hand. Then, when an investor has questions about market trends or is searching for a particular type of property, you'll be at the top of their list for agents to turn to.
3. Do the Investor's Work for Them
Some investors consider getting their real estate license to cut down on agent commission fees. However, if you can make the transaction process easier and quicker for them, they're more likely to recognize the true value you bring to the table as an agent.
For example, you could run comps for investors to determine fair home prices, perfect your negotiation skills to negotiate the best deals, and learn how to estimate a rehab to find investment opportunities with the most ROI. With skills like these, you can potentially save your clients hours of work so they can move on to their next investment opportunity sooner.
Remember that each investor has their own goals, strategies, and niches. As the agent, it's your job to find out what they are so you can tailor your service to them. For example, one investor might be trying to maximize cash flow by investing in multi-family rental properties, while another may specialize in flipping foreclosed properties to maximize ROI.
Whatever the case may be, run the appropriate metrics (e.g., expected cash flow, cap rate, IRR, or "internal rate of return," etc.) and then lay out the data for your investor client in a way that's easy to understand. By doing the math upfront, you can offer insight into the deals they may not be interested in. This can allow them to move on to the next opportunity before they've spent too much time or effort looking into one that's not worthwhile.
4. Systematize How You Find Investment Opportunities
Investors rarely get emotionally attached to a property in the same way that regular homeowners sometimes do.
Instead, investors tend to only care about whether a deal makes financial sense. If there's no potential ROI, they typically move on.
As a result, it's okay to be systematic in your approach to finding new property opportunities for investors. In fact, the more you can streamline this process, the better (since your and your client's time is valuable).
To do this, you may find it helpful to have a tool in your back pocket that can help you quickly find off-market properties that an investor would have difficulty finding on their own.
The tool that we recommend? PropStream, of course!
PropStream helps you find local off-market, distressed properties that investors can often score for below-market value. If the numbers work, you can forward that information to your client. If they're interested, you can get in touch with the owner by performing a skip trace (a skip trace returns contact information like email addresses and phone numbers) and sending a text message, postcard, email, or making a phone call.
Finding investors a great deal and negotiating it in their favor is one of the best ways to earn their repeat business and become a valuable member of their real estate team.
5. Create a Business Network That You Can Refer Investors To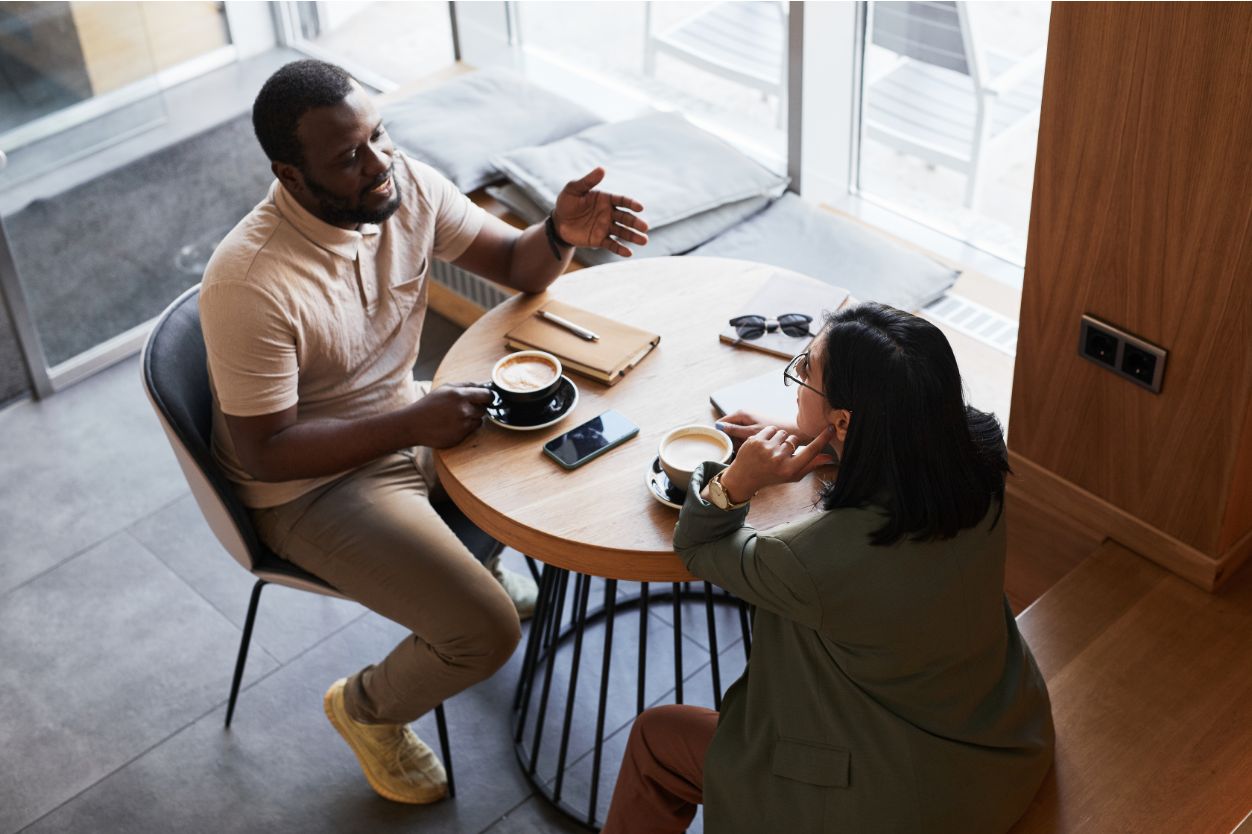 The value you offer investors as an agent isn't just about what you know. It's also about who you know.
For example, if an investor lives out of town, they may not want to do all the research it takes to find a good property manager, home inspector, appraiser, and so on. Instead, they might look for a local agent who can refer them to the best local candidates—saving them the time and hassle.
Pro Tip: Did you know you may be able to act as a property manager yourself as a side hustle to your real estate business? However, before pursuing this side hustle, you may want to become familiar with laws regarding property management under your current brokerage while being transparent with your broker about your new business venture.
As an agent, this is a huge opportunity for you to create a trusted team of go-to real estate professionals to whom you can refer your client.
On top of the various professionals we mentioned, your business network can also include lenders that offer different types of financing, like conventional residential mortgages, commercial mortgages, hard money loans, jumbo loans, and more.
You may also find it helpful to partner with other agents. That way, they can represent the seller's agent when your investor client buys a property or represent the buyer's agent when your investor client sells a property. This is important because representing both the buyer and the seller (aka dual agency) is often looked down upon in the real estate industry since it makes acting only in the best interest of one client more difficult. In fact, in some states, dual agency is illegal.
Ultimately, the larger your real estate team, the more value you offer to investors who may not have the built-in network that you do.
Finding Investor Clients as an Agent
Now that you know how to be an investor-friendly real estate agent, let's go over how to actually find investor clients.
Fortunately, investors are responsible for an increasing percentage of US home sales. In the fourth quarter of 2021, for example, investors bought 18.4% of homes that were sold (up from 12.6% a year earlier), and of the investor home purchases, 75.3% were paid for in all cash.
This means there are many investors out there for agents to work with.
To find new investor clients, the first thing you should do is network. Join the conversation by attending local real estate conferences, participating in online real estate investor groups, going to property auctions, and developing relationships within other real estate niches like title companies.
Wherever you go, try to be helpful and show your expertise. That way, you'll gain others' attention and be more likely to earn their business or at least a referral. By devoting part of each workday to networking, you'll likely begin to see more investor leads coming your way.
Another way to find investor clients is through PropStream. PropStream can help you find home flippers with the "Flipper" Quick List or rental property owners with the "Linked Properties" feature.
For example, you can filter your property search results by owners with at least a certain number of properties (like 10) in their possession. Or you can click on the "Linked Properties" tab on the property details page to see other properties owned by the same owner.
Work Smarter, Not Harder With PropStream
Becoming the go-to real estate agent for investors doesn't have to be hard. The key is to have the right skills, tools, and resources that make you easy (and profitable) to work with. The more returns you can help produce for investors, the more your services will be in demand.
To get a head start, try PropStream for free with our 7-day free trial. It will help you gain an in-depth understanding of your local market, find investors in your area, and offers 50 free leads!