Spring is often a busy time for real estate agents as more buyers enter the market, and bidding wars lead to bigger deals. Historically, the average home sells for 12.6% above market value in late spring. But in light of recent economic uncertainty, what should real estate agents expect for the spring 2023 housing market? And how can agents successfully navigate potential challenges?
To answer these questions, PropStream interviewed two experienced real estate professionals: Sam Sawyer and Adie Kriegstein. Sawyer has been licensed to sell real estate since he was 19 years old and is now a licensed broker and CEO of Pinnacle Realty Advisors, a cloud-based broker sponsorship platform. Kriegstein, a licensed agent with Compass, has over 15 years of real estate experience and earned a spot on the Wall Street Journal Real Trends' list of America's finest real estate professionals in 2021.
Here's their advice for real estate agents working in the 2023 spring market.
Q&A: How Real Estate Agents Can Navigate the Spring 2023 Market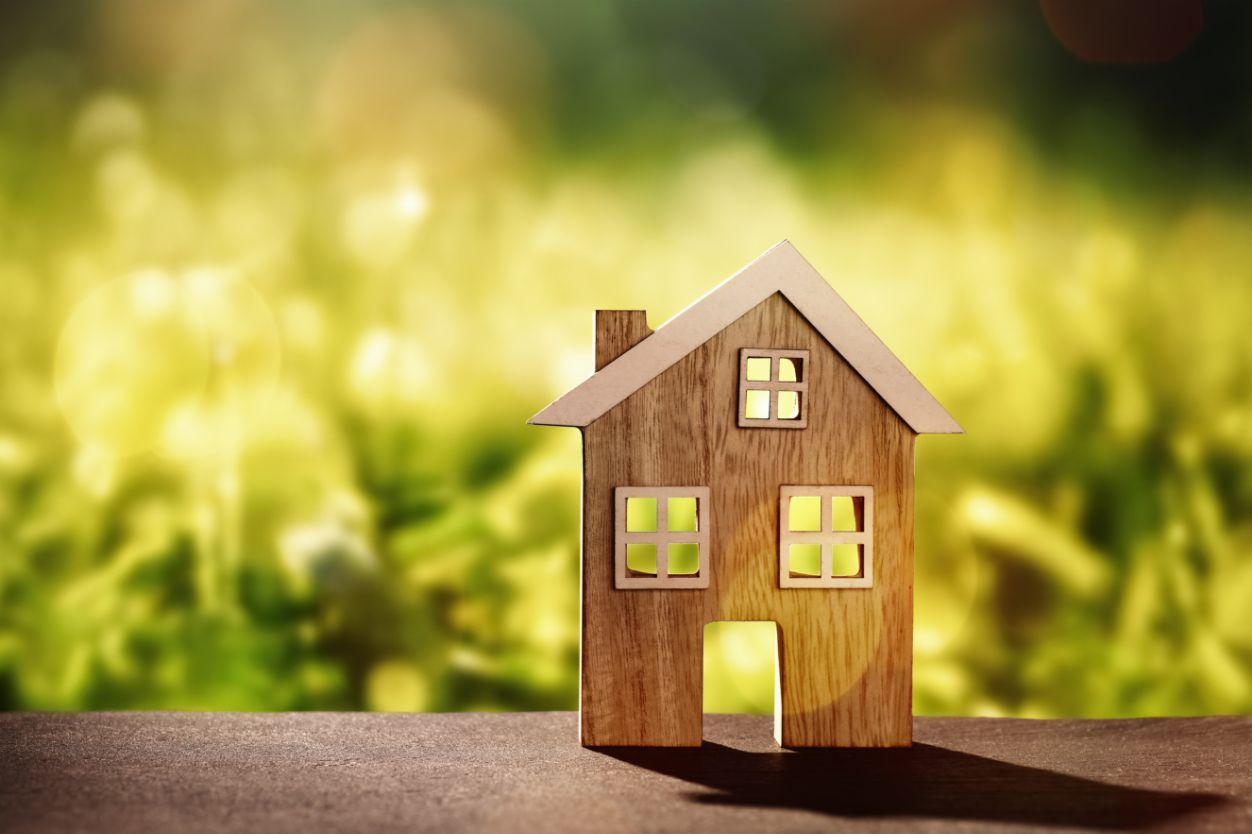 Note: The questions and answers below have been edited for brevity and clarity.
Do you expect mortgage interest rates to continue rising this year? How would this affect agents and their sales?
Sawyer: Yes, I do think rates will continue to move higher in the short term over the next three to six months, but I do see them falling by the end of the year as the Fed tames inflation and brings some calm back in the markets and economy. Higher rates push more and more buyers out of the market, and agents will have to work harder than ever to make deals happen this year. It will be a tough year for real estate agents, but there are always deals to be done—you just have to work hard and make things happen. People are always needing help selling, buying, or renting.
Kriegstein: I believe that rates will rise again this year. The New York City market has always been a far more liquid market than many other places in the country, and as such, it's been a bit more resilient to the ups and downs of cycles we've had. That being said, the lower end of our market will likely be more affected than the upper end, given the entry level for purchasing a home will be all the more challenging to obtain.
Will home prices rise or fall this spring? How can agents prepare either way?
Sawyer: This totally depends market by market on a very micro level. It's hard to gauge this across the board, but nationwide, I do think we will still see a slight increase in home prices on average this year in America.
Kriegstein: There's no one answer regarding home prices as there are so many smaller markets. In the New York City market, including Brooklyn, we're likely going to see prices rise a bit. Q4 was the bottom of our market, and things have been steady, but in some areas, prices are starting to rise again. Inventory is likely to become tight, and we're already seeing the beginning of our spring market hit.
In preparation for the spring market, we've decided to wait until the end of March or the start of April to list. Historically, within that time frame, our spring market goes into full force. Before bringing in a photographer, I have my sellers "edit" their homes on an as-needed basis, depending on what I feel is needed before listing. I do a walk-through with them and discuss ways they can better show off their home. It could be small touch-ups with caulking and grout, a fresh coat of paint throughout, or just editing out a lot of their belongings to make the space feel larger. I can then bring in my photographer to take photos and a tour of the home. Then I'll activate the listing once we feel the pulse of the spring market.
What other challenges should agents expect to face this spring? And what positive trends do you see coming?
Sawyer: Sellers who are living in the past will try to list their homes for unrealistic prices, and agents must push back on these sellers to help them actually get their homes sold. The market has shifted in the buyer's favor.
Kriegstein: One of the challenges I foresee is for entry-level buyers. The entry-level to a residence in the city has always been high, but it's going to become harder for first-time home buyers. How can they place themselves in the best position to ensure their offer wins out? An experienced agent can help them do that.
Also, given the rise in rates, those sellers who normally would do a lateral trade (that is, an upgrade, such as from a two-bedroom home to a three-bedroom home) may decide to stay put because the rate they have on their current apartment may be half the rate they would get in the spring—if not an even wider gap. That alone will likely cause inventory to tighten even more than it already is.
How will these trends impact agents and brokerages? What tips do you have for agents to help them navigate this spring market?
Sawyer: Transaction volume will be way down this year compared to the last 24 months, and brokerages will face tough choices on layoffs and other cost-reducing measures. New brokerage models are also challenging the status quo, and many agents will shift their business toward these newer-age brokerage models, where agents keep more of the commission and still receive a high level of service.
Do your best to stay in touch with your sphere of influence, which can include friends, family, and past clients. You must work harder than ever to find deals, but they are out there if you're willing to put in the work day in and day out!
Kriegstein: We'll likely see a divide in our market between agents who've been in the business for a while and have strong clientele bases and those who don't. Buyers and sellers will prefer to work with an agent who has dealt with the ups and downs of past cycles so that they can be better prepared and advised as to what to expect in this one.
I would encourage newer agents to ask those more senior if they need help with anything. Just do anything to get out there because deals are occurring, and it's the agents who are getting them done who are doing it right. Continue to network and examine the market from a positive mindset. Look at the neighborhoods and niches in your market where deals are happening and see if you can find trends. This will help you become knowledgeable in that sector. Change with the times, stay positive, and remember, above all, that you are in the customer-service industry. Help your clients see the good things in the market and block out the negative noise.
Generate Listing Leads in Any Market With PropStream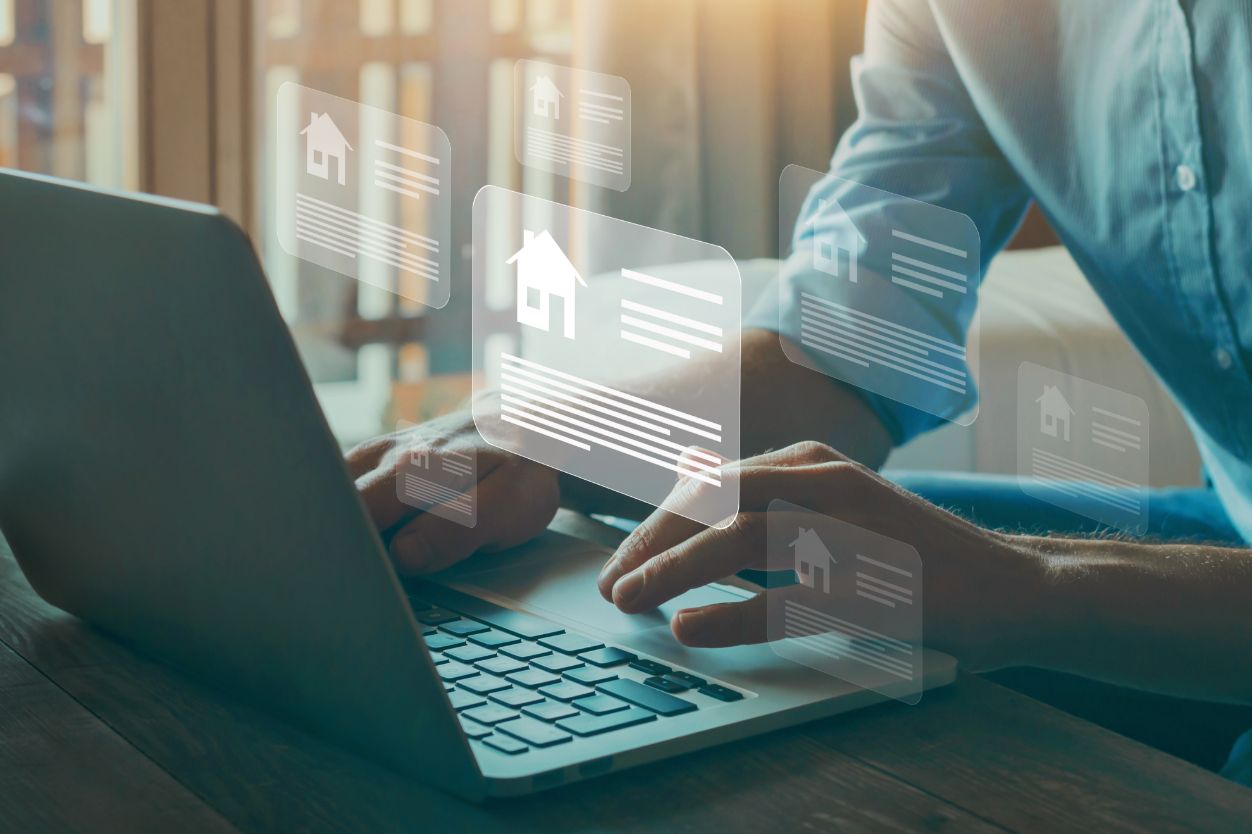 No matter what happens in the 2023 spring real estate market, as an agent, you can equip yourself with the best tools to stay on top of relevant leads and keep yourself in the game.
While fewer homeowners may be choosing to list their homes, there are still many homeowners who have no choice but to sell due to unique personal circumstances. With PropStream and its 120+ search filters, you can identify these homeowners before other agents in your region, making it an excellent companion tool to the MLS access you already have.
Whether you're pursuing pre-foreclosures, owners in bankruptcy, pre-probate properties, or a completely unique niche, PropStream has the advanced filtering capabilities you need to find leads in minutes before saving them to designated marketing lists!
Want to see PropStream in action before signing up for a full subscription? Try it for 7 days, free, and enjoy 50 leads on us!