According to McKinsey & Company, email marketing is 40 times more effective at gaining new customers than Facebook and Twitter combined!
While many people think email marketing is an outdated way of getting in touch with leads, this couldn't be further from the truth. This is why as a real estate agent looking to land your next client, email marketing can be a powerful tool for turning leads into listings.
Curious about how to make your emails stand out and resonate with your recipients? In this article, we'll cover nine tips for using email marketing successfully.
Pro Tip: Before contacting your prospects via email, you'll need to collect relevant email addresses. Luckily, PropStream offers a skip-tracing service to help you do just that! Click here to learn more about our skip tracing service.
---
Table of Contents
---
1. Segment Your Email List
Before you blast a marketing email to your entire email list, it's important to segment your audience. This means dividing your email subscribers into categories based on different criteria.
For example, you might segment your email list into prospective buyers, prospective sellers, and past clients. That way, you can write emails that are tailored to each group instead of sending information that is relevant to some but not others.
By segmenting your email list, you can better address each reader's specific needs and interests and make the email more personal overall—something an increasing number of consumers expect these days. It also has the added benefit of ensuring your business's email health remains good, with higher open and click-through rates.
Pro Tip: With PropStream, you can make specific marketing lists based on different criteria like location, selling motivation, and more and then send out personalized emails to each.
2. Write an Eye-Catching Subject Line
For your marketing emails to get opened in the first place, they need to have attention-grabbing subject lines.
After all, your emails compete against dozens of other emails in your subscribers' inboxes. The average office worker receives over 100 emails per day.
So what makes an effective subject line?
Effective subject lines tend to appeal to readers' emotions. For example, you might generate a sense of urgency by introducing a limited-time discount on your services. Or you might appeal to readers' curiosity with a subject line like "You won't believe what this 3-bedroom home just sold for."
Other ways to help make your subject line stand out include making it timely (e.g., "Mortgage rates are dropping") and making it more personal (e.g., "Still trying to sell your house?"). According to Lifewire, personalized subject lines increase open rates by 17%.
Keep in mind, that certain words and phrases may trick the recipient's email platform into marking it as spam. Words like "free," "buy," "earn money," etc., may be best to avoid.
Pro Tip: Curious about which words and phrases may trigger a spam classification? Check out this list of words to avoid in your subject line.
In addition to avoiding spammy words, make sure that the body of the email delivers whatever the subject line promises. Attempting to trick your subscribers into opening an email with a click-bait subject line that isn't relevant to your email's content will likely frustrate them and may cause them to unsubscribe.
3. Address Your Prospective Clients' Pain Points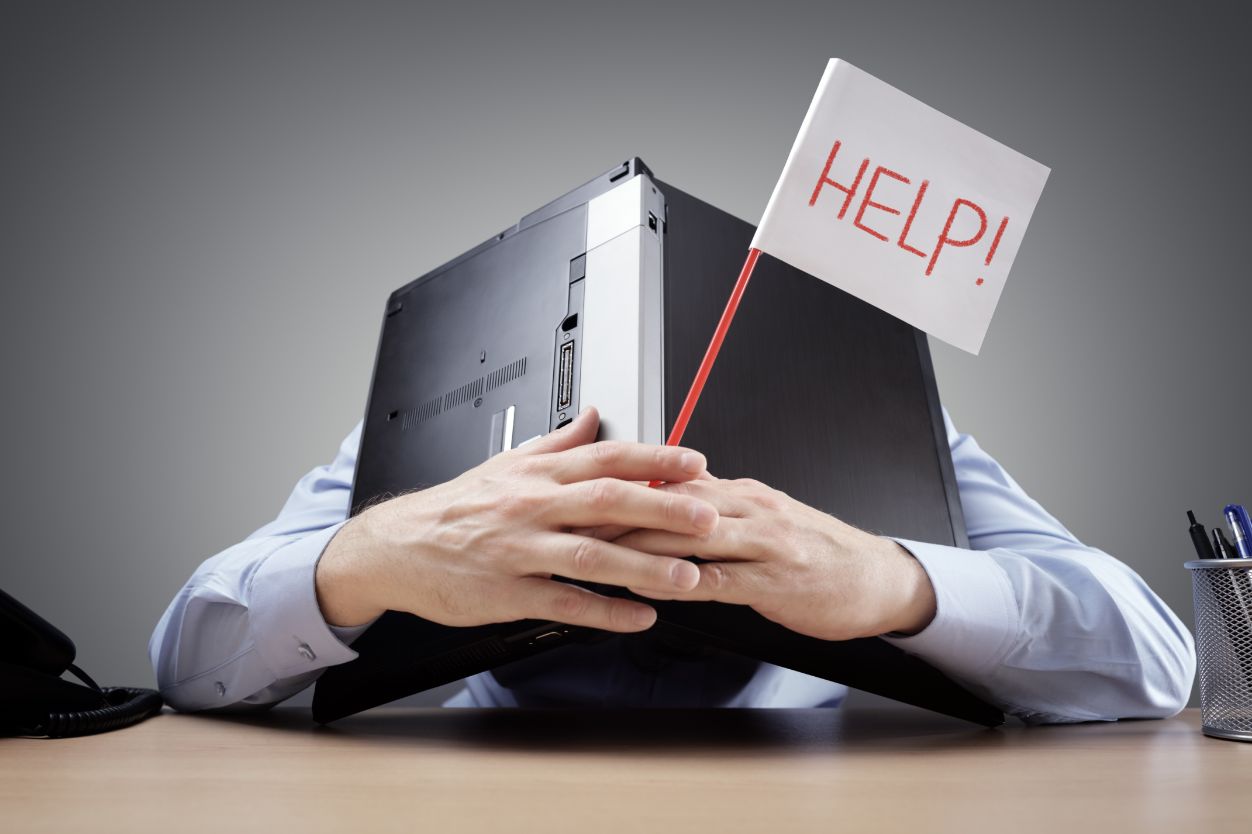 In your marketing emails, try to address specific problems your prospective clients might face (aka pain points). This will help make your emails more relevant to them.
For example, suppose you are writing to prospective sellers. In that case, you might acknowledge how hard and frustrating it can be to sell in the current market with fewer people interested in buying and paying inflated interest rates.
By thoroughly acknowledging the reader's pain points, your message is more likely to resonate and connect with them emotionally, which helps you gain their attention and trust.
From there, you can offer a solution by highlighting your services, mentioning you can do the work for them in finding an interested buyer.
4. Offer Free Tips
Let's face it- people love getting free stuff. However, "free stuff" doesn't always have to be tangible.
Helpful information and advice are other things that are considered valuable when given out at no charge to the recipient. As an agent, you might send your email subscribers regular real estate advice in the form of a newsletter.
For example, you could share your top tips for selling a home in a tough market, a checklist for preparing your home for a showing or open house, or your real estate market predictions.
By providing useful information free of charge, you can help position yourself as a real estate expert in your community and build more trust among potential clients.
5. Make Your Emails Engaging
No matter how valuable the information in your emails is, you must present it in an intriguing, engaging way to capture the recipient's attention.
Start by using the recipient's first name. This will help make your email much more personal right off the bat.
Similarly, try writing in the second person (i.e., using the pronouns "you" and "your" and so on). This will help draw the reader in by making them feel more involved.
Another way to make your emails more engaging is to tell stories. Stories present information in a memorable way and help you form an emotional connection with readers. The story can be especially powerful if the main character is similar to your target audience.
For example, you could tell a story of a young family struggling to buy their first home. Then with the help of the right agent using their knowledge, negotiating skills, and resources, the family is able to get an offer accepted on their dream house (if it's a true story, make sure to get permission to share it or keep the names anonymous).
Such stories may motivate prospective clients to contact you so you can help them reach similar goals.
Also, try including photos, infographics, and videos in your marketing emails where appropriate. These often generate more engagement because they require less effort to consume. For example, you could share a photo of a house you recently helped close on or an infographic with local real estate market data.
Lastly, few people enjoy reading emails that sound overly generic or corporate. So, try to show your personality and write as you would speak.
6. Make Your Emails Easy to Skim
People rarely read marketing emails word-for-word from start to finish. Instead, they skim.
In fact, research by Nielsen Norman Group shows that readers tend to scan emails in patterns like the "F-shaped pattern," which can cause them to miss important information.
To help readers skim your emails without missing important information, try the following strategies:
Structure the email with clear headings and subheadings.
Front-load the most important information.
Use short paragraphs.
Bold important text.
Use simple language (aim for an 8th-grade reading level or lower).
Leave out unnecessary fluff.
Use bullet points and numbered lists.
Include plenty of white space (empty space without text).
These tactics can help make your emails easier to digest so your subscribers can get more out of them if they are just skimming through them.
7. Include a Strong Call to Action (CTA)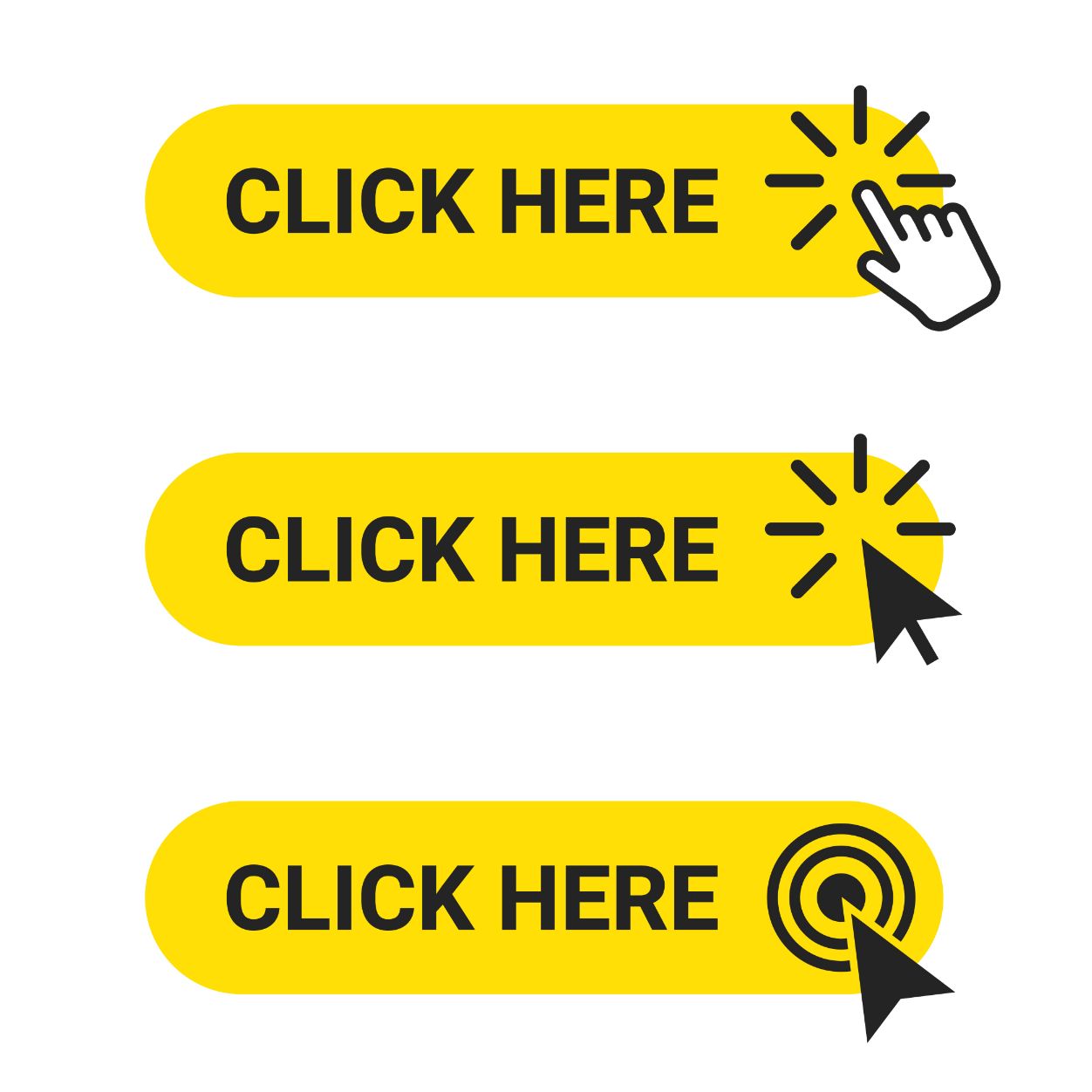 Your marketing emails should have a strong call to action (CTA). This is how you tell readers what the next step is, whether that's scheduling a meeting with you, giving you a call, or something else. In short, a CTA invites the reader to take action (usually via a link).
You can place the CTA at any part of the email: the top, middle, or bottom. The point is to be strategic. You want your email to flow naturally without the CTA feeling intrusive or annoying.
At the same time, your CTA should stand out, so readers don't miss it. To draw attention to it, you could use a button, bold letters, a larger font size, another font color, or a different font altogether.
Additionally, try to take it easy with the number of CTAs you include in your email. Each email should have a clear goal (e.g., give you a call, visit your website, sign up for something, etc.). While you can sneak in a couple of relevant links strategically in addition to your CTA, having too many calls to action or links may be confusing or overwhelming to the reader, causing them to exit the email without taking any action.
8. A/B Test Your Emails
One of the best ways to improve your marketing emails is to subject them to A/B testing. This means comparing two versions of an email to see which performs better in common email metrics like open rate, click-through rate, and unsubscribe rate.
For example, you could test two different email subject lines on a sample of your subscribers. Once the data comes back, you can then send the better of the two versions to your desired email segment.
Follow what the data tells you about email success and use this to reach the highest number of leads!
9. Be Consistent
Finally, keep a regular email schedule.
You don't want to send emails so frequently that they become annoying or feel like spam, but you also don't want to send them so rarely that your subscribers forget about you. Find a good middle ground (e.g., once or twice per week).
Developing a regular email cadence will also help subscribers know when they can expect to hear from you (e.g., every Friday), which makes it easier for them to look out for your emails.
For new leads, you might consider creating a drip campaign. This means developing a series of pre-written emails that you automatically send to new leads on a set schedule. Whenever you gain a new lead, it'll trigger the email sequence.
Most drip campaign emails build on each other. For example, you might send one email related to each stage of the home selling process: how to choose an agent, set a competitive listing price, prepare a home for a showing, coordinate home inspections and appraisals, negotiation tips, what to remember at closing, and so on.
Ultimately, regular emails can help keep you top-of-mind to your potential clients. That way, when one of them is ready to buy or sell a house, they're more likely to think of you and give you a call.
While email marketing is an excellent way to reach out to qualified prospects, so much more goes into a successful marketing campaign as an agent if you want to achieve the best results. Want to learn more about direct marketing for agents? Take our free Real Estate Direct Marketing 101 Academy course today!