Real estate agents can choose between becoming a listing agent or a buyer's agent (or a combination of both). But which type is best?
A listing agent helps homeowners sell their property through strategic planning, marketing, and negotiating for the highest price. In contrast, a buyer's agent helps clients buy properties by finding deals that meet the buyers' requirements, showing houses, and negotiating for the lowest price.
Though each agent has their own strengths and preferences that may impact whether they prefer listing properties or helping clients buy, generally speaking, many agents prefer to list. Here's why:
---
Table of Contents
---
1. It's Easier to Scale a Listing Agent Business
When starting as a real estate agent, you may take on any clients you can find just to build up your client base. However, you may find it easier to scale your business over time if you focus on seller clients.
Why? Because you can generally take on more seller clients at a time than buyer clients. For example, you may be able to actively market 30, 40, or even 50 listings at once, but working with that many buyers at once is more difficult.
This is because working with a single buyer client takes time and effort. You must review their budget and property requirements, look at houses with them, and write purchase offers that may not go through.
In contrast, listing agents don't need to work as directly with their seller clients, who mainly care about getting the price they want.
Furthermore, with the help of real estate software, automated systems, and processes, you can fuel your listing agent business with a regular pipeline of seller leads so you can spend less time prospecting and more time negotiating and closing deals.
In short, listing agents tend to have a more scalable (and sustainable) business model thanks to their ability to take on more clients at a time.
2. Listing Agents Control More of the Transaction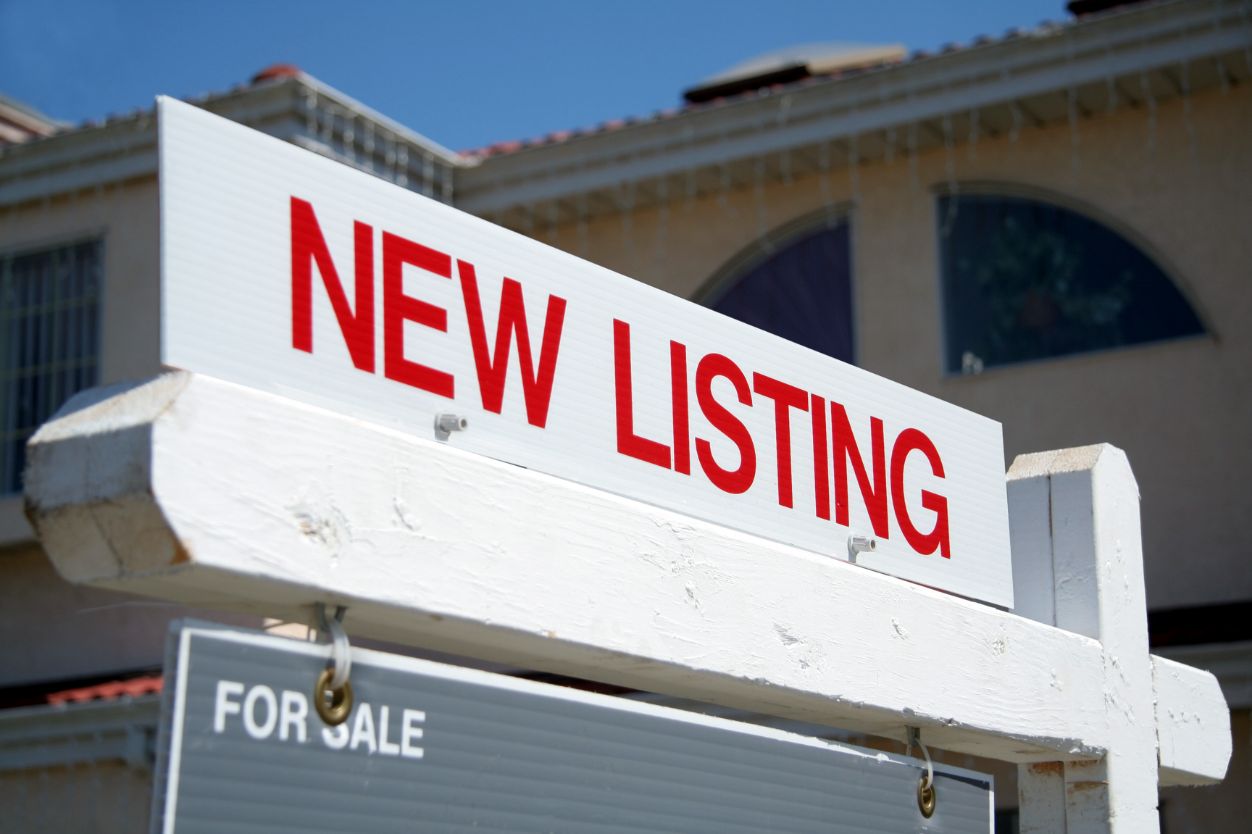 Another benefit of working as a listing agent is controlling more of the transaction. You get to list the property on the multiple listing service (MLS), set the price, market the property, and negotiate offers—all of which help ensure the deal works in your client's favor.
For example, you can market the property based on what you know will generate the most buyer interest. This can help you sell the property faster and for a higher price. In contrast, buyer's agents are at the buyer's whim, timeline, and budget. In fact, working as a buyer's agent can put downward pressure on your commission because your clients want you to negotiate for the lowest possible price.
Throughout the listing process, seller agents also have more control over their schedules. This is because they can do much of their work independently and are often not expected to attend showings.
Buyer's agents are often expected to be at their clients' beck and call. If a buyer client calls you at the last minute to look at a few houses, it's best to go if you want to keep their business. Buyer agents must generally work around their client's schedules, even when inconvenient.
3. Your Client Partnership Is Protected by Contract
As a buyer's agent, you always run the risk that a client will end up not buying through you.
They may decide to rent, wait for the market to cool, buy in a different area, or buy through a different agent.
This is not the case for listing agents. As a listing agent, your clients are typically obligated to sell exclusively through you under a listing agreement. This is a contract between the agent and seller that, among other things, gives the listing agent exclusive right to sell the property for a set period (usually 3 to 6 months).
So, as long as you can sell the property within the agreed-upon time frame and keep your end of the contract, your commission is much more secure.
4. You Can Generate Profitable Buyer Leads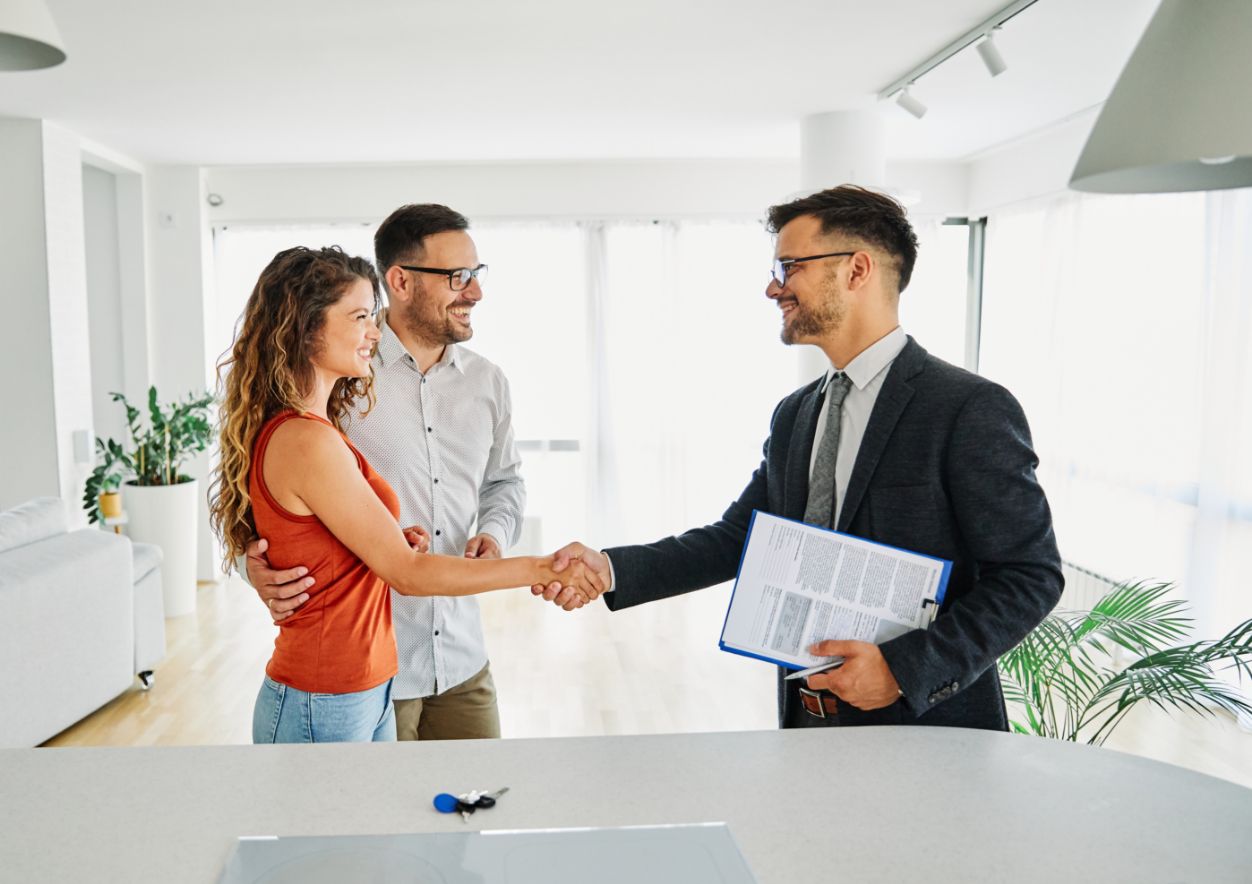 A lesser-known benefit of working as a listing agent is that you can often generate profitable buyer leads without much extra effort. By marketing properties, you can attract buyer leads who may not be interested in your client's property but are nonetheless interested in buying a property.
You can use this information to your advantage either by referring the prospective buyer to a buyer's agent for a referral fee or working with them yourself as a buyer's agent. Either way, it's an opportunity to generate some additional revenue.
5. Listing Properties Gets Your Name Out There
Lastly, listing properties can help get your name out there.
Each time you promote a property for sale through online ads or yard signs, you get to include the name of your real estate business. This can help build your brand and keep you top-of-mind among other residents in the area. That way, when they're ready to sell, they might think of you first and choose to hire you as their listing agent.
A Few Caveats to Keep in Mind
Now that you know why it's usually better to be a listing agent than a buyer's agent, here are a few caveats to keep in mind:
It may be better to start as a buyer's agent: This is because potential buyers are typically easier to find. In contrast, sellers tend to be pickier about the agents they work with since they are most often expected to pay the agent commission.
You can always transition to a new client type later on: Just because you start working with buyer clients, that doesn't mean you can't transition into working with seller clients later on. In fact, working with buyers can help you build up a client base of future sellers. When your past buyer clients eventually decide to sell, they may ask you to be their listing agent as well, creating a source of repeat business.
That said, working with sellers should still be the ultimate goal eventually if the points listed above appeal to you.
Find Your Next Listing Lead With PropStream
You know why being a listing agent can be more desirable, but how do you find these listings?
PropStream It!
With PropStream, you can find motivated sellers in your region in just minutes using our advanced search filters. Whether you want to target a senior owner ready to downsize, an owner in pre-foreclosure, or a homeowner who just inherited a property they can't maintain, PropStream has the tools you need to find more leads in less time.
Tip: PropStream is an excellent companion tool to support your MLS access!
Want to see PropStream in action yourself? Sign up for our free 7-day trial today and enjoy 50 leads on us!