Whether you want to buy and hold property or flip it, your ultimate goal as a real estate investor is to maximize your earnings on your investment.
To get the most return for the least upfront investment, you may want to target properties you can score for below market value. This is where a wedge deal can come in handy.
In this article, we're going to discuss what a wedge deal is, who this strategy may be a good fit for, how you can find properties for wedge deals, and the negotiation process.
What Is a Wedge Deal?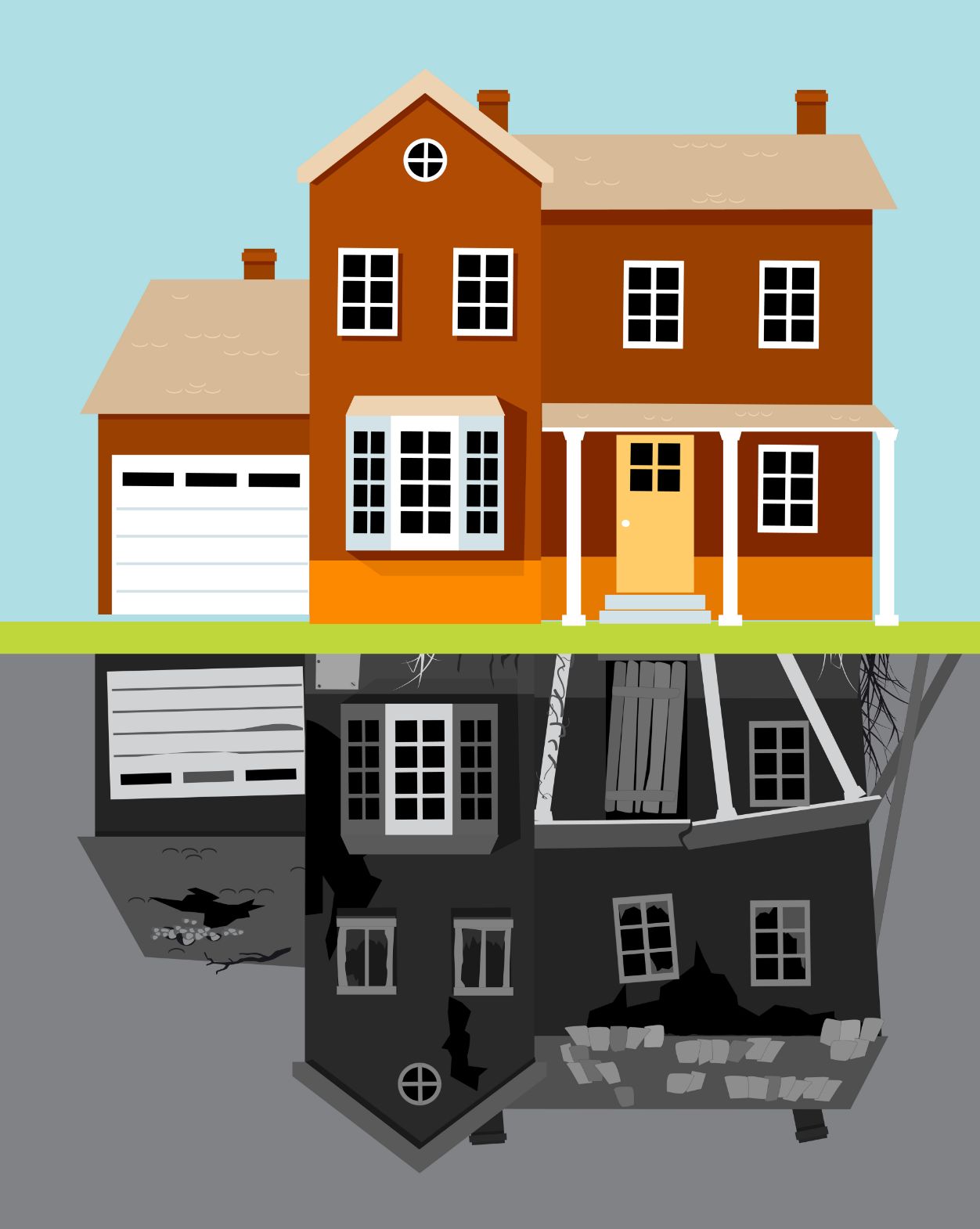 A wedge deal is a real estate investing strategy where an investor purchases a property for below market value. This property should have the potential to sell for market value once it has received some minor repairs, whether an investor sells it immediately (flips it) or holds onto it, rents it out, and sells it later on (buys and holds).
Here's an example:
You land a property for $30,000 less than comparable homes in the area, but you know that it requires some repairs (such as new flooring, paint, appliances, etc.).
For the property in question, you estimate it would only cost about $10,000 to complete the necessary renovations. This means you would stand to potentially profit $20,000 (subtract the $10,000 you spent on renovations from the $30,000 you saved by scoring the property for below-market value) from this deal, making it a "wedge deal."
Is a Wedge Deal a Good Strategy? If So, Who For?
Like many real estate investing strategies, a wedge deal has the potential to be profitable while also posing certain risks if not pursued carefully and strategically.
Because minimal, inexpensive renovations are crucial to this plan, to keep your renovation costs low enough to profit from the deal, you must either take on the work yourself or keep your contractor's fee below a certain threshold. As you're planning and estimating your renovations, you may also want to factor potential permit costs into your estimate, as some renovations require these depending on local regulations.
We recommend looking into local laws and checking with the HOA (Homeowners Association) if your property is part of one to understand what you can do to the property and which projects require a permit. This will help you create a more accurate estimate for the project.
If you don't carefully plan out your expenses before purchasing the property, you risk overpaying for renovations and either breaking even or experiencing a net loss from the deal.
If you choose to pursue a wedge deal, you may want to ask yourself these questions before investing anything:
Does the property need extensive renovations?
Can you do the repairs yourself, or do you need contractors?
Is the property in a desirable area locals may pay more to live in?
Will you be able to generate a profit after you factor in the cost of repairs?
Because a wedge deal focuses on less-invasive/expensive repairs, this can be a worthwhile strategy for newer investors. Flippers with more experience may choose to target severely distressed properties if they have the experience and skills to perform a more taxing flip successfully. Experienced buy and hold investors may target more expensive properties that don't need renovations if they have the capital to do so.
Also, newer investors may struggle to obtain financing that will cover both the purchase of the property and a significant amount of repairs, as this is often considered risky to a lender. Lenders are likelier to lend to newer investors if the property only requires a few cosmetic updates.
Pro Tip: Being able to estimate the renovations for a property accurately is what makes or breaks a successful wedge deal. With PropStream's Rehab Calculator, you can easily add up the necessary renovations in the software before getting an estimate for the entire project.
How to Find Wedge Deal Properties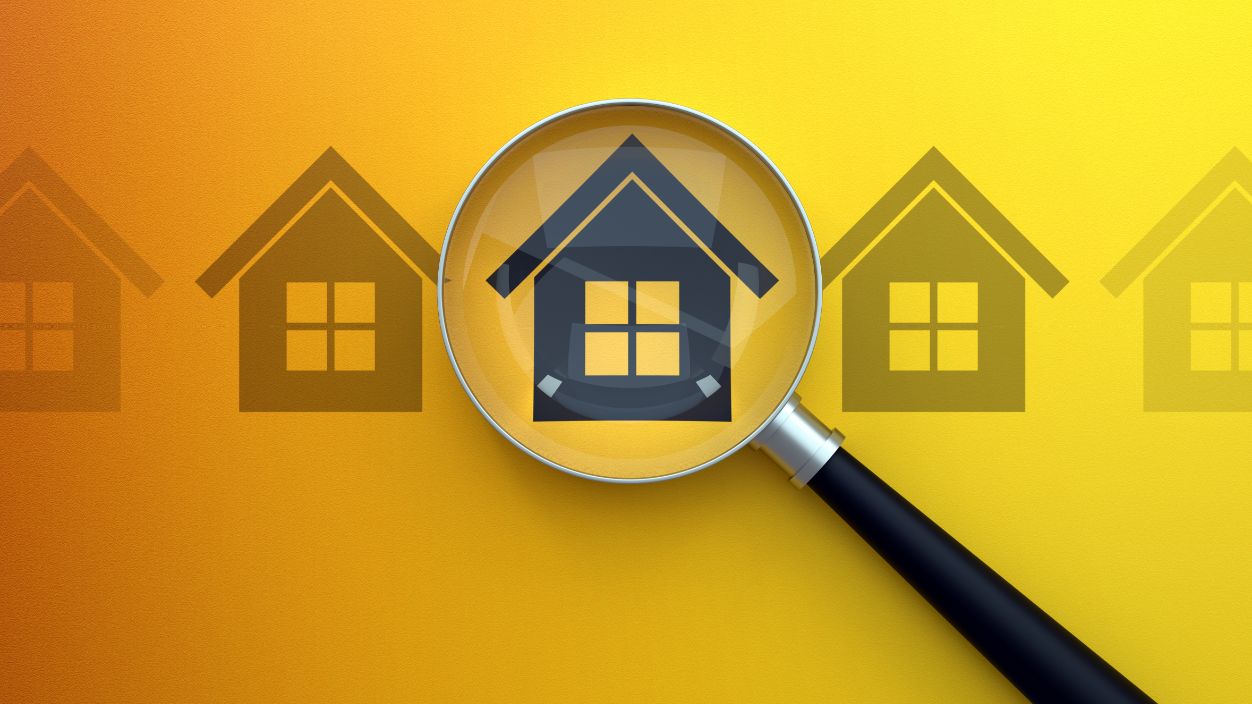 To find a property that will be suitable for a wedge deal, you'll want to get creative with how you look.
Since you're looking for a property you can get for below market value with the potential to sell for more with only a few minor renovations, you may want to lean on real estate data for your property hunt.
But why is real estate data helpful for finding wedge opportunities?
Let us explain…
Why Real Estate Data is Crucial For Successfully Executing Wedge Deals
If you're trying to land property for below market value, you probably won't have much luck by targeting on-market properties, especially with home prices still higher than normal.
The average homeowner listing their property will typically want to leverage their equity and renovations they've performed themselves to get more out of it than they originally paid. So, your best bet is to take your search efforts off-market.
That being said, most homeowners in a healthy financial situation aren't going to just fork over their off-market property, much less for below-market value.
This is where real estate data comes in. With a real estate data platform like PropStream, you can uncover homeowners who may have no choice but to sell because they're in compromising financial positions.
Homeowners to Target Using Data
With PropStream, you can easily find a variety of motivated sellers with distressed properties using these filters and Quick Lists:
Pre-foreclosure: This is the final step before a home is foreclosed on and seized by the bank. The homeowner may want to sell to you for less than average so they can take a smaller hit on their credit.
Pre-probate: If a homeowner passes on, their surviving family members may not be able to afford an additional mortgage payment, or they may live too far away from the property to maintain it, prompting them to sell quickly.
Bankruptcy: Bankruptcy indicates that a homeowner cannot maintain their current bills. Since a mortgage is often the highest bill a person has each month, this may need to be the first one to go for a homeowner who has filed for bankruptcy.
Failed Listing: If a homeowner has tried to sell their home, but the listing failed, they may have accepted that they won't get the asking price they once expected. As a result, they may be willing to accept a discounted offer to get it off of their hands.
Vacant: If a property is "vacant," that means the USPS has flagged the property as such because there have been no signs of the owners living in the property or using it for investment purposes. In this case, the owner may be paying on a property they don't need.
Tired Landlord: Buy and hold investors who spend several years in the industry often sell their old properties for opportunities with more potential. Because of this, a "Tired Landlord" (an owner who doesn't live in the property but has owned it for more than 15 years) may be ready to sell their property and invest in a new one.
For the best chances of finding a great candidate for a wedge deal, consider targeting some of the above homeowners in a desirable neighborhood or school district. With PropStream, you can pull up homeowners in any neighborhood you'd like by using our Draw Tool combined with your Quick List/filters of choice.
From there, run comps to confirm that comparable properties are selling for what you're hoping to earn from the investment before estimating the renovation costs with the Rehab Calculator we mentioned earlier.
Once you've found some quality leads, save them to marketing lists, perform a skip trace to collect email addresses and phone numbers, and send marketing materials in one convenient location.
Negotiating a Wedge Deal
Once you've found promising leads for your wedge deal and are ready to reach out, you will need to negotiate a fair price with the homeowner.
When you're negotiating your potential wedge deal, you may want to use inspections as a bargaining chip. The inspection report lays out the necessary repairs, and most owners will be more willing to sell once they know the extent of their property's damages and there's evidence to back up a lower offer.
Remember that you may be one of many on the hunt for off-market deals in your region. Save a variety of lead options and reach out as soon as possible to ensure you're the first to get to them.
Find Potential Wedge Properties With PropStream
Before you attempt a wedge deal, you'll need prime leads.
PropStream has the datasets, filtering capabilities, and built-in marketing tools you need to find off-market properties with motivated sellers in the most sought-after neighborhoods. Want to try PropStream before signing up for a full subscription? Sign up for a free 7-day trial and enjoy 50 leads on us.