When you're looking for off-market property as a real estate investor, targeting homeowners in financial distress is a common approach.
If a homeowner needs to sell urgently, an investor may be able to get a great deal on the property, allowing them to reap a higher return on their investment. Common homeowner situations to target are pre-foreclosure, bankruptcy, and divorce, but many investors have yet to tap into the real estate lien market.
Right now, utility liens specifically are a hot indicator of selling motivation. But why is that?
In this article, we'll cover what liens are (what utility liens are specifically), why utility lien leads are worth pursuing, and how PropStream can help you do just that.
What is a Lien on a House?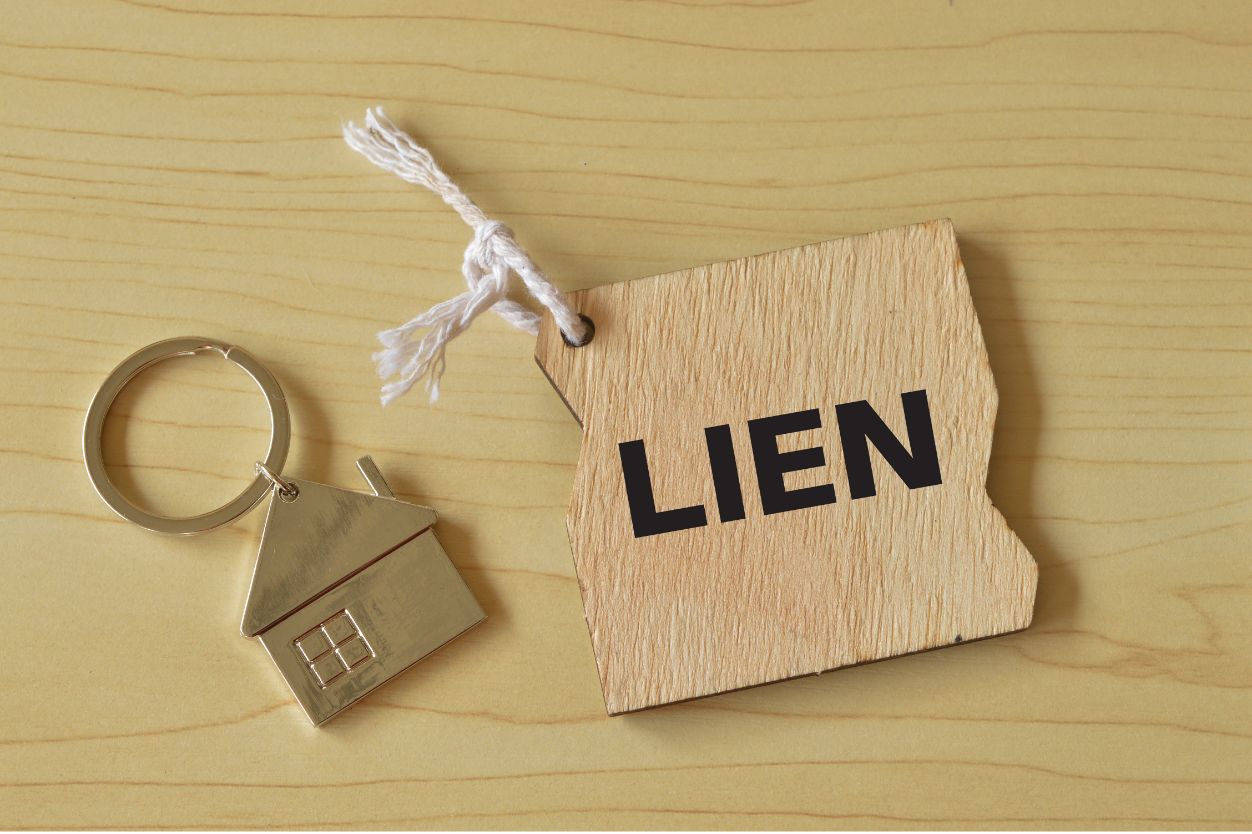 A real estate lien is a legal tool that helps people or businesses that are owed money by property owners.
Liens ensure that the debt is not ignored or forgotten by a property owner, as it can prevent them from selling their property, borrowing against it, or refinancing until the lien is resolved. Common parties that file liens are banks, courts, and contractors.
If a lien is not addressed by a homeowner, the property may even need to be foreclosed on in extreme circumstances, depending on how much the debt is for and how long the homeowner has avoided paying. Liens can often indicate financial distress or hardship, as they're signaling that the homeowner can't pay the bill that became a lien.
What is a Utility Lien, Specifically?
As we mentioned, a lien is a legal tool placed on a property by a certain party to ensure payment.
So, a utility lien specifically is a lien placed by a utility company if the homeowner hasn't paid their energy bills.
Why Are Utility Liens Worth Noticing Right Now?
International conflicts have caused gas prices in the United States to rise, monthly utility bills have risen for many Americans as well.
This cost increase alone is enough to impact homeowners. However, a summer with above-average temperatures combined with inflation teetering around 8-9% is causing homeowners to especially feel the pinch on paying their monthly bills.
In fact, in July 2022, around 40% of Americans reported difficulty managing their bills. As a result, more people are missing payments which may prompt their utility provider to place a lien on their property.
As utility liens are placed on more properties, and more homeowners cannot afford their current properties, this creates an opportunity for investors. By targeting homeowners with utility liens, investors may be able to negotiate a deal while helping a homeowner get out from under a property they can't afford to maintain any longer.
Tips For Pursuing a Property with a Utility Lien
Getting a property with any type of lien placed on it can be beneficial for cutting costs and maximizing profits when you sell the property, rent it out, or assign a contract for it.
However, taking on a property with a utility lien or another lien type does pose unique risk factors you'll want to consider before pursuing the property. Here's what we recommend if you plan on targeting a property with a lien:
1. Make Sure the Property is Worth More Than the Lien (or Liens) Placed
Since a property owner can't technically sell their property if they have a lien placed against it, they may add the lien cost to the sale amount.
If a homeowner can't pay the lien themselves and you are interested in the property, it may become your responsibility to pay their lien unless they can resolve it by disputing it in court. In this case, you'll want to ensure the potential value of the property exceeds what you have to pay to purchase it and resolve the lien.
If the lien causes you to get a poor deal, you may want to consider walking away and targeting another property with more potential and/or less accumulated lien costs.
2. Ensure You Understand the Home's Condition
While homeowners who are experiencing financial hardship may be able to cut you a deal on the house, this may mean you're taking on a home in poor condition.
If homeowners know they will lose their home, they may neglect to care for it. Or, they may simply not have enough money to fix things as they break if they are truly in a difficult spot financially.
Targeting homes that need extensive repairs are not typically a problem for wholesalers and flippers (depending on your experience level). However, if you plan to rent the property out and you want to get tenants in ASAP, you may want to consider a property that's a little more move-in ready.
Even if you don't mind investing in a property that needs a little TLC, it's wise to know what you're up against. Before purchasing the property or signing any contracts, you may want to have an inspection done on the property if the owner will permit it.
Once an inspector can give you a detailed report of exactly what needs to be done, you can budget for potential renovations and determine if these costs, combined with the purchase amount and the lien amount, create a worthwhile investment.
Pro Tip: To get an estimate for renovation costs, try our Rehab Calculator!
3. Do a Deep Dive on the Property to Ensure There Aren't Any Other Hidden Liens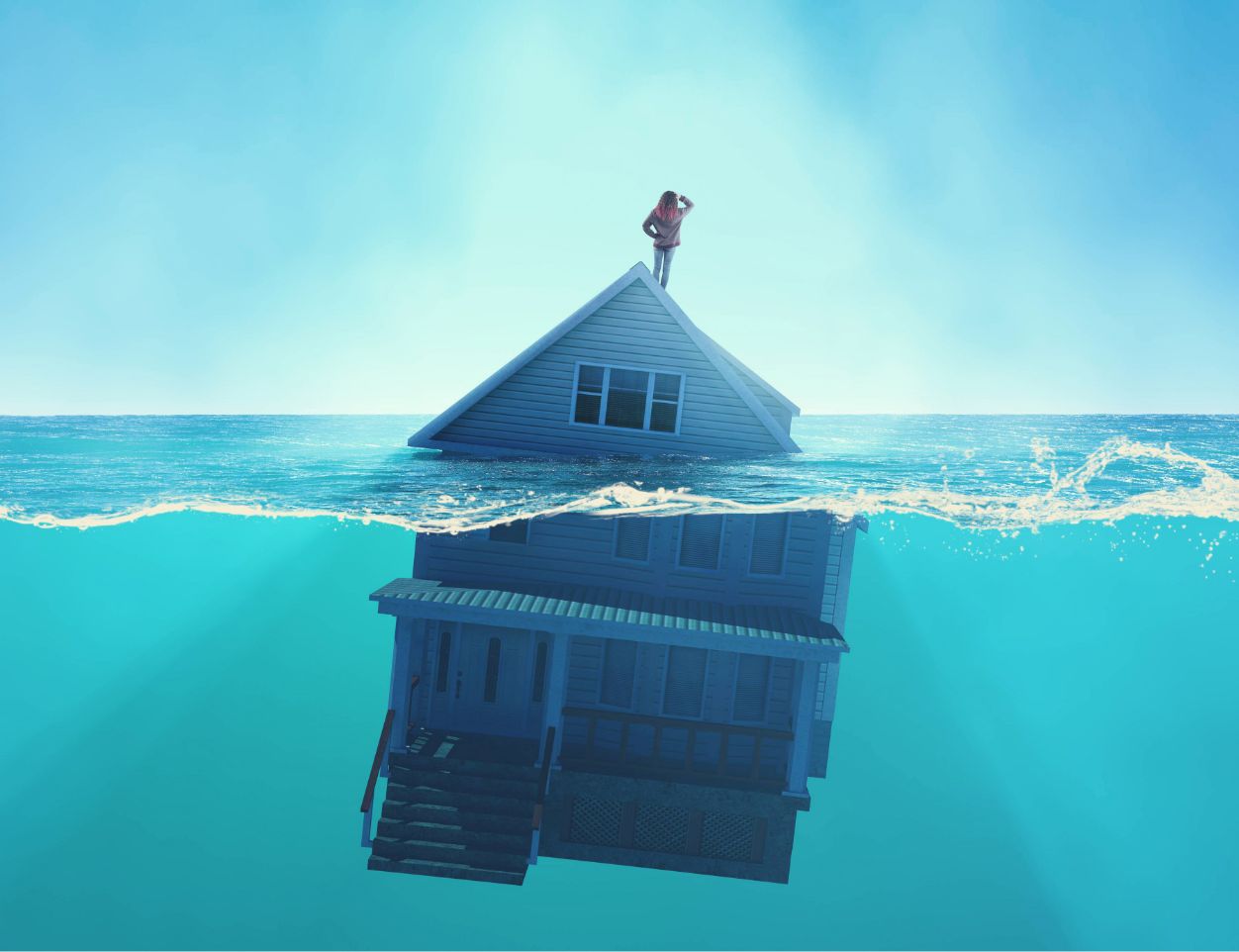 If a homeowner has a utility lien because they cannot pay their energy bill, they may have other liens you need to be aware of.
Liens can be taken out for several reasons, but some of the most common are:
HOA (Homeowners Association)
Property tax
IRS (related to unpaid taxes)
Child support
Solar
Mechanics
The last thing you want to do is assume the utility liens you've uncovered are the only liens placed against the property. If the property barely offers profit potential after the cost to buy, resolve the utility liens, and perform renovations, additional liens may offer you the insight you need to walk away and pursue a better deal.
Use PropStream to Uncover Utility and Other Lien Types in Minutes
PropStream's real estate data makes finding homeowners with any lien type, including utility liens, easy and efficient.
With just a few clicks, you can easily search for homeowners in any region to obtain information like:
Number of liens
The lien amount
Interest rate
Recording date
Debtor's name
Creditor's name
And more!
If the homeowner has additional liens besides just the utility liens, you can learn everything you need to know on the Property Details page. Once you've found a few leads with utility liens, you can run comps on the property to determine the estimated value, calculate renovation costs, and save the properties to marketing lists.
Once you've identified leads with the most potential and saved them to lists, you can start your marketing campaign within the application!
Start Browsing Our Utility Lien Data Today
With utility bills rising, fewer Americans can afford the extra monthly cost, making utility liens a more common occurrence and an indicator of possible selling motivation.
If you're looking to negotiate a deal on your next investment property and don't mind a distressed property, this new lead type may be ideal!
Ready to target homeowners with utility liens? PropStream is your one-stop shop for accessing data, making lists, and reaching out.
Start your 7-day free trial and enjoy 50 leads on us!