---
Important Note: In this post, we discuss legal topics (e.g., zoning, building codes, etc.) and financing for fix-and-flip investors. PropStream does not give legal or financial advice; this post is intended to help you learn more about your options. Before starting any projects, we recommend consulting a legal and/or financial expert to guarantee adherence to local regulations and understanding the intricacies of your loans or alternative financing choices.
---
Starting a fix and flip real estate venture can be an exciting yet challenging journey full of profit potential. However, in today's dynamic market, investors must overcome the challenge of creating a profit margin with record-high home prices and interest rates at play.
For many aspiring investors, the path to success is paved with many questions, each holding the key to unlocking the full potential of their investment. In this post, we'll cover ten questions frequently posed by fix and flip real estate investors, offering insights and practical advice for a successful and profitable venture.
1. How can I accurately assess the potential profitability of a property before purchasing it?
First, you will want to do thorough market research by running comparables. By running comparables, you can use similar properties recently sold to determine a potential ARV (after repair value) for your subject property.
---
💡 Consider what the end product of the property will be when running comparables, as that's the version of your property you'll be selling.
---
Once you've determined a potential value, you'll want to estimate the renovation costs. The key to profitability on a fix and flip property is to ensure a profit margin after subtracting the purchase price and renovation costs from the ARV.
Additionally, you'll want to factor in additional costs, like agent commissions, taxes, utilities, etc.
2. What are the most cost-effective renovations to maximize property value?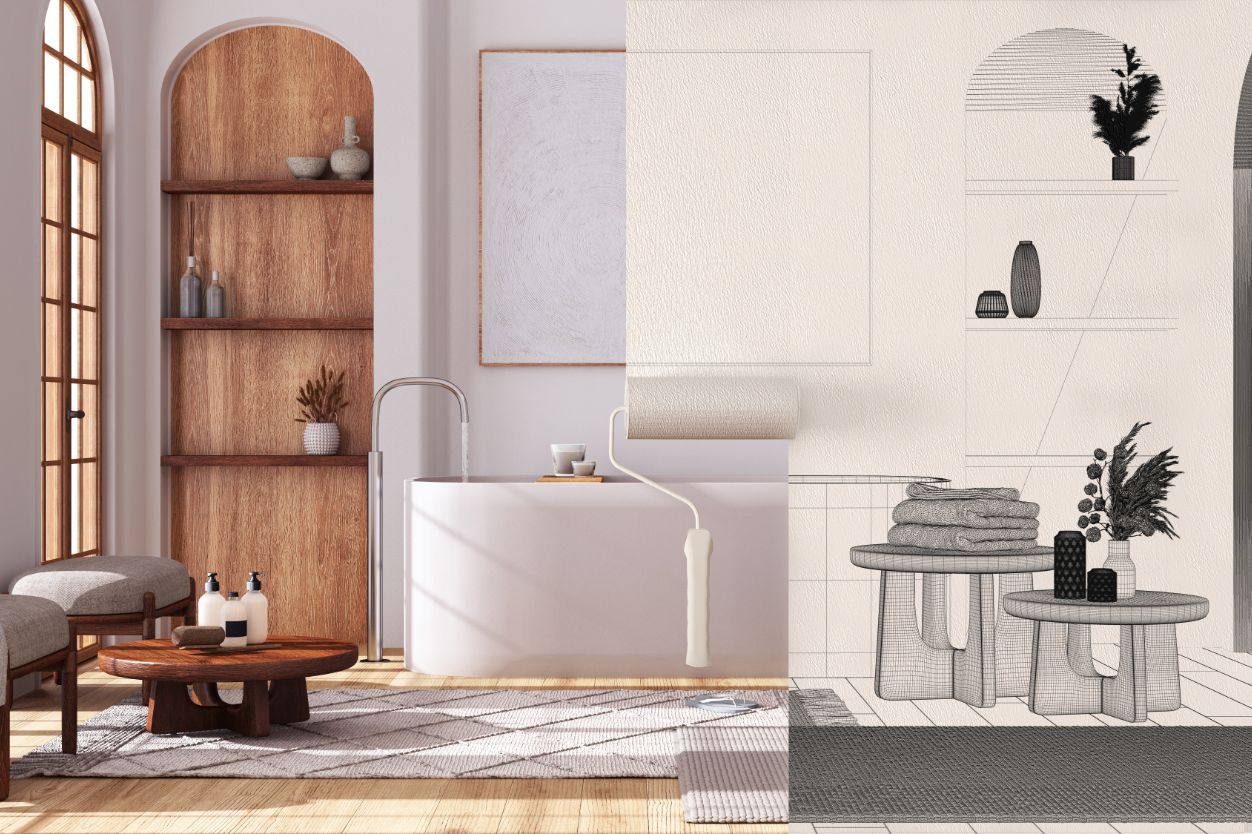 When planning out the renovations for your fix and flip project, choose projects that significantly improve equity but are somewhat affordable. Some of the most profitable, low-cost improvements are:
Kitchen renovations (e.g., new counters, appliances, cabinets)
Landscaping
Bathroom upgrades
Replacing the front door
Interior paint
New light fixtures
3. How can I efficiently manage and oversee the renovation while balancing my budget and timeline?
To start your renovation process as organized as possible, you'll want to create a detailed renovation plan. This plan should include the necessary renovations and the cost and time estimates for each.
Consider using a range to measure these components (e.g., between $1,000-3,000 or between two weeks and one month), as it's better to have a surplus of time and money if you fall on the lower end of the spectrum than to be short. To ensure the most accurate estimates, research the average cost and timelines for the projects you intend to complete in your region.
You may also want to leave yourself some additional time and funds on top of those estimates, as unexpected roadblocks may occur.
If you must hire contractors to assist with your projects, shop around for contractors with favorable reviews of completing projects within a specific timeframe and budget. Once you've found contractors, regularly check in about the projects so you're always aware of what's happening on-site, even if you aren't there.
---
💡 Here are some extra tips for staying on budget and within your preferred timeline:
Stick to your set projects unless it's vital to add new steps
Utilize project management tools
Order materials in advance to account for potential shortages
Conduct regular assessments throughout the project to ensure you're on track
---
4. What are the key pricing factors for the flipped property to ensure a timely yet profitable sale?
Ensuring a flipped property has a fair return without sitting on the market too long requires extensive knowledge of the current real estate market and how specific factors impact price. For example, running comparables can help you determine what similar properties (similar square footage, same amenities, neighborhood, etc.) have sold for recently, offering guidance when pricing your property.
In addition to running comparables, conduct a thorough market analysis to factor in other variables (e.g., interest rates, demand, the average income of local homeowners) to avoid under or overpricing the property.
If you're newer to pricing properties, you may want to work with a trusted real estate agent, preferably one with experience selling in your neighborhood.
5. How can I effectively market the property to attract potential buyers?
Once you've finished your flip, consider sharing it on social media and hosting open houses. If you have a network of potential buyers, send out email updates with details of the property.
To make your listing stand out, consider adding these elements:
Professional photography
A detailed property description
Staging
Virtual tours
Additionally, a real estate agent may be able to spread the word of your listing to their network, helping you get a higher return and increasing the number of potential buyers. The more buyers interested in your property, the pickier you can be with the offer you accept.
6. What are the best ways to secure financing for fix and flip projects?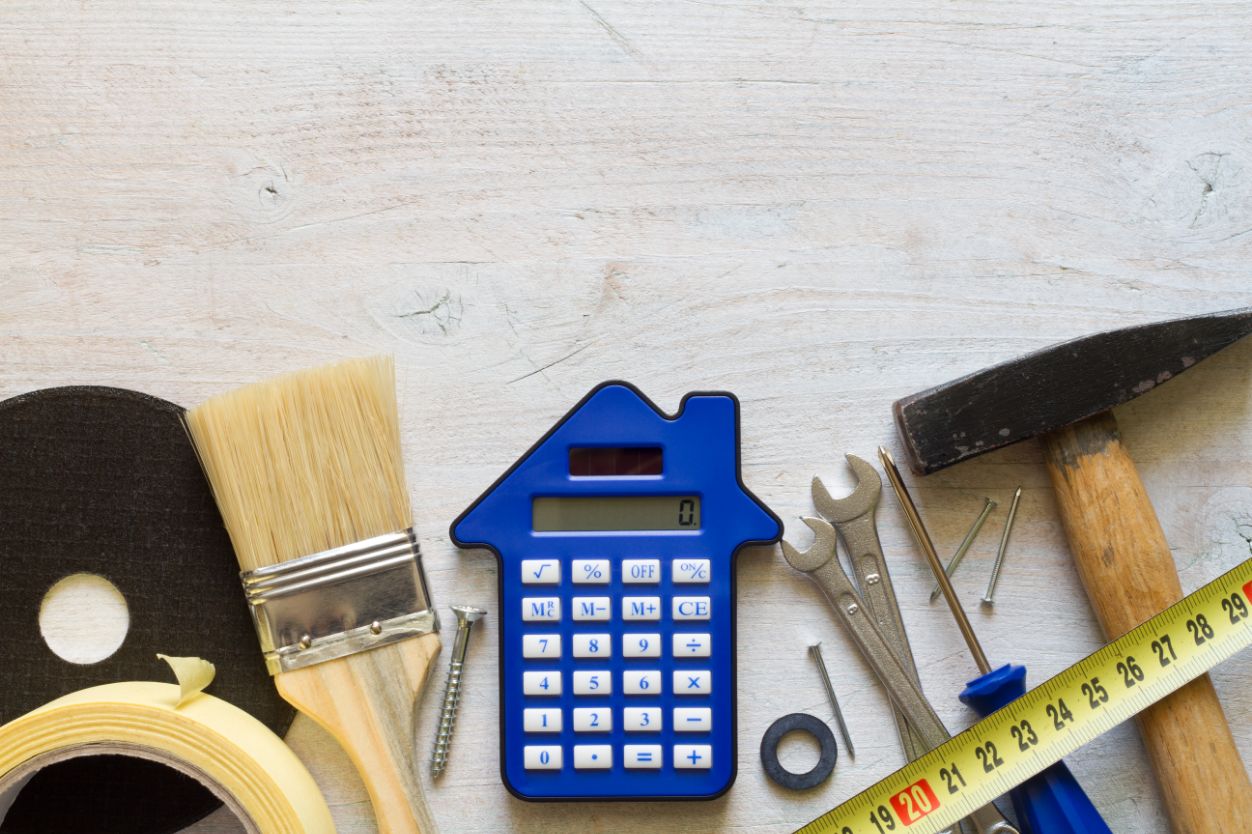 When obtaining financing for your fix and flip projects, you have several options, including:
Hard money loans: Provided by private lenders, these loan types are designed for individuals with poor credit or those aiming for a swift loan repayment within one to two years, typically offering quick access to funds in less than 15 days. These loans typically carry higher interest rates and stricter repayment deadlines despite easier qualification.
Cash-out refinances: Refinancing an existing property may allow you to secure a new loan, slightly exceeding your property's value, which can pay off your current mortgage and potentially provide additional funds for your fix-and-flip investment. While this option generally offers more affordable rates than standard mortgages, it is limited to property owners with substantial home equity.
Home Equity Loan or Line of Credit (HELOC): A home equity loan or line of credit leverages the equity in your property as collateral, allowing you to borrow up to 85% of your home's equity.
Crowdfunding: Real estate crowdfunding platforms enable financing for fix-and-flip projects through collective contributions from multiple investors, who then earn interest or a share of the profits. While the approach carries inherent risks due to its limited track record, it may be a viable option for those struggling to secure conventional financing.
7. How can I prepare for unexpected challenges/risks, like unexpected additional costs and market fluctuations?
Your best defense against unexpected challenges and risks in real estate is advanced market and industry knowledge. The more you learn, the more resources you'll have to handle problems, making you better equipped for the unexpected.
Additionally, a strong network of other fix-and-flip investors is helpful, as these pros may have encountered the same problems and have solutions. Lastly, staying up-to-date on your projects by regularly evaluating your budget vs costs and checking in with contractors can help you put out fires as they come up.
8. What laws and regulations should I know when undertaking renovations?
Some renovations require permits. Examples of projects that may require permits are:
Structural changes
Electrical work
Plumbing modifications
Anything else that significantly changes the property or could be dangerous to work on
Additionally, if you work with contractors, ensure they have the proper certifications and insurance to perform your requested renovations. Working with a qualified contractor can help protect you from liability, ensuring the renovations meet regulatory standards.
Your region may have regulations regarding the environmental impact of your renovations (e.g., waste disposal, hazardous materials) or preservation of historic sites. This is an aspect you'll want to look into when you're researching zoning laws.
9. How can I build a reliable network of real estate professionals to help support my fix and flip endeavors (e.g., contractors, agents, suppliers, etc.)?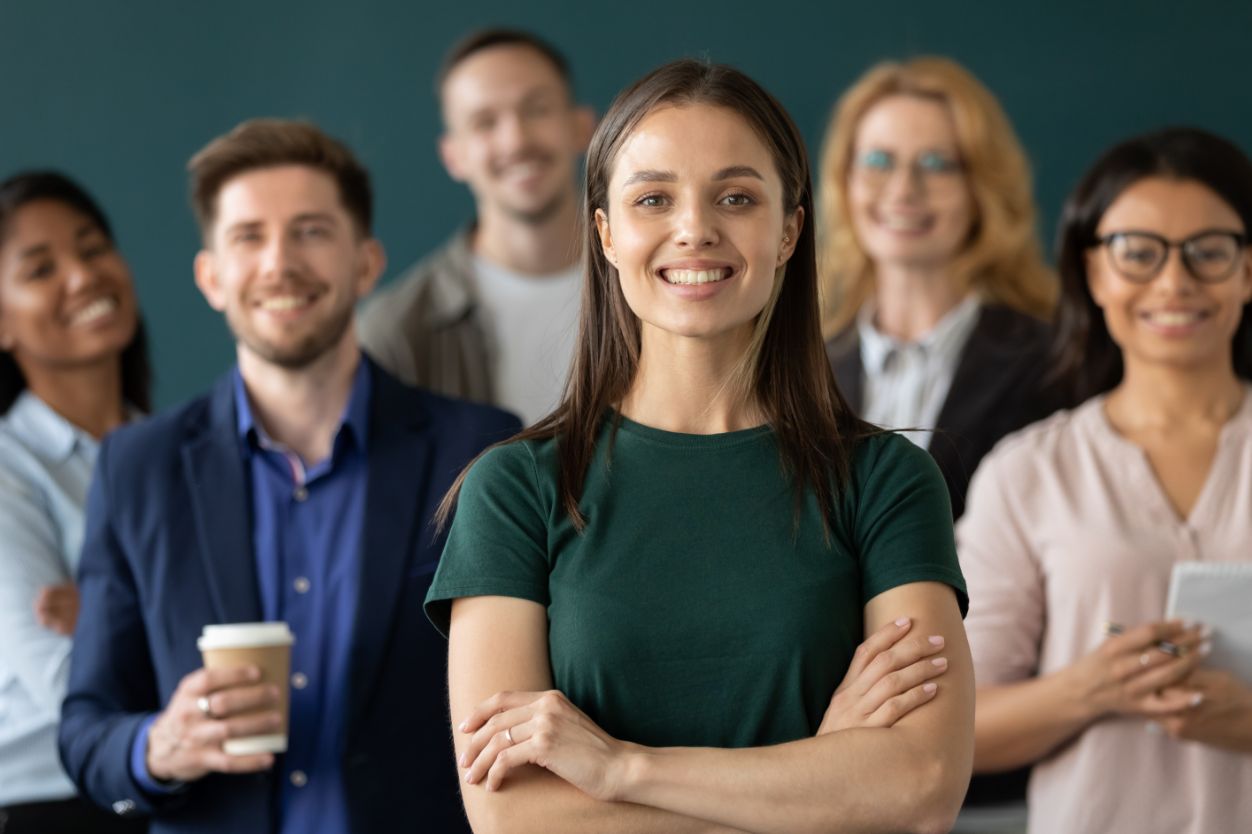 One way to start building a network of real estate professionals is to attend events. Real estate pros often attend events to learn more about the industry and expand their network, so it's a great place to find other like-minded professionals open to conversation.
You can also find other real estate investors with the help of PropStream! Using our Quick Lists (like Cash Buyers, Flippers, and Tired Landlords) and other search filters, you can easily find other investors in just minutes.
10. What are the most important aspects to consider when working in today's real estate market?
As a flipper, one of the most important aspects to consider when working in today's market is finding deals (AKA leads) creatively. With interest rates still high and home prices elevated, finding opportunities to offer a return is difficult if you only target on-market properties.
You'll want to take your search efforts off the market to find the most affordable properties with motivated sellers.
Luckily, a real estate data platform like PropStream makes finding these motivated sellers easy and efficient! With several Quick Lists and search filters to help you narrow down sellers based on specific criteria (e.g., pre-foreclosure, divorce, pre-probate, bankruptcy, senior owners, and more), you can begin building solid lead lists.
The bottom line: No matter what happens in the real estate world, life will always happen, causing homeowners to sell (often for a discounted price)! Your next fix-and-flip opportunity is hiding in your region off the market. Let PropStream help you find it!