In today's real estate market, there are fewer prospective buyers actively searching for new homes. This situation puts pressure on listing agents to ensure that their listings stand out from the competition and attract more attention.
Suppose your property listings are sitting on the market for extended periods, receiving lowball offers, or generating little buyer interest. In that case, you may be inadvertently committing some of the most typical mistakes made by listing agents.
To help you avoid these pitfalls, we've identified five errors frequently made by listing agents in this post. Keep reading to learn more!
---
Table of Contents
---
1. Overpricing the Property
One of the biggest mistakes real estate agents make is overpricing the property. This can lead to the property sitting on the market for an extended period, which can deter potential buyers and make it harder to sell the property.
Especially with interest rates still remaining high (nearly 7% for a 30-year mortgage), many buyers are unwilling to pay inflated asking prices in addition to the higher monthly payments caused by today's interest rates.
How to Avoid This Mistake
To avoid overpricing a property, it's important to understand the market you're listing in and share this knowledge with your clients.
Consider running comparables or "comps" on similar properties that have sold recently to see what you can get out of the property. By "similar" properties, we mean comparing the property you're listing to others in the neighborhood with similar square footage, features, amenities, year built, etc.
Pro Tip: With PropStream, you can easily run comps on a property using MLS and public record data. You can also generate a comps report and share this with your client!
2. Using Low-Quality Photos in the Listing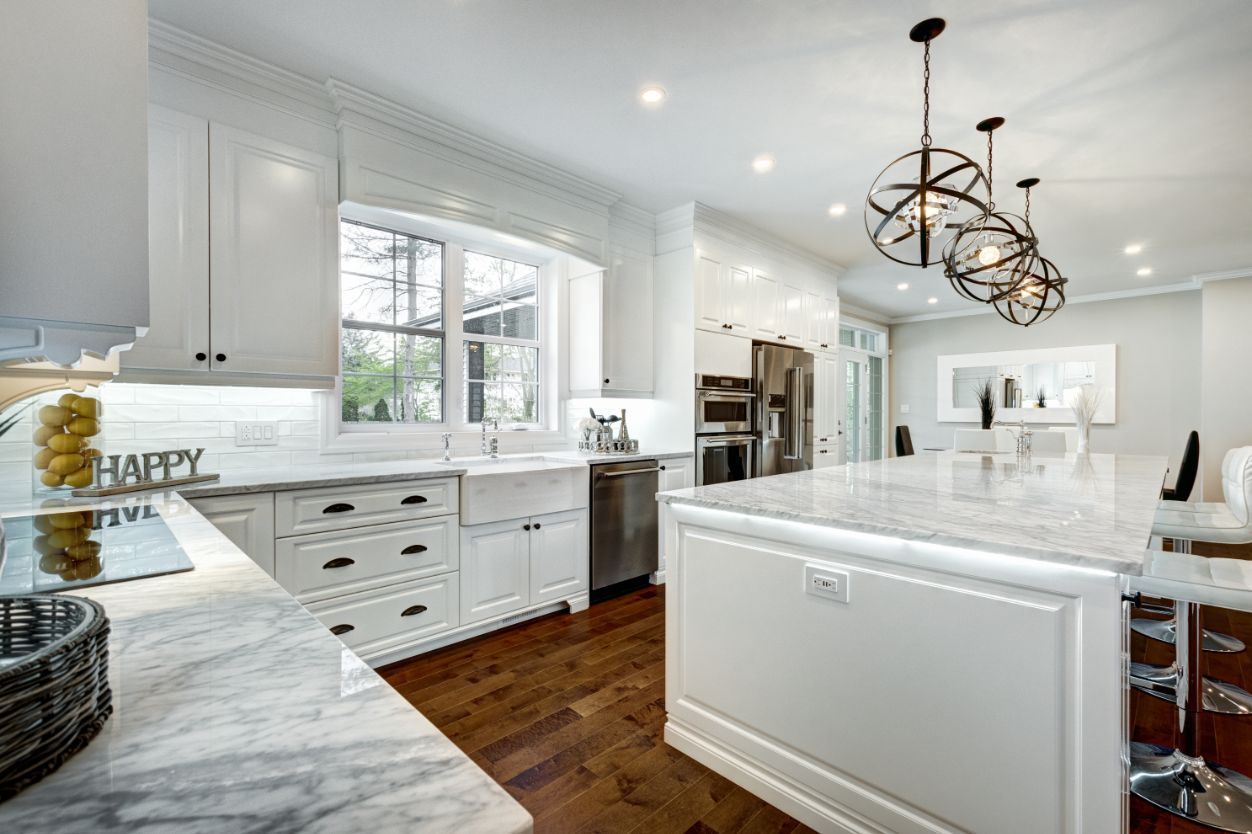 Another common mistake is using poor-quality photos to market the property. This can make the property look unappealing and reduce interest from potential buyers.
In addition to using low-quality photos, many agents don't include enough photos of the property to paint a full picture of what the property includes.
Think of it like this…
You list a property and take five photos on your cell phone featuring the front of the house, living area, kitchen, bathroom, and backyard. Across the street, a competitor included a gallery of 30+ high-quality photos showcasing each room from several angles, an aerial view of the home, a floor plan, etc.
If a buyer is interested in this neighborhood, which property do you think they're more likely to take the time to see in person?
In today's digital age, many people are looking to learn as much about a property online as possible before they schedule a showing. So, failing to impress them with your online listing could cost you a sale.
How to Avoid This Mistake
To avoid poor-quality property photos, you may want to consider investing in the services of a professional real estate photographer.
While professional property photos can cost between $100-300 or more depending on where you operate and the additional services you add, this investment is typically worth the upfront investment. By using an experienced real estate photographer for your listing, Inman states that you'll likely sell quicker and get a higher return from the property than if you didn't use professional photos.
3. Lack of Staging Efforts
According to Zebra, 85% of staged homes sold for 5-23% over their listing price and sat on the market for 73% less time. A well-staged property can make it easier for potential buyers to visualize themselves living in the space and can increase the perceived value of the property.
Staging a property can also help to create an emotional connection with potential buyers, especially if the property itself is a little bit outdated or in need of work. This can lead to a higher perceived property value and, ultimately, a higher sale price.
How to Avoid This Mistake
First and foremost, if you can, avoid publishing a listing of a completely empty property.
If you can physically stage the property, that is great, as it will not only shine online but at in-person showings as well. However, suppose you're unable to physically stage a property. In that case, many services are available to virtually stage the property, so you can at least draw potential buyers in from the online listing.
When it comes to staging, here are some general tips for the best results:
Keep the property clutter-free
Try to use neutral colors
Avoid having any personal decorations featuring the current owner's family or name
Use decor/furniture to help make the most appealing features pop (e.g., fireplace, new patio/deck, balcony)
Make sure the lighting is suitable
4. Inaccurate or Incomplete Property Descriptions
A well-written property description can attract potential buyers by providing them with detailed information about the property's features and benefits, making it easier for them to decide if the property meets their needs and interests. This can help reduce the likelihood of disappointed buyers who may feel misled or deceived if the property does not live up to their expectations.
Additionally, there are some updates property photos may not be able to highlight, like brand-new hardwood floors, a new water heater, a new roof, etc. The property description is an excellent place to boast about any features that may not be visible to the naked eye.
How to Avoid This Mistake
Don't try to hype the property up by writing inaccurate information about it. Instead, focus on the aspects the property does have that are positive.
For example, how you describe a room or feature is crucial. Where one agent may see a small, dimly-lit living room, another may see "a cozy, secluded living area, ideal for enjoying movie nights with loved ones."
Also, many agents write brief descriptions that lack details, like:
"2 beds, 1 bath, 900 sq. ft. unfinished basement, built in 1998."
Take your time with the description and consider any features you would be drawn to if you were thinking about buying the property. Perspective is everything when describing a property. Your goal with the description is to offer a comprehensive, honest overview of the property that will beautifully mesh with the listing photos to draw buyers in.
Pro Tip: Not a writing whiz? Consider working with a professional copywriter to create property descriptions or trying ChatGPT to get you started!
5. Limited Marketing Efforts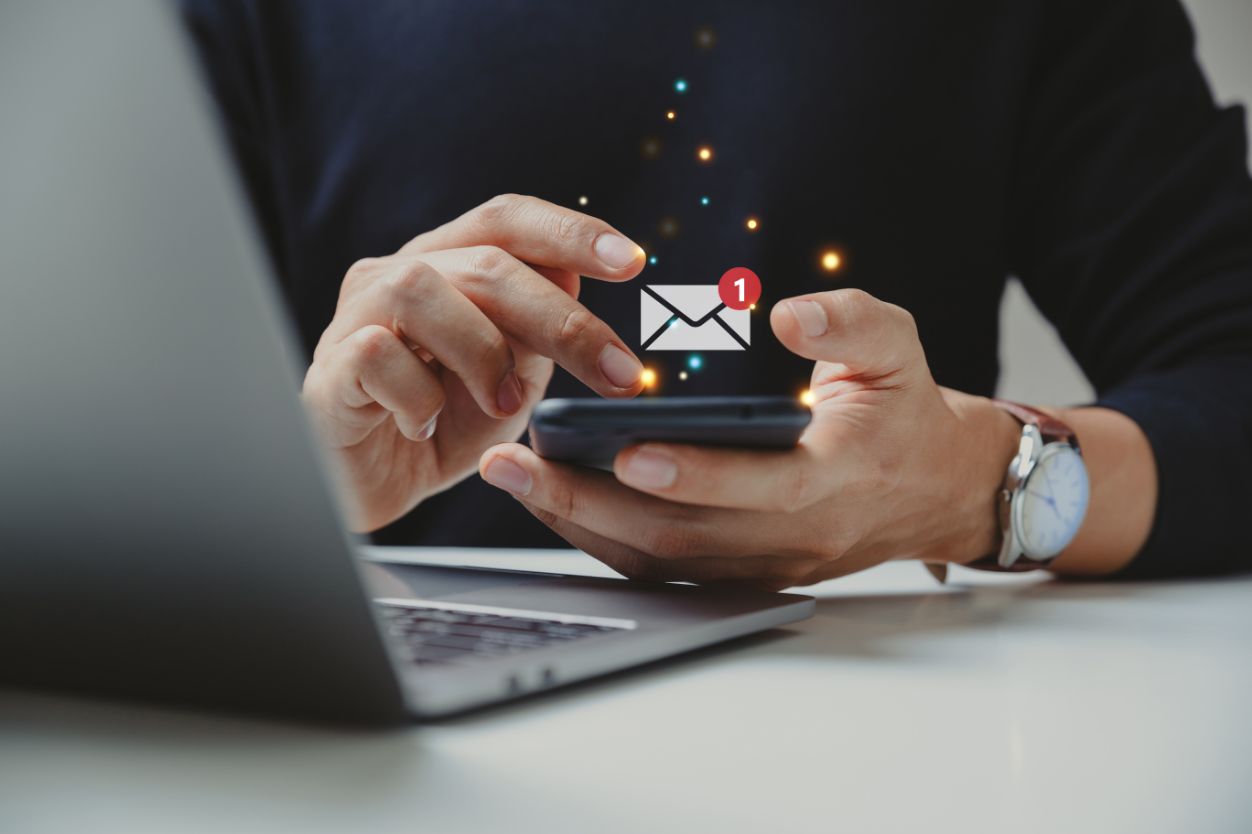 Finally, real estate agents may not put in enough effort to market the property effectively. This can include not using social media, failing to advertise in local publications, neglecting to hold open houses or showings, etc.
Especially with fewer buyers currently on the market for a new home, it's important to appeal to those who are and get the word out about your listing to as many people as possible.
How to Avoid This Mistake
Make yourself familiar with the current real estate marketing trends and techniques.
For example, if social media is big for your region's prime demographic, make sure you advertise your listing online. You could do this by filming a walk-through of the property or posting a gallery of professional photos. Additionally, when you're hosting an open house, make sure you let your social media followers know.
The longer you work in real estate, the more contacts you typically collect, and the more your network will grow. Make sure these contacts know about your listing by creating an email campaign. Like your social media post, consider adding photos of the listing to the email or highlighting local amenities.
If you work in an area that's a little less tech-savvy, you may want to create a print newsletter with current listings showcasing the same features mentioned above.
Find Your Next Listing With PropStream
Still on the hunt for your next listing? PropStream makes it easy to identify motivated sellers in your region.
With specialized filters and Quick Lists to help you find the most qualified leads (e.g., Divorce, Pre-Foreclosure, Pre-Probate, Bankruptcy, and more), you can build top-tier lead lists quickly and efficiently.
PropStream is the perfect companion software for your MLS access, as it allows you to get the most comprehensive overview of a property and homeowner's situation, helping you determine which leads are worth the chase.
Want to try PropStream before committing financially? Activate your 7-day free trial and enjoy 50 listing leads on us!