No matter how experienced you are as an agent or how hard you work to impress clients, some factors are completely out of your control in the world of real estate.
Some of these outside forces can cause a deal to not go through or a client to have to shift their preferences. If they're not properly educated on circumstantial possibilities, it can often leave clients feeling disappointed, caught off guard, or taken advantage of.
While you can't control every aspect of every deal you're involved in, you can help set realistic expectations for your clients. Setting realistic expectations not only helps clients get a better sense of what's possible in their given situation, but it will help you build credibility and trust with them as well.
So, how can you work on expectation management and ensure each deal ends as positively as possible?
Keep reading to learn more!
Listen to Your Clients
You can't manage your client's expectations unless you have a clear understanding of what those expectations are.
However, some clients won't have a solid list of expectations readily available. As the real estate professional, you may need to pull these hidden expectations and preferences out of them by asking the right questions and giving them a comfortable space to express why they feel the way they do.
Here are a few examples of questions you can ask to gather this information:
Have you bought or sold before? How was that experience for you? This gives clients a chance to tell you what they liked and didn't appreciate about their previous experience.
What timeframe are you looking to buy or sell in? This is important for preparing them for the timeframe they should expect, given current trends in your region and the housing market.
What are you hoping to buy/sell for? Many sellers are still trying to capitalize on the frenzied market of the past, which included bidding wars and homes selling for much higher than average. With higher interest rates, sellers may need to prepare to lower their asking price. For buyers, getting a clear-cut budget and sticking with that budget is crucial, so you'll want to gather this information immediately. The last thing you want to do is recommend homes out of their price range that they fall in love with, only for them to realize they can't afford it.
What concerns do you have about the buying or selling process? This will alert you to potential pain points they may be fixated on so you can address them directly.
As you listen to your clients, take extra care not to dismiss their questions or concerns. You may have dozens or even hundreds of transactions under your belt, so you may need to keep detailed notes/files on each client to ensure you're not mixing up information.
Most buyers and sellers only experience a handful of real estate deals in their lifetimes. Because of this, the process may seem overwhelming to some of your clients, especially if this is their first transaction. Practice empathy and show compassion as your clients work to understand the complexities of real estate.
Tip: To better understand your client's needs, you may find it helpful to create a questionnaire for them to fill out before your first meeting!
Educate Your Clients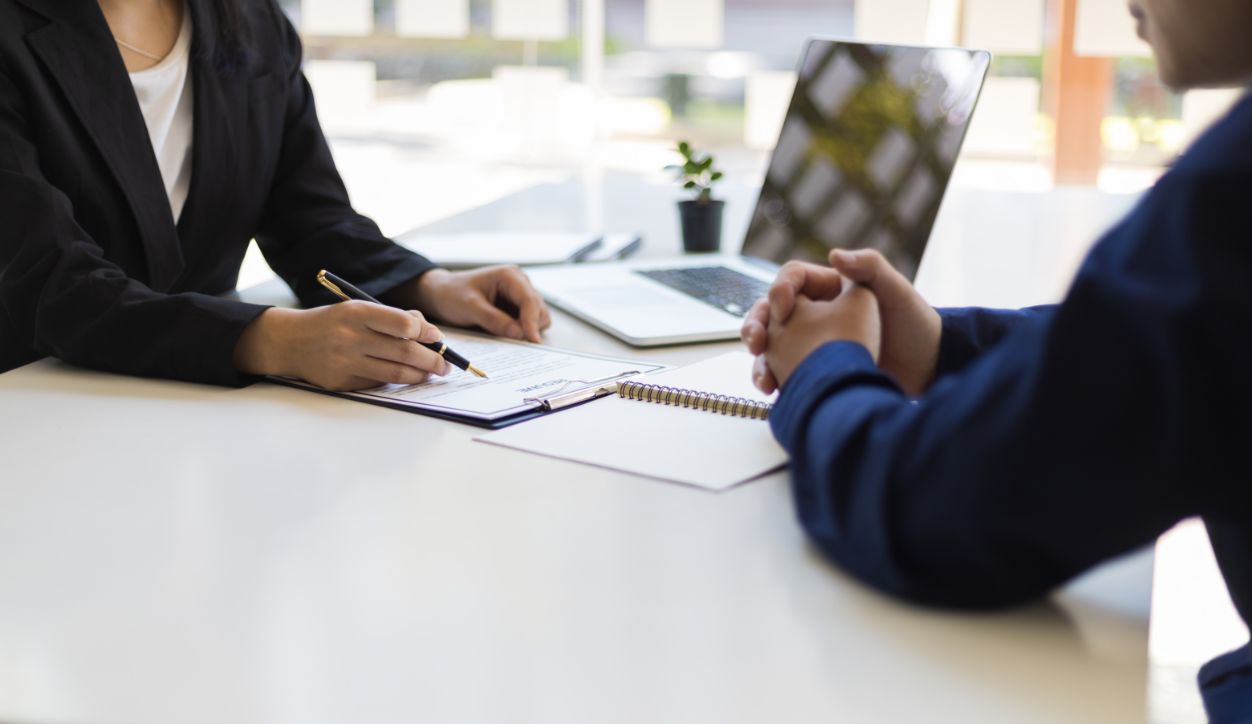 Real estate markets are hyper-local and always shifting.
It's easy for buyers and sellers to be misinformed about the current state of their local housing market. This is especially true as people search for information online, where they can find outdated advice and data that is irrelevant to their local market.
Pro Tip: With PropStream, you can ensure your information is current, as our data is updated daily. Use PropStream to run comps on similar properties that have sold in the current market to gain a realistic price estimate for buyers and sellers.
Debunk Common Misconceptions
To help manage client expectations, it's important to debunk common misconceptions about real estate or the current market. Here are a few common misconceptions you can expect clients to mention or have in mind:
Some buyers still think they need a 20% down payment.
Some sellers still think they can net more by going the for-sale-by-owner route (which is why FSBOs are a great source for listing leads).
Clients may expect multiple offers because they read an article about bidding wars from a completely different time and location.
To clarify these points of confusion, It's important to sit down with new clients and explain several things, like:
The process of buying or selling
What's required of them as a buyer or seller
What the current, local market looks like in terms of price, inventory, and the average time a listing sits on the market
Remember that the information you're giving them may be new and overwhelming. To help them remember this information, you may want to consider creating guides or pamphlets geared toward newer buyers and sellers.
Use Open and Honest Communication
Many people go into the real estate business because they enjoy working with people and helping them. Buying a home is one of the most exciting things a person will go through in their lifetime, and as an agent, you take pride in being the one who helps turn this dream into reality.
While you may have the best intentions, it's important to discuss not just the exciting parts of a real estate transaction but also the possible negatives. Sure, an agent can impact a lot of the moving parts of a real estate transaction. However, there are also quite a few things you'll have little control over.
Because of this, you'll want to be transparent with clients and avoid overpromising on factors you can't control. Being honest from the beginning will help you not only manage expectations, but your honesty and vulnerability will act as the foundation for long-lasting positive relationships with your clients.
For example, have you ever found yourself saying something like:
"If you list with me, I will find you a buyer in 30 days"
You might believe you can do it, and you may really want to make that happen for your client, but then unexpected factors beyond your control throw a wrench into this plan. Since many sellers plan their next steps based on when their home will sell, this is not an area you want to overpromise on.
Rather than making a concrete promise, consider phrasing your pitch like this:
"I can't make any guarantees, but given the market, I should be able to find you a buyer within 30 days with my custom marketing plan."
This alternative phrasing shows that you have a plan and will work hard to make it happen. However, it also acknowledges that your client may need a backup option if it can't happen, which is also possible.
Provide Regular Updates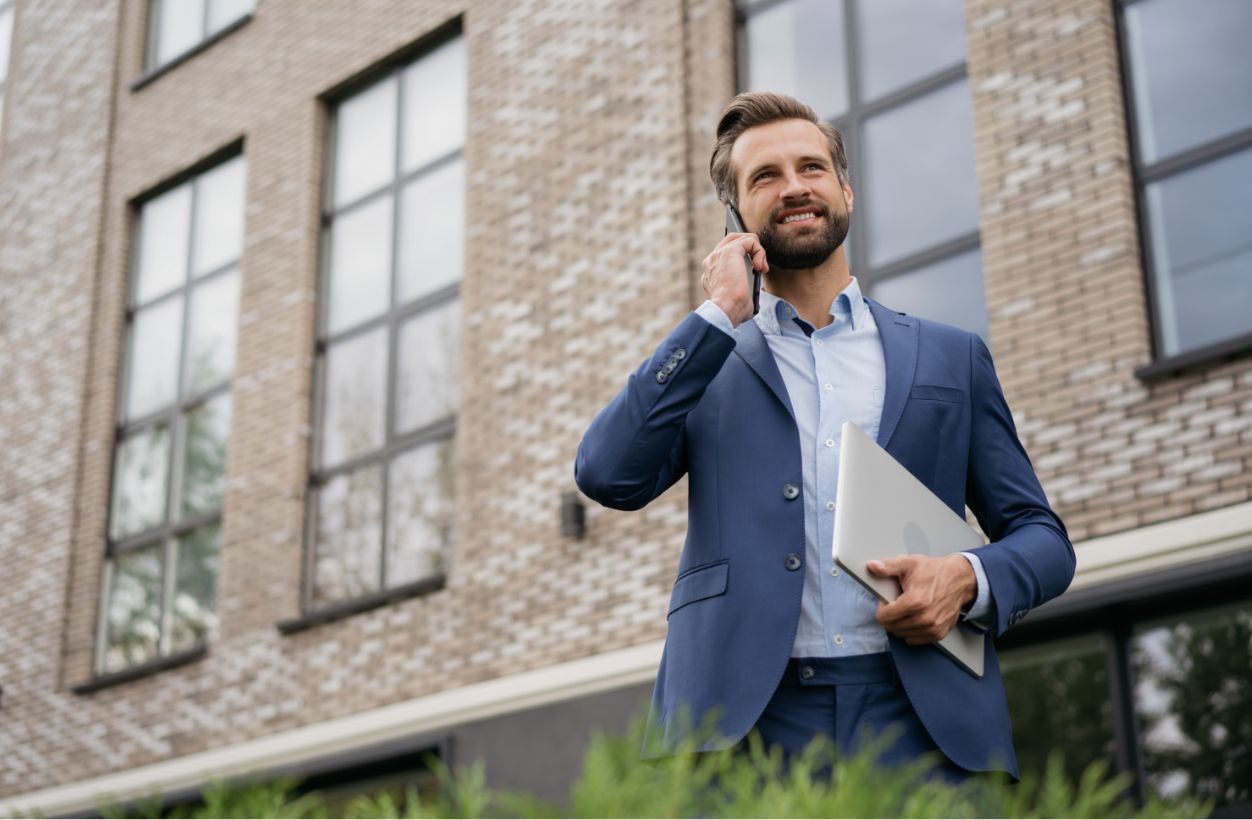 Buyers and sellers sometimes forget that you have other clients, not to mention a life outside of work. If they don't hear from you for a few days, they might think something is wrong or that you're blowing them off.
That's why it's important to set expectations for communication frequency upfront. Make sure your clients know how long it typically takes you to reply to a voicemail, email, or message. Always notify them if you need to be unavailable for a day or more so that they don't expect an immediate response. Then, set a schedule for yourself to follow up with all your clients and prospects, even if you have nothing new to report.
For example, say you have a listing in a slow market. You might go all week without a single showing, so there's nothing to report. Contact your sellers anyway. Staying in touch will assure your sellers that you're still working for them, even when you don't have anything concrete to show for your efforts (yet). You can still inform them of any inquiries or feedback and make recommendations that will help increase interest in the listing.
Warn Clients of Potential Roadblocks
Many agents forget to prepare buyers and sellers for potential issues that can arise while the property is under contract. And it's easy to see why; agents don't want to worry their clients about something that might not happen.
This can backfire, though. For example, if a home inspection comes back with more issues than anticipated, an appraisal comes in low, or a cloud on the title comes to light, clients can turn their frustration toward you. Don't ignore these potential hurdles and just hope they don't become problems. Give your clients a heads-up and explain what happens if these unlikely roadblocks do arise.
One of the best ways to incorporate potential roadblocks into your discussions is to explain each step as it is about to happen. For example, you may want to talk about the pros and cons of a home inspection before it's conducted. Or, you may want to discuss the importance of title insurance when you're approaching the end of the transaction.
It's entirely possible to prepare clients for potential roadblocks by being proactive and focusing on potential solutions rather than just causing panic or distress.
Set Clear Expectations and Work to Exceed Them
All in all, if you overpromise and under-deliver, clients may feel deceived and disappointed. If you set realistic expectations and end up over-delivering, your clients are more likely to appreciate your honesty and commend you for going above and beyond what they thought possible.
As a result, these clients are more likely to offer testimonials, refer you to their network, and leave positive reviews, making your efforts contribute directly toward the growth of your business.
Remember, your business's integrity and reputation for the future are built by how well you manage client expectations today!