Real estate data is a term that refers to all the information and statistics related to the real estate industry.
For the residential and commercial property markets, this includes data on properties, such as their location, size, and value, as well as data on market trends, buying and selling patterns, and other important metrics that can help individuals and businesses make informed decisions. For many real estate professionals (e.g., investors, agents, loan originators, property managers, etc.), real estate data can provide valuable insight into which homeowners and/or properties will make the best leads.
In this post, we take an in-depth look at exactly what real estate data includes, why it's helpful for real estate professionals to access it, and how it's collected and used in the industry.
---
Table of Contents
---
What Information Does Real Estate Data Provide?
Real estate data typically includes information regarding a property, a homeowner's history, financing, market trends, and more.
Property: An individual property's data can offer information about:
The location (e.g., the address, neighborhood, subdivision, school district, county, etc.)
Taxes
Whether the property is part of an HOA (Home Owners Association) or not
Size (e.g., number of beds, baths, stories, square footage, lot, and parcel sizes)
Property features (e.g., pool, water views, basement, heating type, garage, etc.)
APN (Assessor Parcel Number)
Homeowner Information: Real estate data can also offer insight into the current homeowner's situation and ownership status. For example, if the homeowner is facing: pre-foreclosure, bankruptcy, not living at the property (non-owner occupied), or has no tenants (vacant), etc. Additionally, homeowner data can include past ownership, years owned, type of financing (or lack thereof), and more.
Mortgage/Financial Information: You can learn how much a homeowner owes on their mortgage, their original loan amount, the lender they went through, and the interest rate (type and percentage) by studying the data for a property. Also, you can uncover an owner's equity in their property, past ownership, and financial information.
Tax Information: Property taxes and tax assessments can also be viewed to assess a homeowner's obligations and the history and trends associated with what is deemed "fair market value" for the subject property.
Property Value: Uncover an estimated value for a property of interest by studying historical data or running comps for similar properties.
Market Trends: Discover how long properties in a certain region typically stay on the market, average rental prices, estimated growth for an area, and more.
Supporting Documentation: Real estate data also includes assessor maps and various analysis reports, which are useful when conducting a deeper analysis of the property.
How is Real Estate Data Collected?
Real estate data can be collected from various sources, including public records, listings, property management software, and other industry-specific databases.
In addition to these sources, many real estate companies and industry organizations collect and analyze real estate data. These organizations may conduct surveys, track market trends, and compile data from various sources to provide insights into the real estate market.
Why is Real Estate Data Important for Professionals in the Industry?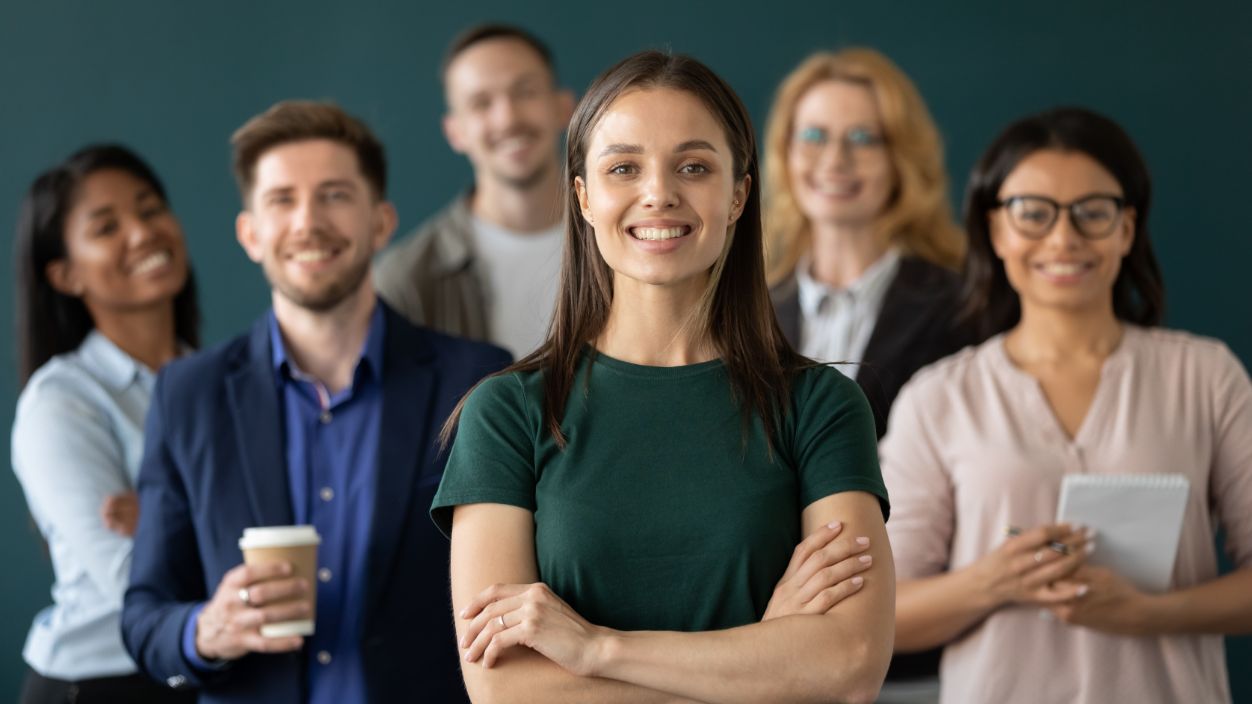 Real estate data is important because it provides valuable insights into the market, helping individuals and businesses make informed decisions.
Real estate investors: Investors use property data to find properties with the most return potential after flipping, facilitating a wholesaler deal, or purchasing and renting it out. Investors can use data to study trends relating to a neighborhood or property to find the most worthwhile real estate. Before pitching to these owners, investors can study the property's data and run comparables to form their pitch and determine a fair asking price.
Agents and brokers: For many real estate agents and brokers, listing properties is the ultimate goal. With real estate data, agents and brokers can find homeowners who may need to sell urgently in their region, offering to help them get the most out of their property. Additionally, data can be used to find new listing leads by targeting motivated sellers.
Property managers: Property managers typically earn a commission for handling the day-to-day tasks of rental property, so they must always be on the lookout for new landlords to work with. Property managers can use real estate data to determine which properties investors own in their region, giving them a solid list of leads to pitch their services to.
Lenders/ mortgage loan originators: Like property managers, lenders and mortgage loan originators can use real estate data to identify client leads. Whether it's a homeowner ready to take out a home equity loan, an investor who needs to finance their next property or a homeowner who needs to refinance a high-interest rate, real estate data provides no shortage of client opportunities for these real estate pros.
Contractors: Before blanketing entire neighborhoods with flyers, it's helpful for contractors to know which homeowners could benefit from their services. Real estate data enables them to do just that. For example, contractors who specialize in pool care can use real estate data to identify which properties have pools. Or, a contractor specializing in roofing can study a property's data to determine the year built and decide if the property is due for a new roof.
Appraisers: Appraisers must be able to estimate a property's value accurately. By studying real estate data, they can run comps to determine these numbers.
Access In-Depth Real Estate Data With PropStream
No matter what type of real estate professional you are, PropStream has the data and supporting tools you need to generate leads, get the most comprehensive overview of properties, and craft your marketing campaign.
With data for over 153 million properties nationwide, PropStream allows you to study nearly any property in the United States. Want to narrow down a niche demographic in minutes? Our Quick Lists and additional search filters can help you do that before saving specific marketing lists for easy outreach later.
To see PropStream in action with no cost commitment, activate your 7-day free trial today!
Psst! Your 7-day trial comes with 50 free leads.