Important Note: In this post, we discuss real estate wholesaling and some general legalities around the practice. Please note that PropStream does not offer legal advice. Before attempting a wholesale deal, we recommend educating yourself on the practice's legality and consulting a legal professional.
Real estate agents and wholesalers are two completely different roles within the real estate industry. Yet, many real estate beginners don't understand what makes these niches different.
So, what's the main difference?
Real estate agents represent clients and must be licensed to deal with the sale of the property itself. Wholesalers don't typically need to be licensed as they often deal with selling contracts in a real estate transaction.
In this post, we offer in-depth explanations of what real estate agents and wholesalers are, how they're similar, and how they're different.
Psst! Curious about how real estate wholesalers can operate without a license? We'll cover that too!
---
Table of Contents
---
What is a Real Estate Agent?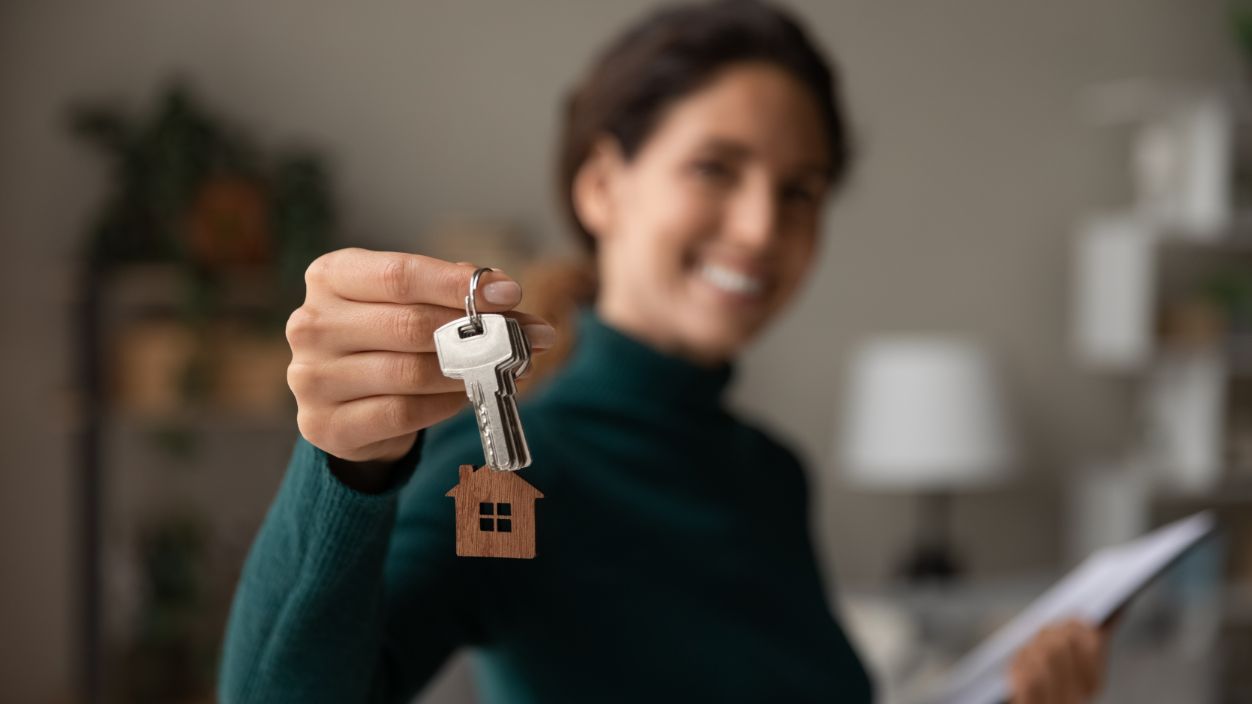 A real estate agent is a licensed professional who represents buyers and sellers in real estate transactions.
Their main job is to help clients buy or sell properties, including residential homes, commercial buildings, and vacant land. Specific responsibilities of a real estate agent include:
Helping sellers stage, list, and market properties
Pulling appropriate properties for buyers depending on their budget, timeframe, and preferences
Showing properties of interest to buyers
Organizing open houses for sellers
Acting as a middle person between buyers, sellers, and other parties to determine a deal that will work for their client
Preparing contracts and other necessary legal documents associated with a transaction
Agents earn commissions on the sale of property, which is typically a percentage of the sale price.
To begin practicing as an agent, these professionals must earn a license for the state they are practicing in, find a brokerage to operate under, and pay certain dues/fees to maintain their license.
What is a Real Estate Wholesaler?
A real estate wholesaler finds and contracts properties with the intention of selling the contract to another real estate investor for a profit.
In other words, a wholesaler is a middle person between the property seller and buyer.
A wholesaler typically targets distressed or undervalued properties that can be bought below market value, negotiates a contract with the seller, and then assigns the contract to another investor who is interested in buying the property (often a flipper or a landlord who plans on renovating the property to rent out).
After negotiating a price with the seller and finding a buyer to purchase the property, the wholesaler earns a commission or fee by selling the contract to the investor for more than they paid for it.
Real estate wholesalers do not buy or sell properties themselves but instead focus on finding and negotiating contracts for sale.
Similarities Between Real Estate Agents and Wholesalers
While agents and wholesalers perform different roles in the real estate industry with varying responsibilities, many of their functions and skills overlap.
Working with properties as a middle person: Both wholesalers and agents act as a "middle person" between a buyer and seller to help facilitate a deal.
Acting as problem solvers: Both wholesalers and real estate agents have the potential to help buyers and sellers get out of sticky situations and into better ones. For example, a wholesaler can help a homeowner with a distressed property facing pre-foreclosure by getting a quick cash offer.
An agent can also help an owner in need sell and get the most out of their property, so they can use that return to find something better for their lifestyle or budget. Agents can also help buyers find their dream homes. With more market knowledge and resources to pull properties, agents may be able to access inventory the average buyer couldn't before negotiating the best deal.
Possessing strong negotiation skills: As a middle person in a real estate transaction, agents and wholesalers must have strong negotiation skills. While the parties they're negotiating for differ (an agent is negotiating for the benefit of their client while a wholesaler is trying to create a commission margin), both professionals must be able to make a strong argument with supporting evidence to negotiate successfully on a property.
Having a thorough understanding of the real estate market: As mentioned previously, agents and wholesalers must have evidence to convince a buyer or seller of a fair property price. This knowledge comes from having a strong understanding of the real estate market they're operating in and knowing how to run comparables accurately.
Understanding how real estate contracts work: As mentioned earlier, agents and wholesalers negotiate on behalf of different parties. However, with this task comes a need for strong contract knowledge. Agents may need to understand real estate contracts to explain the nuances to clients, while wholesalers need to understand the legality of their part in the transaction.
Establishing a network of leads: For both agents and wholesalers, having a pipeline of leads who need to buy and sell real estate is important. As an agent, getting referrals helps maintain a steady clientele with minimal effort. As a wholesaler, having a network of investors who are always looking for new opportunities ensures a buyer is always on deck after finding a seller.
Having above-average communication skills: At the end of the day, real estate agents and wholesalers are both in sales-based roles, as both professionals operate on a commission-based pay model. As such, agents and wholesalers require above-average communication skills to persuade buyers and sellers to work with them.
Differences Between Agents and Wholesalers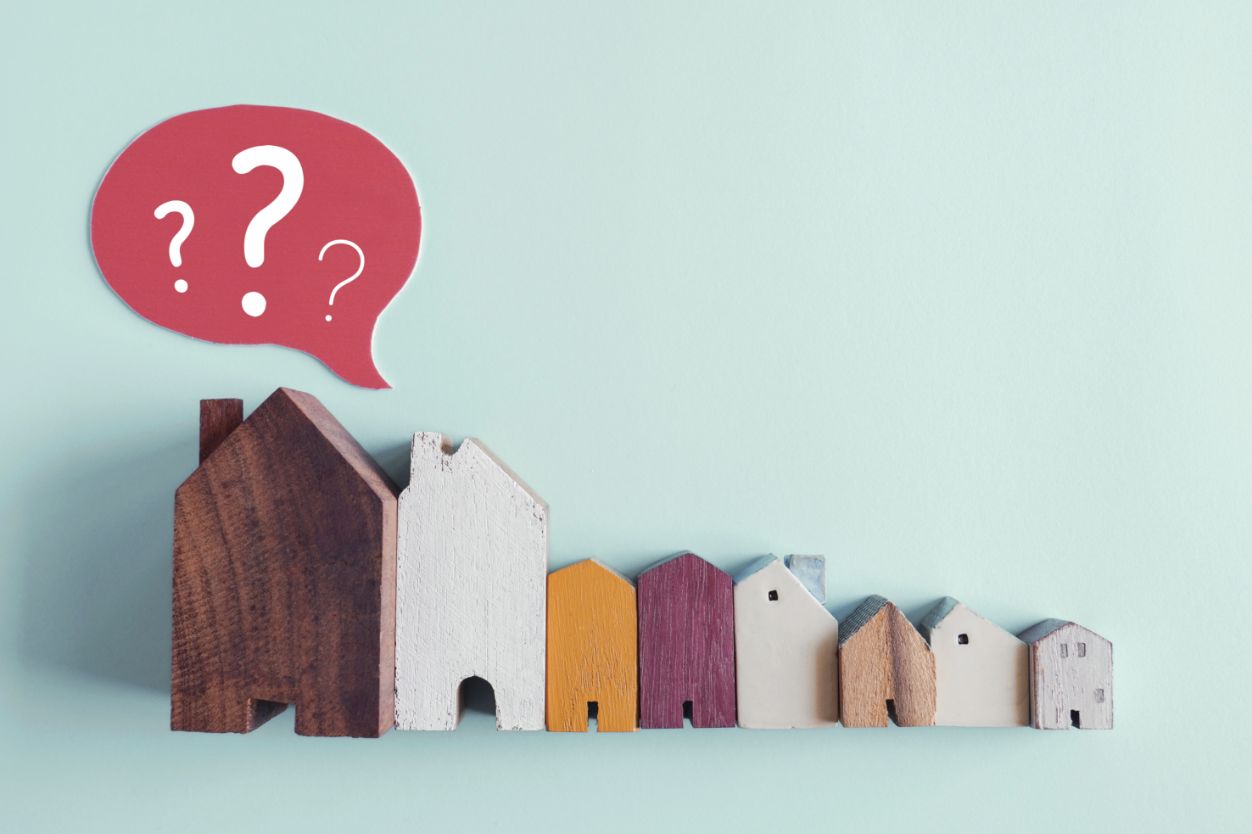 We covered how agents and wholesalers are similar, but what sets them apart?
One Typically Requires a License, While the Other Does Not
Note: Some states have stricter regulations regarding the legality of wholesaling real estate without a license. To ensure your state doesn't require a license, we recommend educating yourself on local laws and speaking with a legal professional before attempting a wholesale deal.
One of the most notable ways agents and wholesalers differ is that the average agent must be licensed in the state they're working in, while wholesalers typically aren't required to be licensed.
Now, you may wonder, "Why do agents need to be licensed, but wholesalers don't?"
This is because wholesalers don't typically sell the property itself. Instead, they sell or "assign" the property's contract to a buyer, allowing them to avoid the licensing requirements (for the most part) agents must abide by.
How Can Wholesalers Assign the Contract of a Property Without Being the Legal Owner?
After finding a property that would make a great candidate for a wholesale deal and agreeing on a price with the seller, a wholesaler will put the home under a purchase contract.
If you've spent time looking at real estate online, you've likely seen homes with a status of "Under Contract." It is during this step that wholesalers can find a buyer to replace them in the transaction by selling or assigning the right to purchase the property to another buyer.
For wholesalers, these "buyers" are often other investors on the market for distressed properties they can score for below-market value. While this is the most common way for wholesalers to operate since it allows them to close deals without using their own capital, some real estate contracts prevent wholesalers from assigning contracts.
In this case, if the wholesaler is still interested in the property, they must perform what's known as a "double closing" and purchase the property before selling it immediately after.
Reminder: Some states have outlawed the assignment of contracts, and some individual contracts prohibit wholesalers from assigning the contract to another buyer. Because of this, extensive knowledge of how to read real estate contracts, a thorough understanding of local wholesaling laws, and advice from a legal professional are highly recommended.
Wholesaling is Classified as "Real Estate Investing," While Agents Are an Entirely Separate Profession
A wholesaler is classified as a "real estate investor," a separate branch within the real estate industry and different from the agent classification.
Becoming a real estate agent is often seen as a long-term career option, where agents can gain additional licenses to become a REALTOR® or broker. While wholesaling can be a long-term investment strategy, many investors see wholesaling as an entry-level way to earn capital for other forms of investing, like flipping properties or purchasing them to use as rentals.
Find New Opportunities as an Agent or a Wholesaler With PropStream
There's one thing agents and wholesalers have in common: They need leads.
The most successful agents and wholesalers always plan several steps ahead. Because of this, as one of these types of real estate pros, it's crucial that you have your next opportunity in the works as you finish with a current one.
With PropStream, you can easily find hidden niches in your market and keep your pipeline full of promising leads. Simply apply a search filter or Quick List, save the best leads to marketing lists, and reach out when you're ready!
Wholesalers need a tool like PropStream to constantly be on the lookout for distressed properties with motivated sellers. At the same time, real estate data is the perfect companion tool for agents with MLS access.
PropStream It today with a free 7-day trial and enjoy 50 leads on us! Want to learn more about starting a wholesaling career? Check out our free PropStream Academy course: Introduction to Wholesaling.