Since 2006, PropStream has been a key player in the real estate data industry, providing users with the tools and information they need to farm local markets, find investment leads, close deals, and more!
Because of this, we're constantly innovating new ways to make the platform more user-friendly and intuitive with new data inclusions and improvements to the design so that you can access real estate properties and opportunities seamlessly.
We're thrilled to announce a series of exciting updates to PropStream's User Interface (UI) and User Experience (UX) for better accessibility and new key data. These changes are designed to make your property searches and analyses even more straightforward and productive. Let's dive right in and explore the fantastic enhancements coming your way!
---
Table of Contents
---
Refreshing New Designs Launching
We've given our interface a fresh update with new color palettes and fonts, making the platform look more modern while enhancing readability and usability.
Stay tuned as we release incremental changes that blend the old with the new! Before you know it, you will have a totally new PropStream!
Data Transformation
The real estate industry is constantly changing and evolving based on economic policies and trends, and so is the data that serves as your decision-making tool to access opportunities and find new leads for your business.
At PropStream, we prioritize transformations to bring you data and insights that will allow you to outperform the competition and find untapped opportunities.
Search Bar Efficiency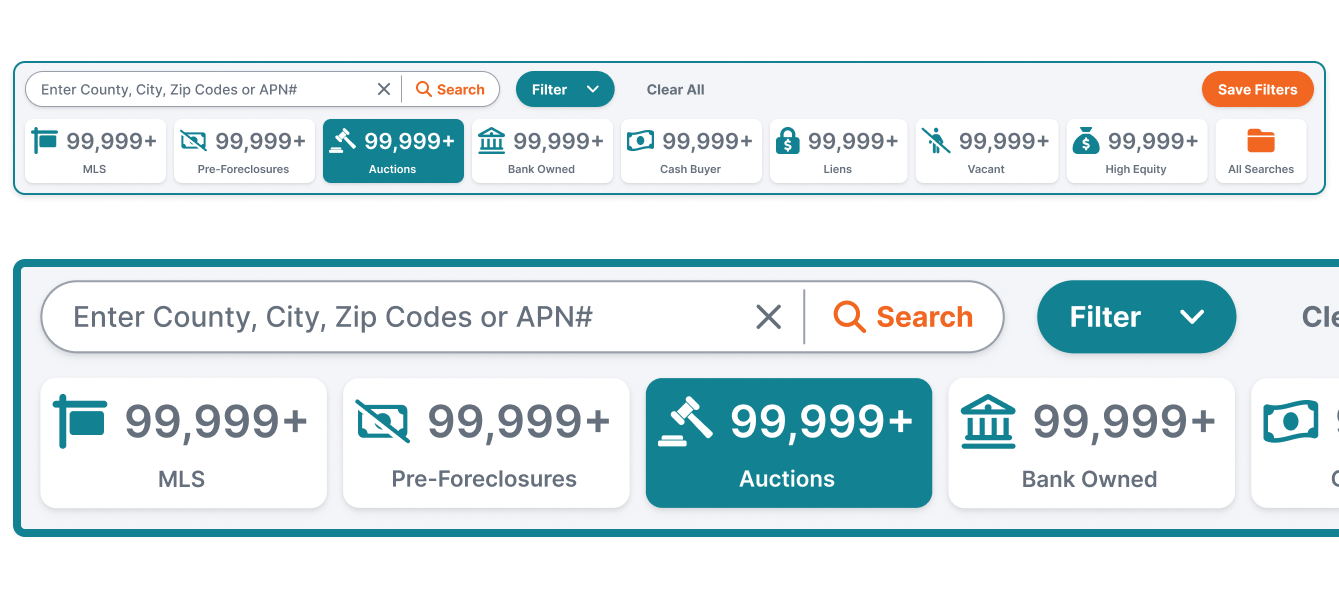 We understand the importance of a quick and efficient property search.
That's why we've revamped the search bar, providing more visual cues to help you find the properties you're looking for faster than ever before. Say goodbye to unnecessary clicks and hello to a smoother search experience!
Updates to the Property Details Pages

The Property Details page is potentially the most crucial page you'll access within the PropStream platform. As such, we wanted to ensure this page is as easy to navigate as possible, helping you identify the most worthwhile prospects at a glance.
Also, we wanted to add more data than we already had (yes, it's possible!) to allow you to get the most comprehensive understanding of a property in just minutes.
"Tools" Drop-Down Menu
To make it easier to find our beloved Rehab Calculator, we've added a "Tools" drop-down menu to house it.
---
⚡We have an exciting new element coming to the "Tools" section: Our ADU (Accessory Dwelling Unit) Calculator. ADUs are an excellent way to maximize your rental earnings on a property. Stay tuned to see what this calculator will include!
---
Property Summary Card
The Property Summary section within the Property Details page has been updated to provide a fresh look and feel, making it easier for you to grasp the key details of your target property.
Value Card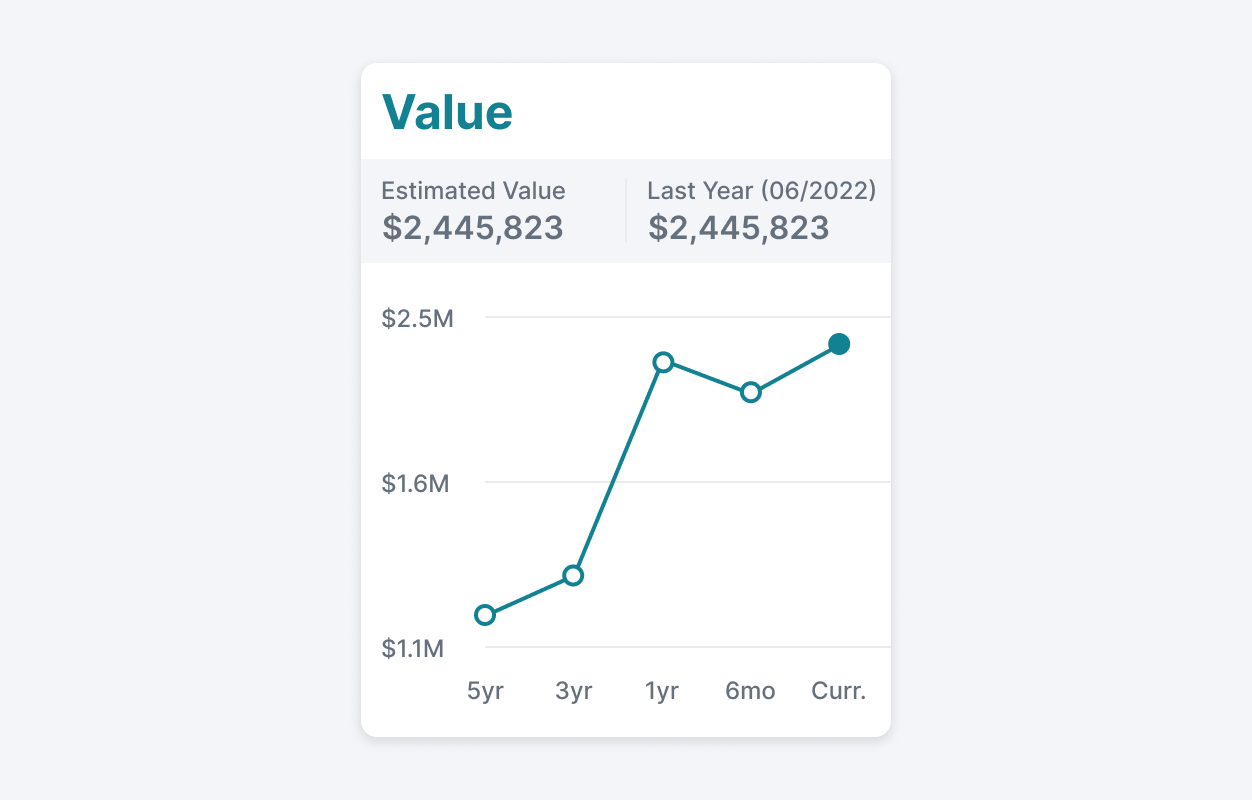 We've streamlined the analysis of potential estimated property values, adding a fresh look to this card.
Mortgage & Debt Card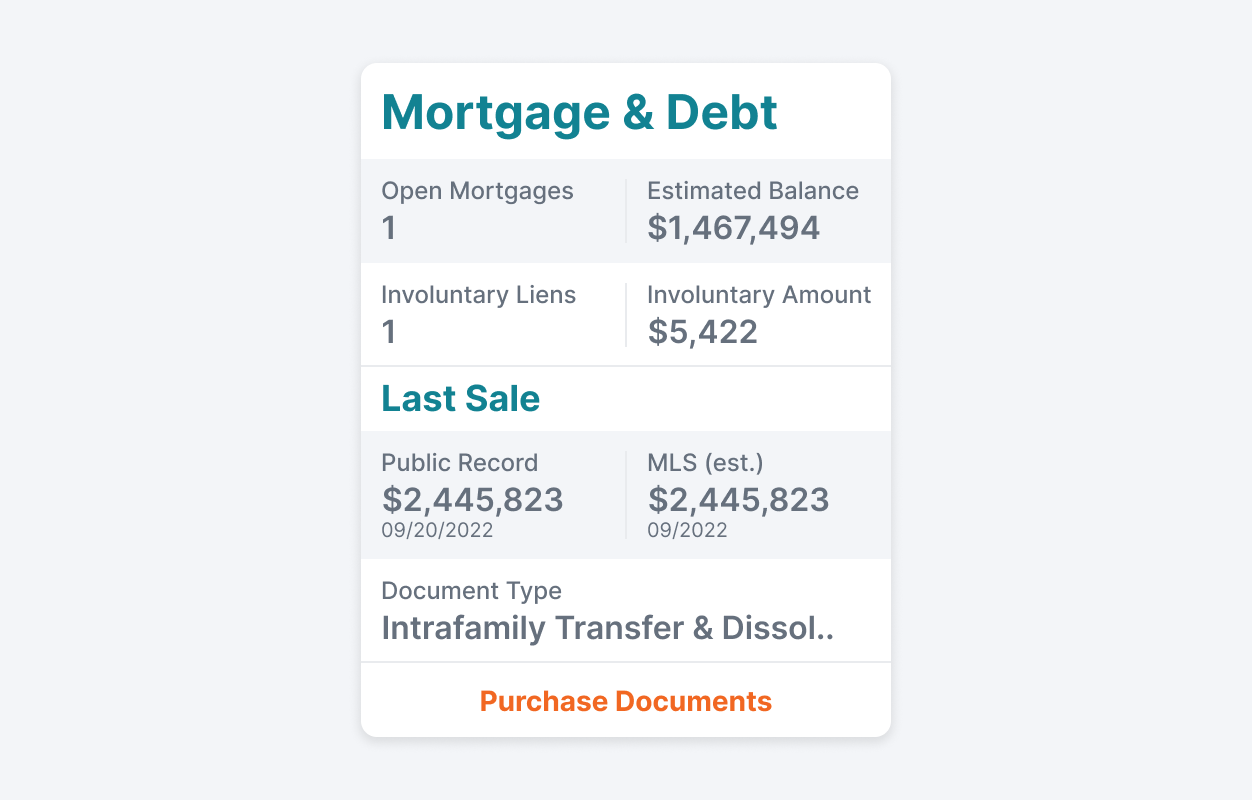 We've made evaluating a property's mortgage and debt more straightforward. It's now easier to access public record documents and associated documents available for purchase, providing you with a more comprehensive understanding of your prospect.
Opportunity Card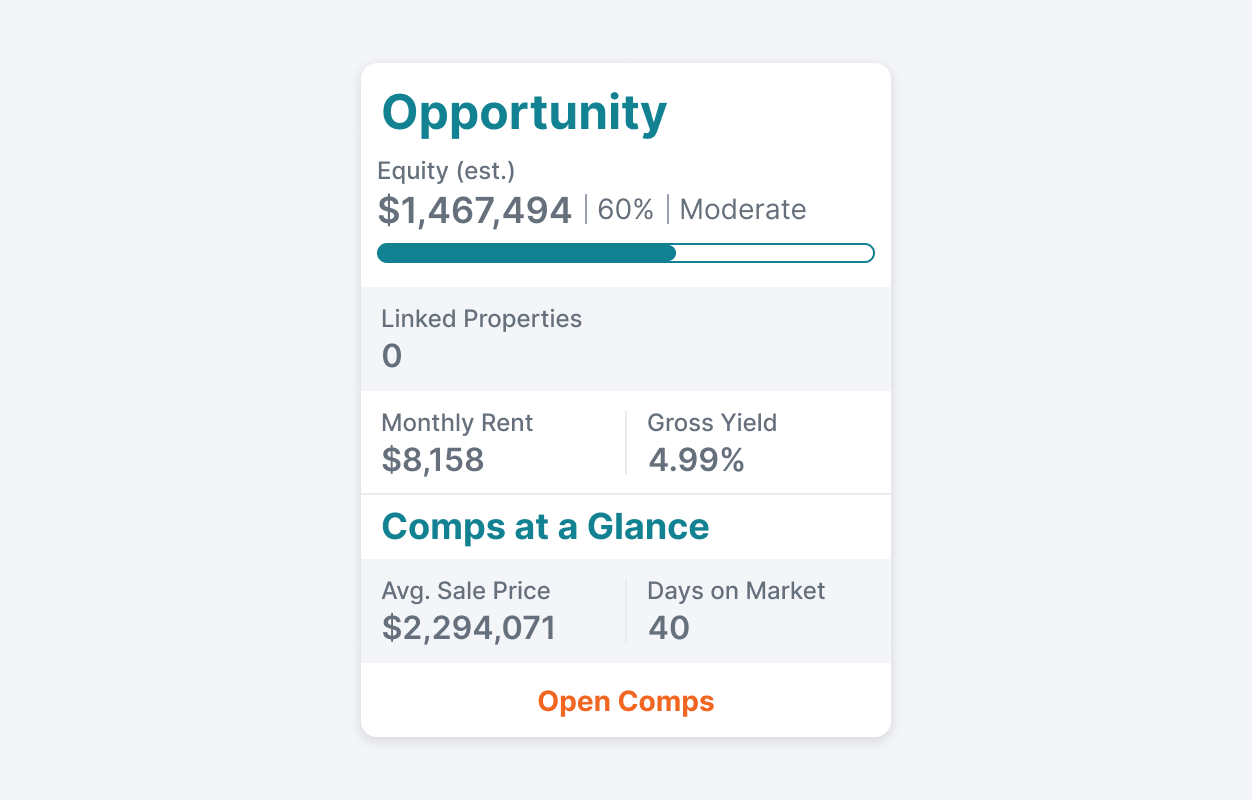 The "Opportunity" card has exciting new visualizations and a new data type, "estimated equity percentage." This addition allows you to easily access comparables and nearby listings, ensuring you have all the information you need for thorough property analyses.
---
💡3 Use Cases for the New Estimated Equity Percentage Feature:
1. As a loan originator, you can target homeowners with low equity who need to refinance.
2. As an investor, you can target high-equity opportunities to ensure a worthwhile deal.
3. As an agent, you can use this data to research the property and financial situation, allowing you to craft your pitch.
---
Try PropStream for 7 Days Free to See These Updates in Action!
Whether you're a new or returning user, PropStream has the tools, data, and analysis features you need to find the best prospects as a real estate professional.
Now, with an updated look and feel, PropStream has never been easier to navigate!
Try PropStream for 7 days with no cost commitment, and enjoy 50 free leads.