Known for its scenic coastline and Blue Ridge Mountains, North Carolina is out-performing much of the U.S. housing market.
In this article, we'll dive into what the Tar Heel State has going for it, what these trends mean for real estate professionals, why you should invest here, and more.
---
Table of Contents
---
Current North Carolina Housing Trends
Like the rest of the country, the North Carolina housing market exploded during the COVID-19 pandemic. The median home price went from under 310K at the beginning of 2020 to over 430K in mid-2022. Since then, home values have dropped slightly, but as of July, they are up again with a median listing price of $425,000, a 1.2% increase from last year.
Home values remain high despite higher mortgage rates. Ever since the Federal Reserve started raising interest rates in March in an attempt to slow inflation, mortgage rates have been on the rise. The 30-year fixed rate mortgage rate recently hit 7.23%, the highest since 2001.
What's Keeping North Carolina's Home Values High?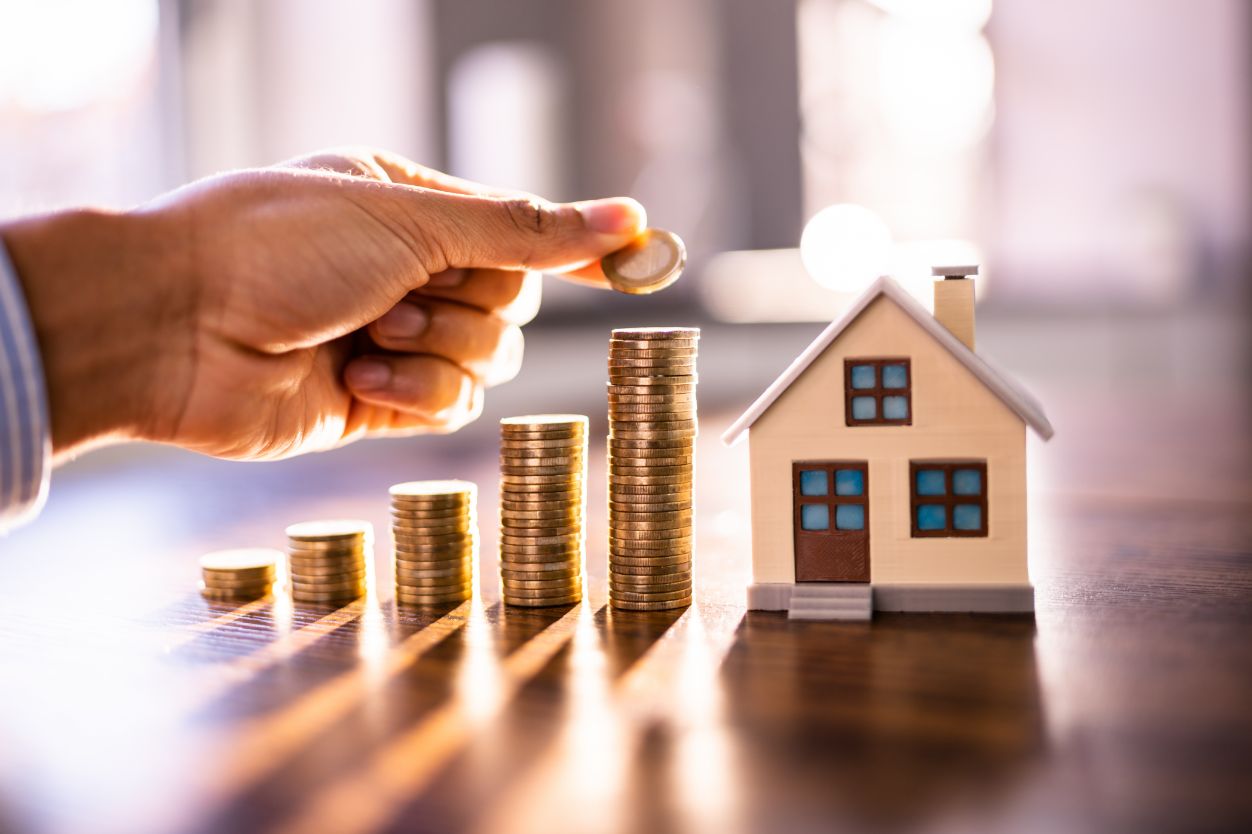 Low inventory and steady demand keep North Carolina home values high.
Home supply has steadily declined for the past five years, with only 20,079 homes for sale in July and 13,548 newly listed homes, a 1.6% and 18.6% year-over-year decrease, respectively.
Regarding housing demand, around 35% of homes sold above the list price in June, down from the previous year. Overall, the sale-to-list price ratio (how much above or below the asking price buyers pay) was 98.1% as of March 23, indicating a relatively balanced supply and demand.
That said, there are some signs that housing activity in North Carolina is slowing down. The median days on market (number of days homes spend on the market before going under contract) was 46 in July, a 39% increase from the same period last year. This is likely due to the limited supply, especially of affordable housing.
Overall, the North Carolina real estate market appears to be stable despite cooling down from its pandemic high.
North Carolina Housing Forecast
Given current high mortgage rates, low inventory, and steady demand, North Carolina home values aren't expected to fall any time soon.
Another force keeping home values high is most North Carolina homeowners' relatively secure financial position. Unlike during the 2008 housing crash, homeowners have more property equity, making it less likely that they will default on their mortgages and suffer foreclosure. Case in point: During the first half of 2023, North Carolina had a relatively low foreclosure rate of 0.12% compared to the national foreclosure rate of 0.13%.
Ultimately, North Carolina real estate values will likely remain resilient or increase.
What North Carolina Housing Trends Mean For Real Estate Professionals
North Carolina's housing trends may require real estate professionals to adapt their business strategies.
With fewer properties on the market and high prices, investors may consider creative seller financing to continue growing their portfolios. Similarly, agents and brokers may want to educate clients on setting realistic expectations regarding home values and how to price homes strategically. Loan officers may consider referring clients to down payment assistance programs, emphasizing the importance of getting pre-approved for a mortgage to stand out among buyers.
---
💡 To find attractive deals in a tight market, consider targeting distressed properties. PropStream can help you uncover distressed opportunities with additional indicators of selling motivation, such as pre-foreclosure, bankruptcy, mortgage delinquency, and more. With our 19 Quick Lists and 120+ other search filters, you can find these opportunities in just minutes.
---
Reasons to Invest in North Carolina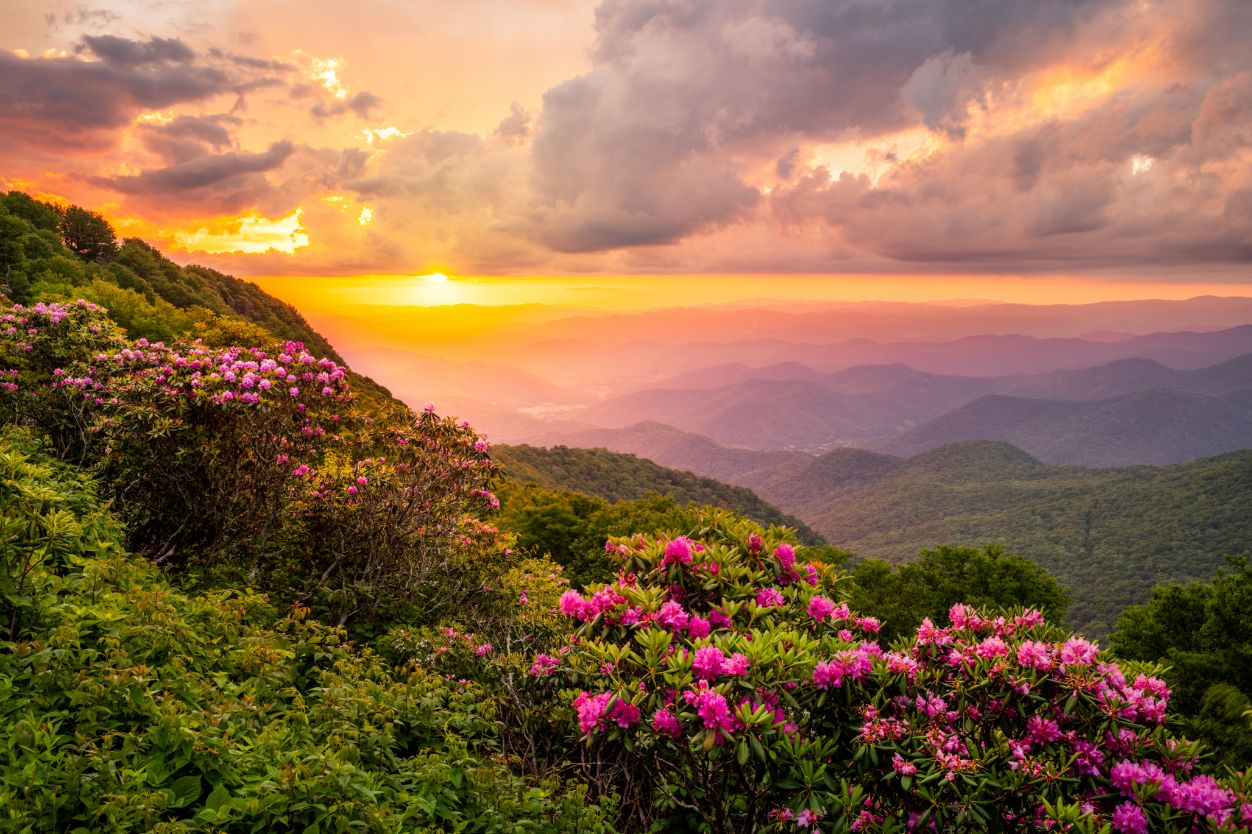 Because North Carolina's housing market is relatively stable and not prone to wild swings, it can be a great place to invest for the long term. Some features that make it attractive include the following:
Population growth. Between July 2021 and July 2022, North Carolina added the third largest number of residents of any state (133,088), most of which came from other states. During the pandemic, North Carolina was a top destination for those relocating, second only to South Carolina. This could lead to a growing demand for housing, propelling property appreciation and long-term returns.
Robust economy. North Carolina's economy is growing, reaching a gross domestic product (GDP) of over $730 billion in 2022. The state is known for its tech, healthcare, finance, and manufacturing industries, which bring in a steady flow of business each year. It's also home to Research Triangle Park, the country's most prominent research park that hosts over 300 companies and 65,000 workers and is among the top areas in the U.S. for new home construction.
Local attractions. The state's Blue Ridge Mountains, Outer Banks, national and state parks, historic sites, and other attractions bring in millions of visitors each year. In 2022, the state hosted about 43 million visitors, who spent a total of 33.3 billion (a 15.2% increase from 2021). This indicates ample opportunities to benefit from short-term rentals (STRs) and the hospitality industry.
Transportation hub. With several interstate highways and airports, North Carolina is a major transit hub on the East Coast. Charlotte also has an advanced public transportation system that attracts many residents. Such infrastructure helps solidify the long-term stability of North Carolina's housing market.
Choosing Where to Invest in North Carolina
Now that you know what makes North Carolina an attractive state to invest in, you may wonder which cities, neighborhoods, and properties to target.
Take a data-driven approach with software like PropStream to narrow down your investment location. PropStream offers the robust datasets, filtering capabilities, and marketing tools you need to analyze over 155 million property records, create custom lead lists, and contact homeowners. That way, you can carefully select and close on the best deals.
Psst! You can even use our Heat Maps to see an overview of specific regions' performance.
Sign up for a free 7-day trial today and enjoy 50 leads on us!
---
Note on Sources:
Data on North Carolina home values, active listing count, new listing count, and median days on market taken from

Realtor.com® Economic Research

(unless otherwise cited)
---