You've found the most qualified leads as a real estate entrepreneur, and you're ready to reach out.
You could put on your detective hat and spend hours searching the internet for an email or phone number. However, this is not the most efficient or effective way to uncover homeowner contact information.
Instead, you need to find a way to collect contact information for entire lists in a flash so you can put additional time and energy into creating a solid pitch and persuading your contacts to work with you.
Luckily, there is a solution: skip tracing!
In this article, we're going to cover what skip tracing is, the benefits of skip tracing with PropStream, and how to perform a skip trace in our platform.
---
Table of Contents
---
What is Skip Tracing?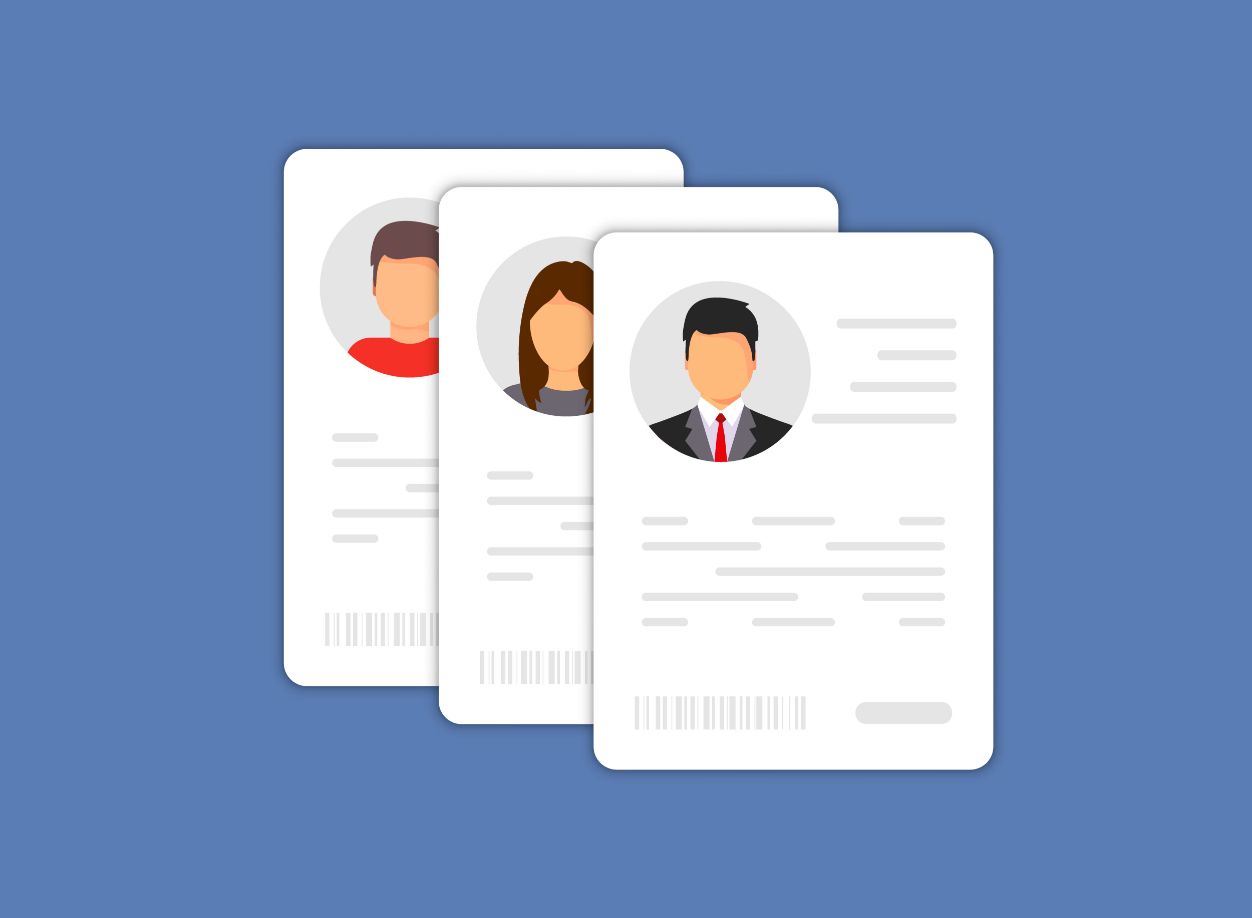 Skip tracing is the process of tracking down contact information for a person and can be done for personal or professional reasons.
Performing a skip trace typically returns contact information like phone numbers and email addresses for the person being skip traced. The skip tracing definition is derived from the ability to find contact information on a person who may be difficult to locate (AKA "skip"), while tracing refers to tracking down information on this person in question.
What is Skip Tracing in Real Estate?
In general, skip tracing can be used to find a person for virtually any reason. In real estate specifically, skip tracing is often used to locate a homeowner's contact information if a real estate professional identifies them as a lead.
Reasons a real estate professional may want to skip trace property owners are:
A real estate investor wants to purchase an off-market property from a homeowner (or, if they're a wholesaler, facilitate a deal between the owner and another investor)
An agent or broker wants to help a homeowner list their property
A loan originator wants to help a homeowner refinance their current mortgage or offer to finance a new loan
A contractor notices a property feature (e.g., a pool, outdated roof, windows, driveway in need of repair, etc.), their services may be suited for
A property manager wants to get in touch with a landlord
After real estate professionals find qualified leads for their niche, the next step is getting in contact to negotiate a deal. A skip tracing service allows these professionals to unlock this information without taking the time to find it themselves.
Benefits of Skip Tracing With PropStream
PropStream is known for its robust datasets, but did you know you can also perform skip traces within the platform?
After utilizing our Quick Lists and search filters to narrow down the best leads and saving them to marketing lists, you can skip trace entire marketing lists to collect email addresses and phone numbers. When you choose to skip trace with PropStream, there are various benefits you can take advantage of:
Note: Skip tracing is an add-on tool within the PropStream platform. To learn more about skip tracing pricing, visit our Pricing page.
Results Returned in Minutes
Without a reliable skip-tracing service, you'd be left to spend hours scouring the internet for relevant contact information. For many of your contacts, you may even come up dry, causing you to potentially miss out on a great deal or a new client.
With PropStream, when you run a skip trace, available phone numbers and email addresses are returned in just minutes.
Contact Information Displayed in Order of Relevance
When you skip trace with PropStream, you can receive up to four email addresses and phone numbers per contact.
Note: We do not guarantee you will receive four email addresses and phone numbers per contact skip traced. What we mean by this is that you can receive up to four results for each of these categories (ex: if one homeowner has six email addresses, you will only receive the most relevant four out of those).
Of these results, the most relevant (the result with the highest likelihood of being the primary form of contact) will be displayed at the top, decreasing in relevancy as the list goes on. This is an important benefit, as it can help save you time reaching out to old or outdated phone numbers and email addresses.
Free Do Not Call List Scrubbing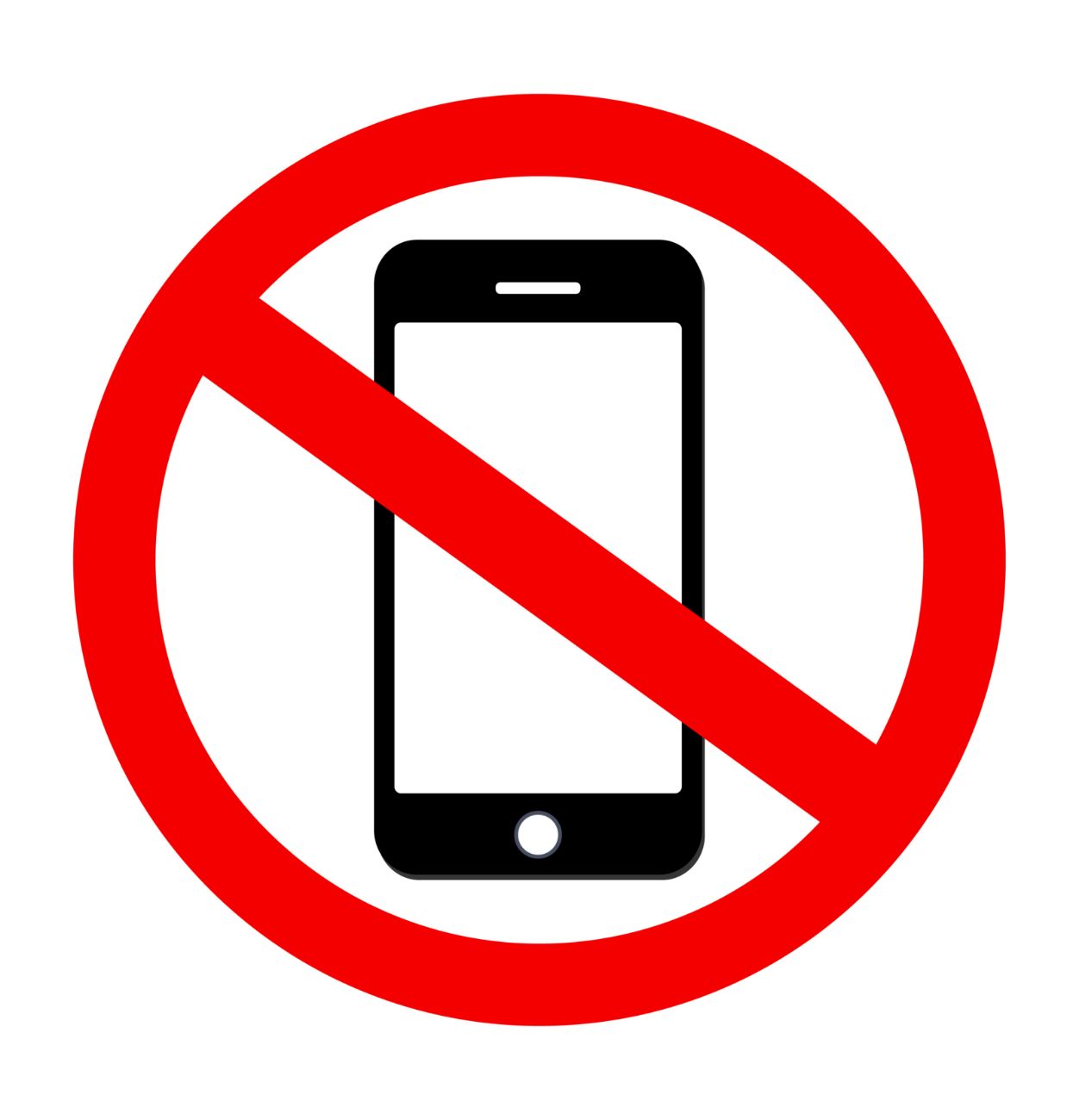 Some people put their phone numbers on the Do Not Call List to reduce the number of unsolicited phone calls they receive.
While many of these people won't go as far as to seek legal action, you may face legal consequences should you contact these people after they've placed their phone numbers on the DNC List. If you're making several cold calls to your leads, it can be helpful to know which contacts have placed themselves on this list.
To help you uncover leads who are on the DNC List, PropStream offers a complementary flagging feature on each skip trace. While you will still be given the contact information for those on the DNC List, that contact will be flagged so you can choose whether you want to continue pursuing that lead.
Important: PropStream doesn't offer legal advice. We simply provide the contact information requested and flag a contact if it is on the DNC List. Whether or not you choose to contact a prospect on the DNC List is up to your discretion. If you want to contact a person with their phone number on the DNC list, we recommend speaking to a legal professional. To better understand the legality of sending emails to your prospects, we recommend reading this guide on CAN-SPAM compliance.
No Minimum Purchase Requirements
Some skip tracing software requires a minimum number of contacts to place a skip tracing order.
With PropStream, there are no minimums. Whether you want to skip trace one homeowner or 1,000 homeowners, you can customize your order to fit your needs and budget.
No Hit? No Charge!
Nobody wants to pay for a service that doesn't end up delivering on its promise. Because of this, we don't charge for skip-tracing orders that cannot retrieve any contact information.
How to Perform a Skip Trace in PropStream in 4 Easy Steps
To perform a skip trace, you'll need to have marketing lists put together to add to your order.
If you'd prefer to skip trace a list you already have outside of PropStream, you can import a list that will appear in the "Contacts" section of your PropStream account.
Once you've populated your Contacts section or created marketing lists in PropStream, you can begin your skip-tracing order.
Step 1: Select "Skip Tracing" and Choose Your Contacts
When you log into your PropStream account, you'll see a tab on the left side of the screen that says "Skip Tracing."
Select that tab before clicking the "Select Contacts" button. During this step, you can choose between your contact list (those contacts you imported earlier), your "Favorites" list, a specific marketing list, or all of the above. Once you've chosen your preferred contacts, click "Add Selected Contacts" at the top of the pop-up, and your contacts will be transferred to the necessary menu below.
Next, click "Done" to return to the Skip Tracing screen, where you can now see a summary of the number of contacts you will be skip tracing. Here, you can modify your contacts if you'd like. Once satisfied with the number of contacts you've selected, click "Next" at the bottom of the pop-up menu.
Step 2: Payment Summary
Before your skip-tracing order is processed, you will see a summary of what it will cost to skip trace all of the contacts you've selected. This screen will include the number of contacts, the total cost for your order, and your billing summary.
During this step, you may see a notification stating that certain contacts have been omitted for being duplicates, previously appended, or lacking the information needed to perform the skip trace.
If you're satisfied with your order summary, you can click "Place Order" and "I Accept" on the following screen after carefully reading the prompt.
Step 3: Retrieve Your Skip Tracing Results
After placing your skip tracing order, you will receive a confirmation thanking you for your order, letting you know that your skip traced information can be accessed two ways:
Your results will be emailed to you once the skip trace is complete.
Once the skip trace is done, find the returned information in the "Contacts" section of your PropStream account.
Click "Ok," and you will be taken to a screen that allows you to name the list you just skip traced. Click "Done," and in just a few minutes, your results will be ready for you to review.
So, take a break and grab a glass of water, make a phone call, or give your dog a pet, and when you return to your computer, your results should be waiting for you!
Step 4: Understanding Your Skip Tracing Results and Exporting
Once the results are ready, and you've navigated to the "Contacts" section to review them, you may notice that some contacts are flagged for being on the DNC List. As we mentioned earlier, this flag is free for each skip trace, and it is up to you whether you want to contact a lead on the DNC List.
Here, you may also notice that some contacts do not have any results from the skip trace. In this case, the skip trace could not locate any contact information, for which you will not be charged.
After you've had a chance to review your results, you can export your contacts to either print or save separately on your computer if you wish.
Are You Ready to Start Reaching Out to Your Leads?
Having an easy, reliable, and quick way to collect homeowner contact information is crucial for keeping a steady stream of clients and deals.
If you have a list of homeowners you're ready to contact, don't wait! Try PropStream for 7 days free and start skip tracing your prospects today.
Psst: Don't have a list put together yet? Enjoy 50 free leads with your PropStream trial!