When hunting for a property, one of the first things investors and agents look at is how long a house has been available for sale. In real estate terms, this is called "days on market" (DOM). If a home has been on the market longer than normal, it could have problems—or you may be able to negotiate a good deal.
In general, you can also tell how hot a market is by looking at its median DOM. The higher the number, the longer it takes most homes in that area to sell. The opposite is true, too—the lower the median DOM, the faster homes sell.
For example, the typical home in the U.S. sat on the market for 45 days in July, which is up from July 2022 (34 days) and July 2021 (35 days). In fact, as of August 2023, the monthly median DOM has been consistently higher than the last two years.
This trend aligns with what real estate experts have predicted—that because high mortgage rates have dampened demand, the U.S. market will continue normalizing throughout 2023, evening the playing field between buyers and sellers. Although home prices overall remain strong due to recent housing inventory shortages, some sellers who are used to the pandemic's strong seller's market are overpricing their homes, causing them to sit on the market longer—or not sell at all.
---
Table of Contents
---
Which Cities Have the Highest and Lowest Days on Market?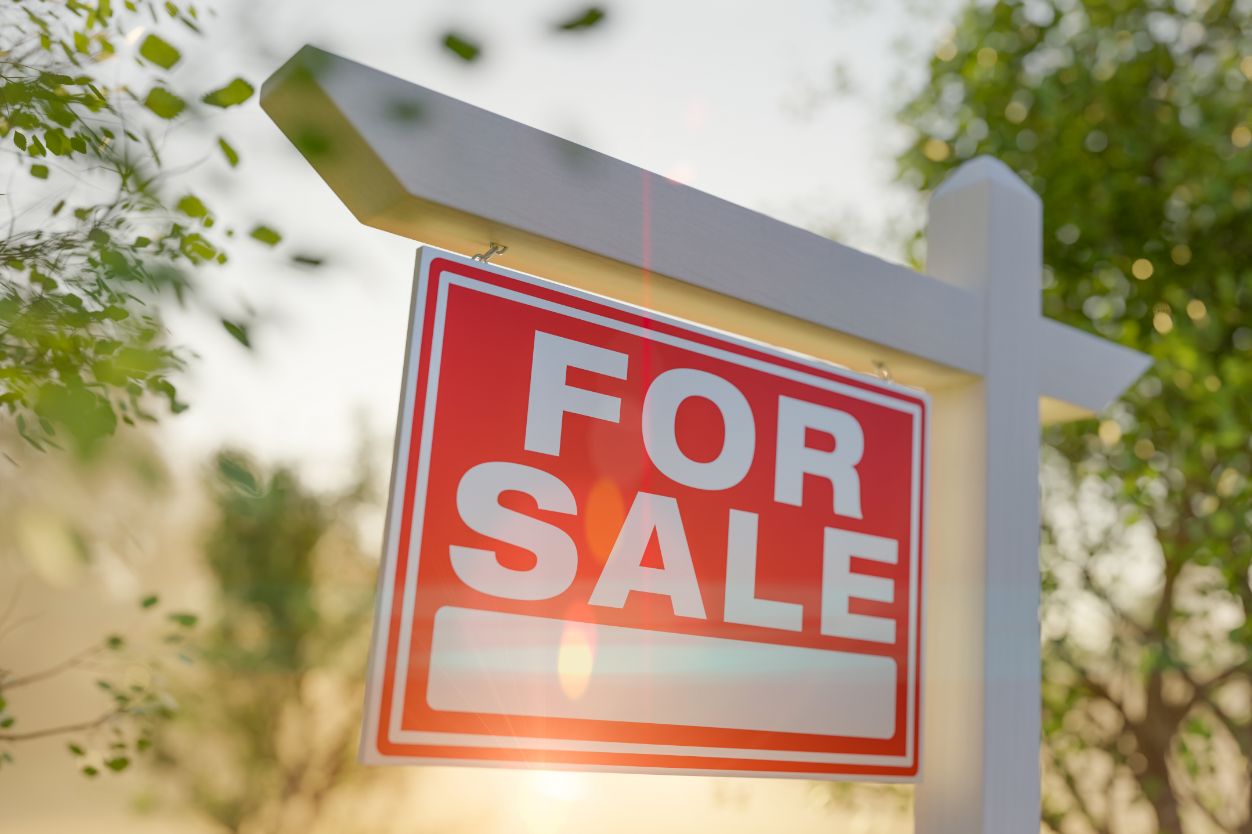 Although national data can help us understand where the overall market is headed, it doesn't show us what's happening in individual areas. Let's look at the cities with the highest and lowest median DOM in July 2023, according to data from Realtor.com.
Top 10 Cities With Highest Days on Market
Metro
Median DOM in July 2023
Hope, Arkansas
120
Indianola, Mississippi
117
Greenwood, Mississippi
116
Raymondville, Texas
108
Rio Grande City-Roma, Texas
106
Cordele, Georgia
100
Clarksdale, Mississippi
99
Brookhaven, Mississippi
97
Alice, Texas
94
Eufaula, Alabama/Georgia
93
There are several potential reasons the median DOM is so high in these areas, including small (or decreasing) populations, slow job market growth, or high unemployment rates. For example, Hope, Arkansas, is a small town of around 10,000 people. Even though its unemployment rate is low, the city's job market has decreased by 0.8% in the last year with below-average salaries. This means this city is more sensitive to the interest rate hikes that have occurred. And in Alice, Texas, the unemployment rate is 12.9%, which is more than double the national average.
Top 10 Cities With Lowest Days on Market
Metro
Median DOM in July 2023
Rochester, New York
15
Lewiston-Auburn, Maine
17
Springfield, Ohio
19
Batavia, New York
19
Marion, Ohio
21
Manchester-Nashua, New Hampshire
22
Moberly, Missouri
22
Hartford-East Hartford-Middletown, Connecticut
23
Springfield, Massachusetts
23
Lafayette-West Lafayette, Indiana
24
Generally speaking, cities with the lowest median DOM have growing populations, strong job markets, or more affordable homes (as compared to other cities)—or all three. U.S. News ranked Rochester, New York, the 26th best place to live, thanks to its growing job opportunities and lower cost of living. And since the city's median house price is $195,508 (far lower than the national median home price of $416,100), it's an ideal place to buy a property.
While factors like population growth and employment can influence a city's median DOM, housing inventory has a more direct impact on it. For example, in Rochester, where supply is trending down, but demand remains high, homes are selling faster than in Alice, where available homes have almost doubled since June 2021.
Seasonality can also affect a market's median DOM. In general, winter months tend to be slower, so homes sit on the market longer. But the market tends to pick back up in the spring and summer. (Keep in mind that this isn't the case in all areas, such as winter vacation spots.)
What a Higher Median DOM Means for Real Estate Professionals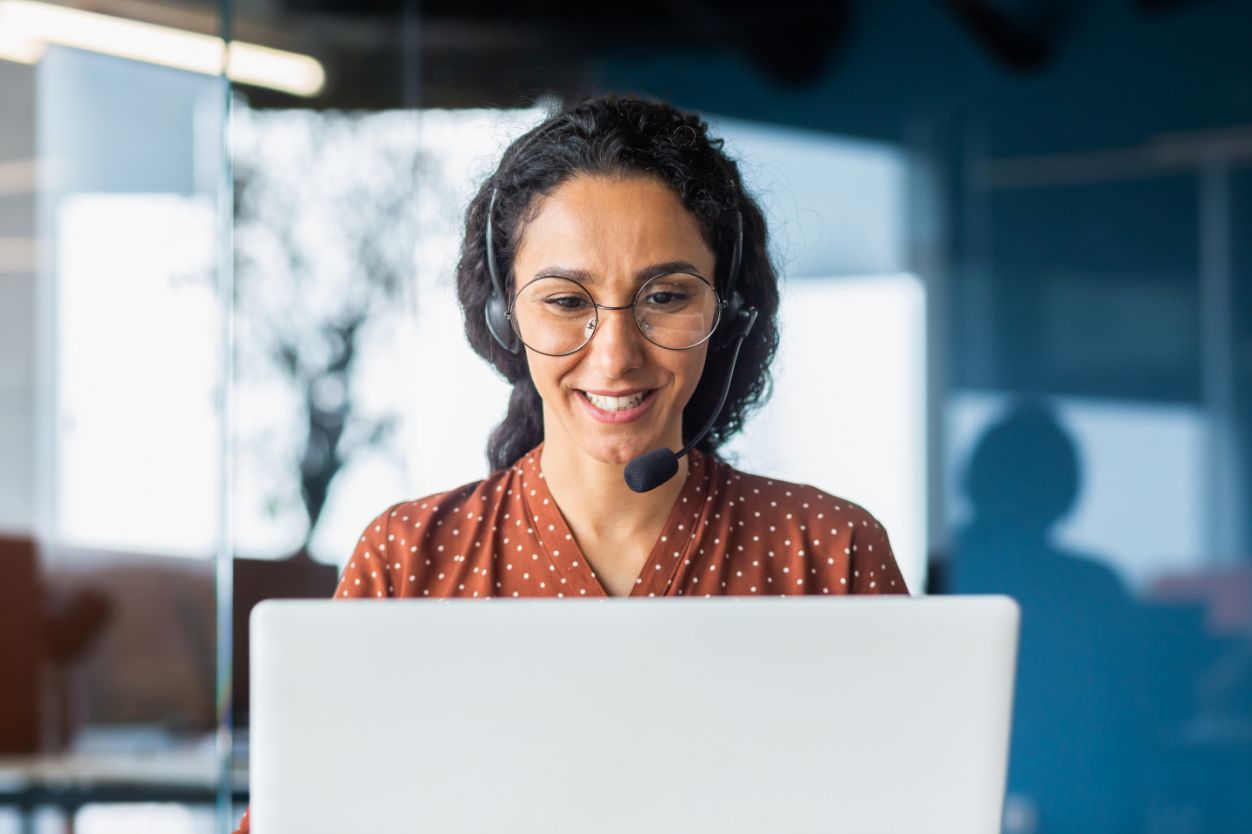 As the national median DOM increases, real estate professionals should be prepared. In areas that have shifted toward a buyer's market, agents may want to educate sellers about this change and help them price their homes competitively so they don't sit on the market too long. After all, if a home's DOM gets too high, buyers may wonder what's wrong with the property and avoid bidding on it. Agents can encourage sellers to consider lowering the list price if this happens.
Investors, on the other hand, may have an easier time finding good deals in markets where the DOM is higher. However, a home with a high DOM doesn't automatically mean it's a great deal. It's still a good idea to make sure you can get a good return on your investment by researching local home sale prices, rent prices, property taxes, potential HOA fees, and maintenance costs.
How Real Estate Data Can Help Uncover the Best Opportunities
To help you get the most comprehensive overview of your property leads, real estate data software is an invaluable tool. By studying a property's history, homeowner, local trends, etc., you can determine which properties offer the most investment or listing potential.
Where can you find the most in-depth real estate data? Two words: PropStream It!
PropStream's Heat Map allows you to analyze markets with the most investment potential based on local trends (like the average DOM). You can also use our filters to search for properties by a specific range of days on market so you can find homes that have been on the market longer with sellers who may be more willing to negotiate. Our Failed Listings Quick List allows users to find properties that have failed to sell, hinting that the homeowner is interested in getting rid of the property.
Agents, too, can use these filters to help clients find their next home or investment property.
Start a free 7-day trial of PropStream today and find your next property deal!